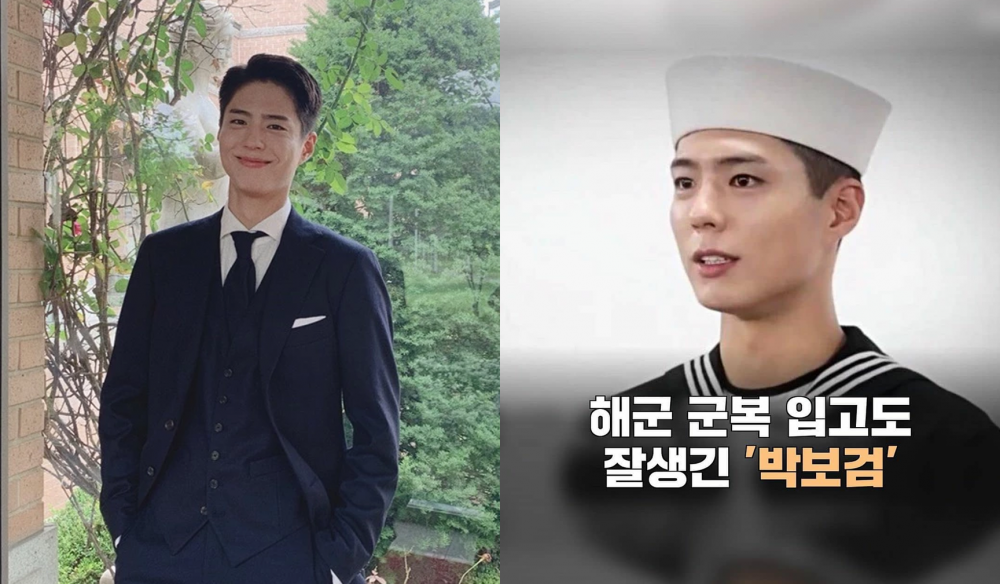 A handwritten letter from actor Park Bo Gum, who is serving in the Navy as a public relations officer, was delivered to his fans.
Earlier, Park Bo Gum participated in the "New Year's Letter" contest held by the Ministry of National Defense for soldiers who have been restricted from taking long vacations and going out due to the COVID19 pandemic.

After, Park Bo Gum posted a handwritten letter for his fans on his Fanclub webpage on February 1st. In the letter, the actor explained, "I start my day with snow shoveling work in a beautiful snowy landscape filled with fluffy white snow."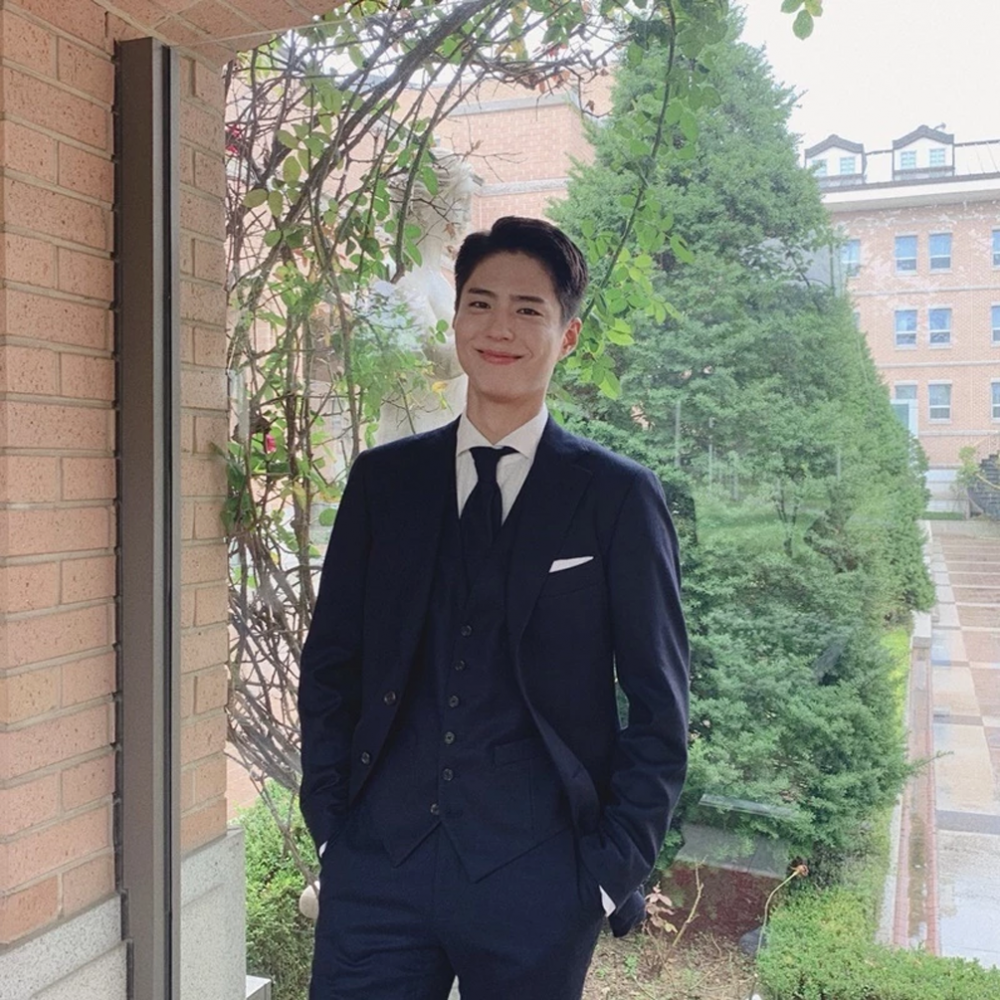 He continued to write, "I think this is the first time that I an shoveling show. During the fall, I got bonus points for sweeping up the leaves well. I feel proud to clear the walkway for other people so they can pass by safely. I also feel grateful to everyone who works in the background to keep the surroundings clean even if they go unnoticed."

Then he concluded by saying, "I'm learning that I was taking certain things for granted. Even now, I'm thankful that I have the time to read books and even write letters. It has gotten frigid, and the roads are slippery, so please dress warmly and be careful!"