After a long time, EXO-Ls received a group update from Lotte Duty Free. The one who drew the most attention was Park Chanyeol, who was absent from all promotions for more than three months.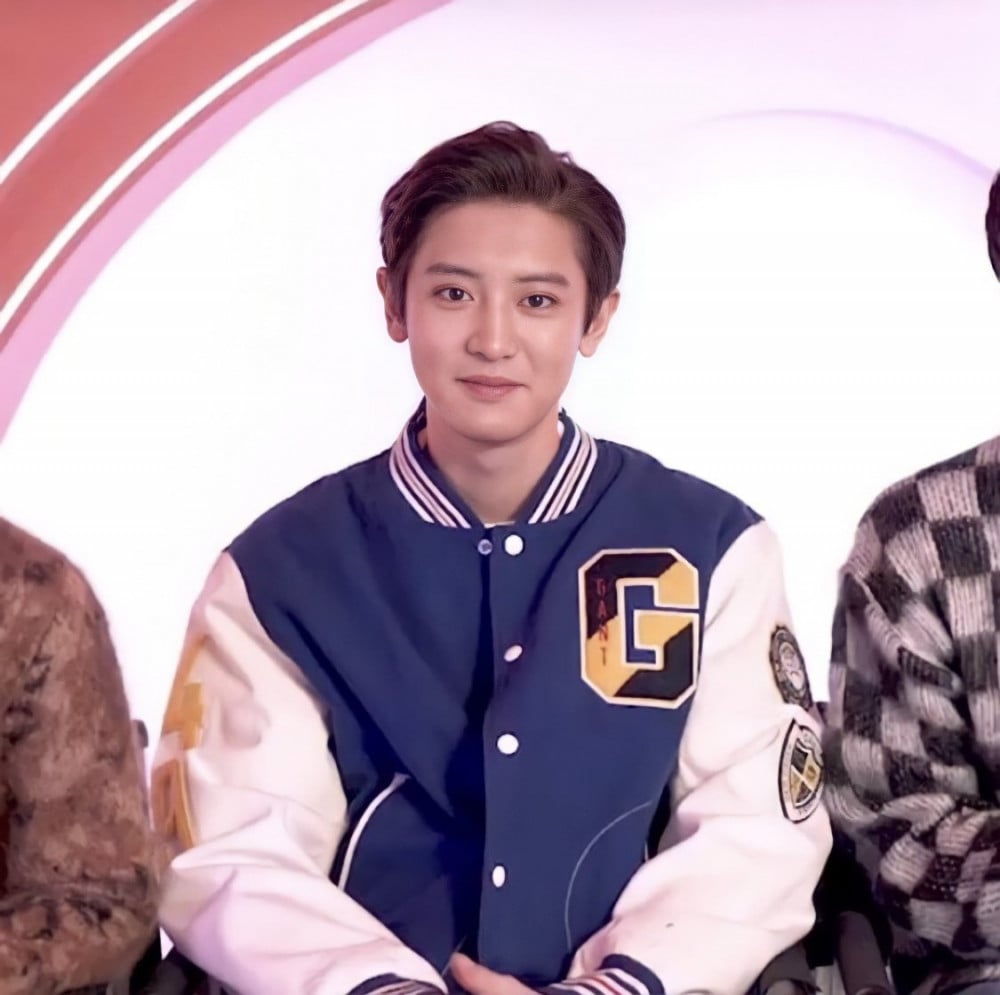 Fans from all over the world showed their excitement and passion by trending warm phrases on Twitter, including:
"CHANYEOL IS PRECIOUS"
"CHANYEOL"
"CHANYEOL WE LOVE YOU"
"CHANYEOL WE WILL ALWAYS STAND BY YOUR SIDE"
"WE ARE ONE"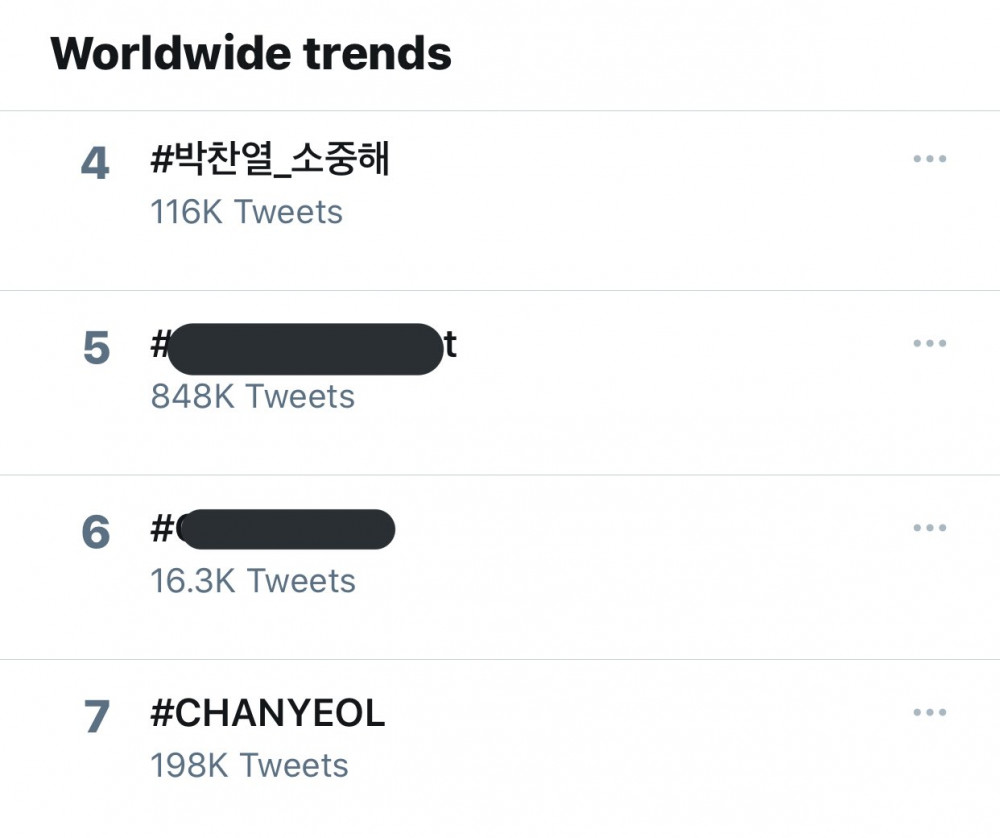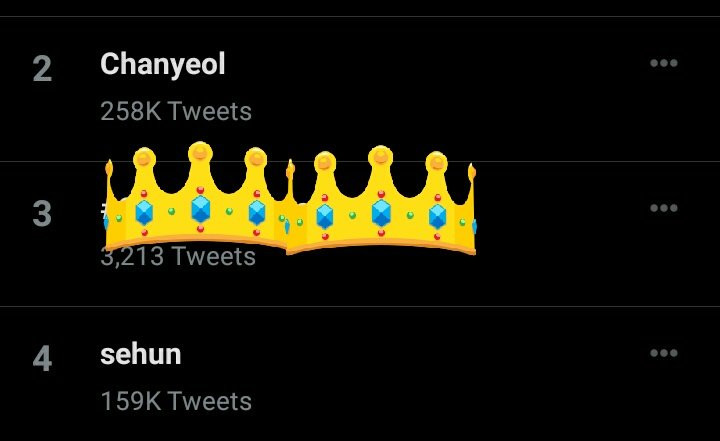 Congratulations, EXO-Ls, for the passing hard times, and also congratulations, Chanyeol, for having loyal fans.