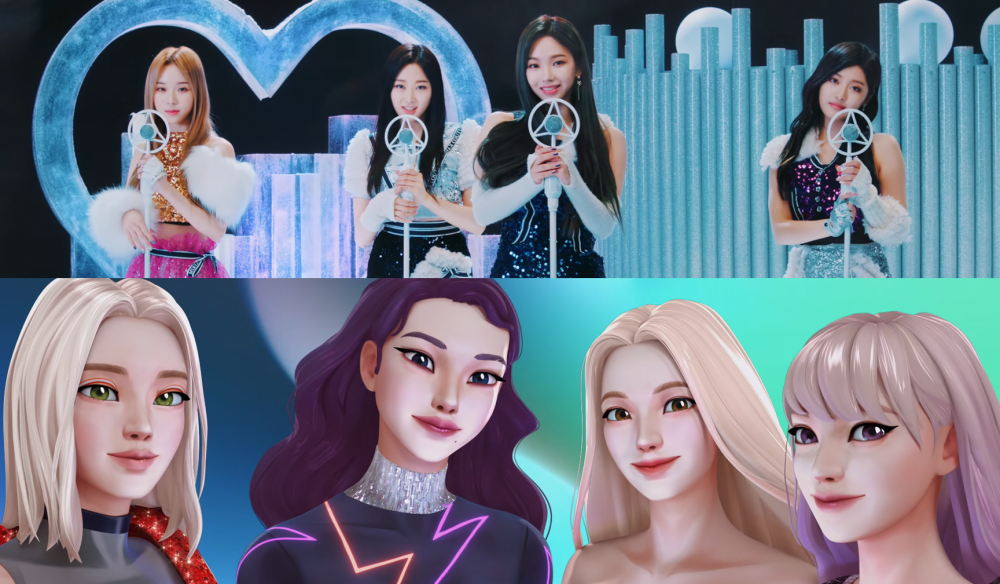 On February 5th, aespa dropped their music video for "Forever."
The SM Entertainment rookie girl group has been preparing to release this special single as they released various teaser materials. Many aespa fans were excited to see Winter at the center for this release when the teasers were released.
Some wondered if the members' avatar counterparts would appear in the music video when the teasers were released. Just as some expected, aespa's avatars appeared at the end of the music video.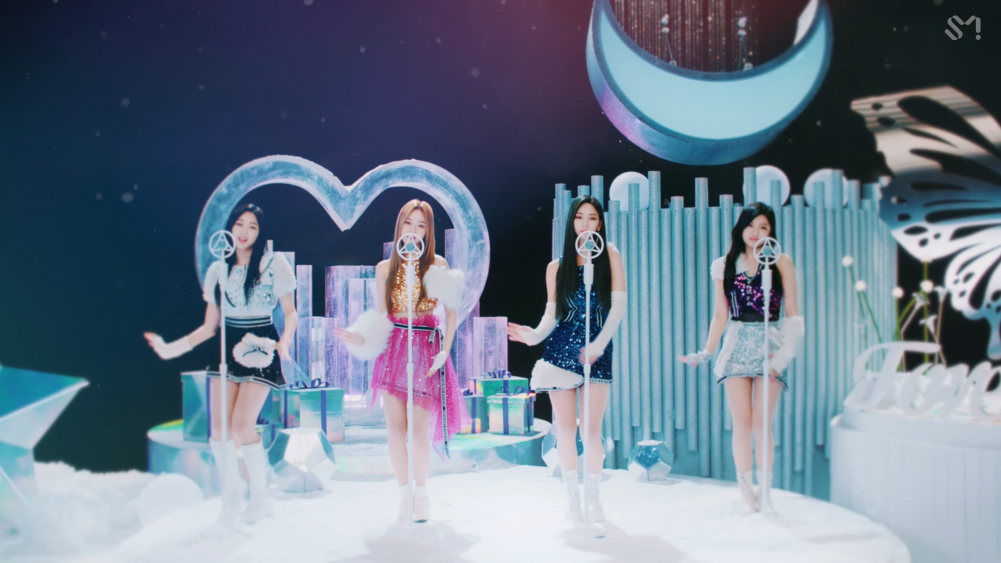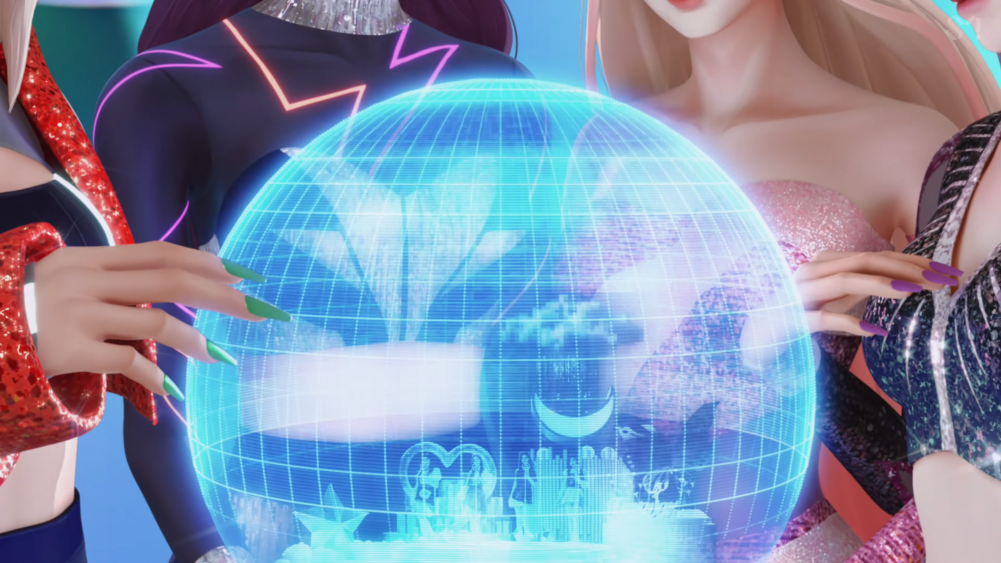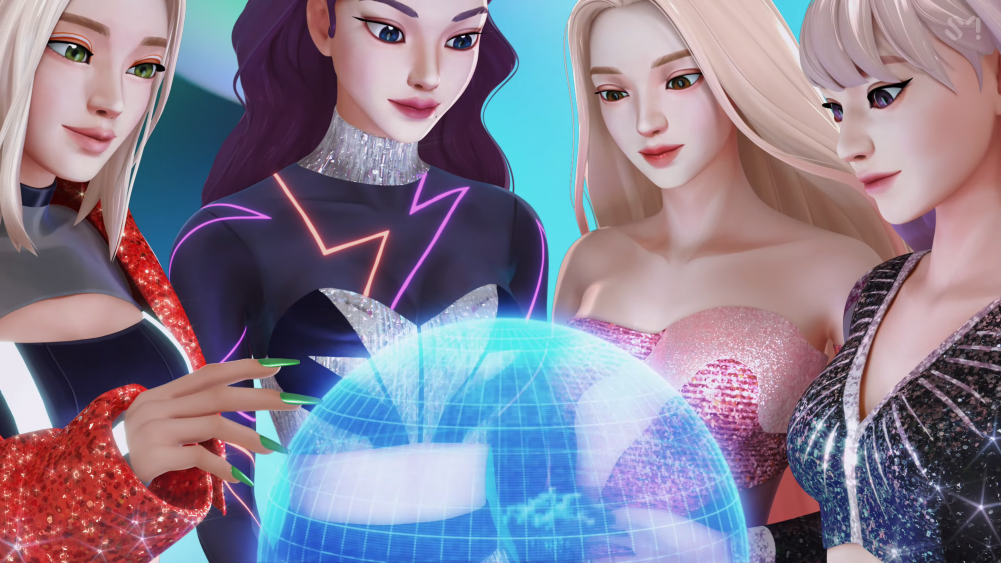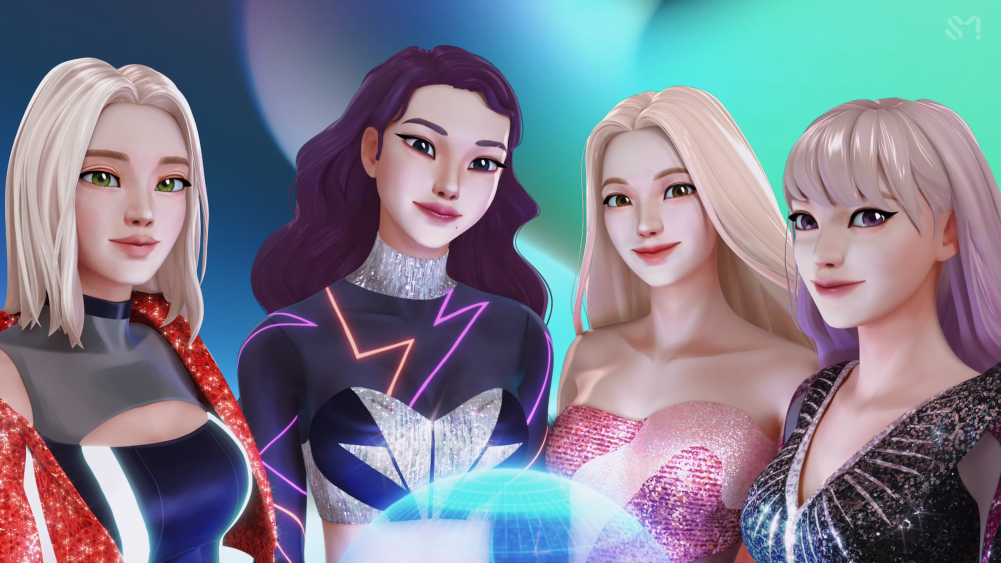 One netizen shared some of the captured photos of the avatars in an online community, while other netizens joined to share their opinions of the music video.
Korean netizens commented, "The quality of the avatars aren't that good," "Is it only me or does Karina's avatar look the ugliest," "I feel the members are so pretty, but their avatars are not that pretty," "I really think Karina's avatar is ugly," "Wow, the animation quality of the avatars is so bad," and "I wish SM Entertainment would make the avatars better quality if they're going to try something weird and new."