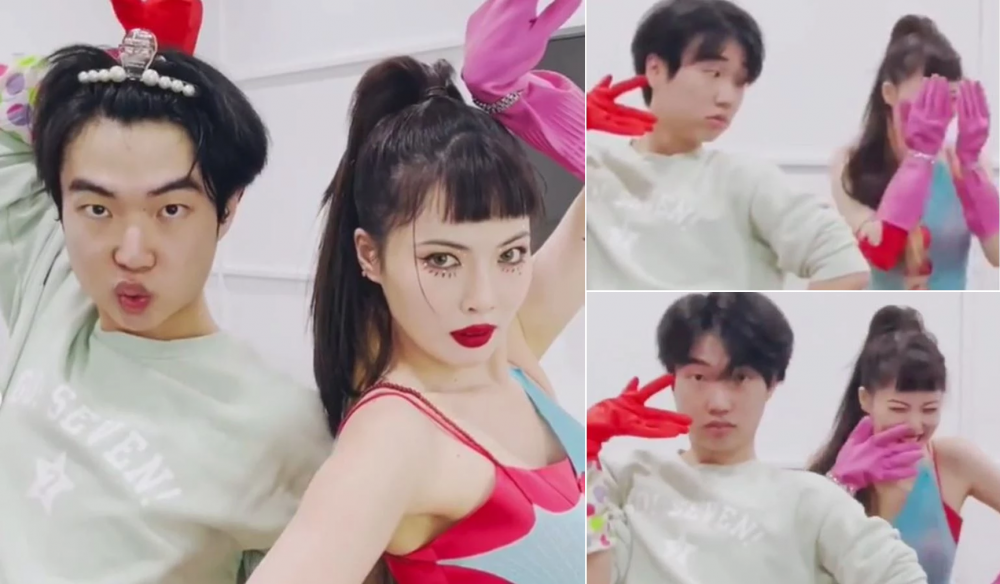 HyunA posted a video of the dance of her new song "I'm Not Cool" with YouTuber Dancekang.
On February 5th, HyunA posted two videos with the caption, "Thank you, Dancekang" on her Instagram.
In the music video, the two are wearing rubber dishwashing gloves and dancing the choreography to "I'm Not Cool" which was recently released by the artist.

Meanwhile, Danceking is becoming viral in South Korea as his cover dance video is gaining much traction on YouTube and Tik Tok.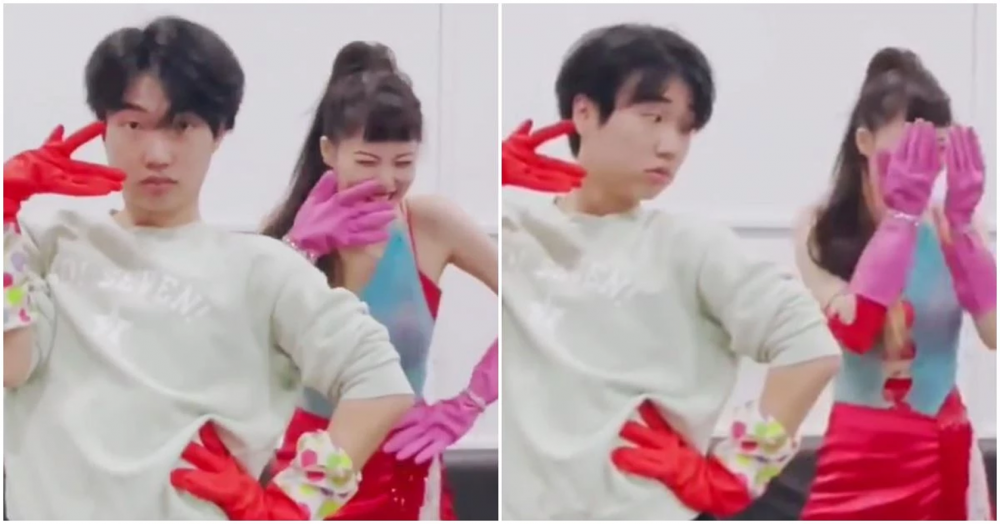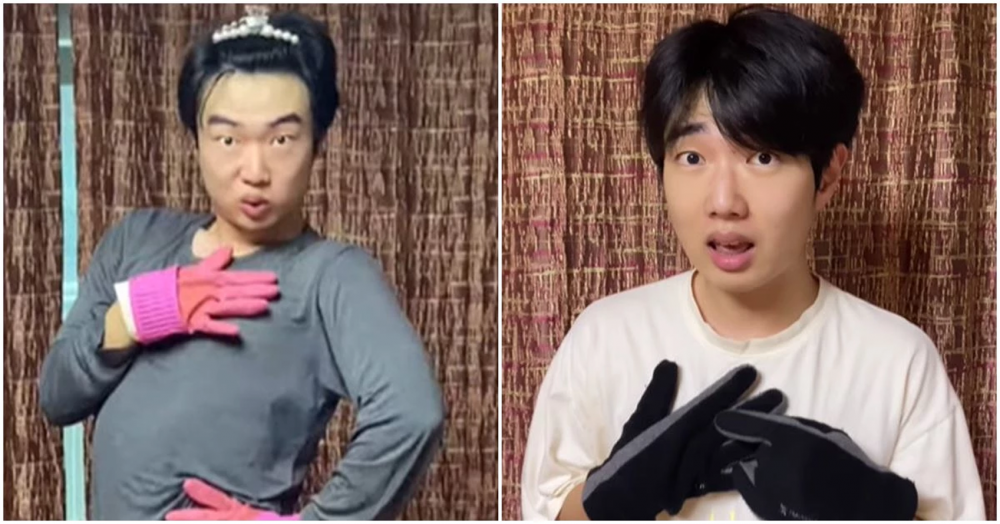 Currently, he has various cover dance videos of various girl groups such as IZ*ONE and Oh My Girl. However, his "I'm Not Cool" is the most popular video receiving over 155,000 views in just three days.

Netizens commented, "I haven't seen anyone dance this as well as HyunA," and"This is so good but funny" after watching the videos.