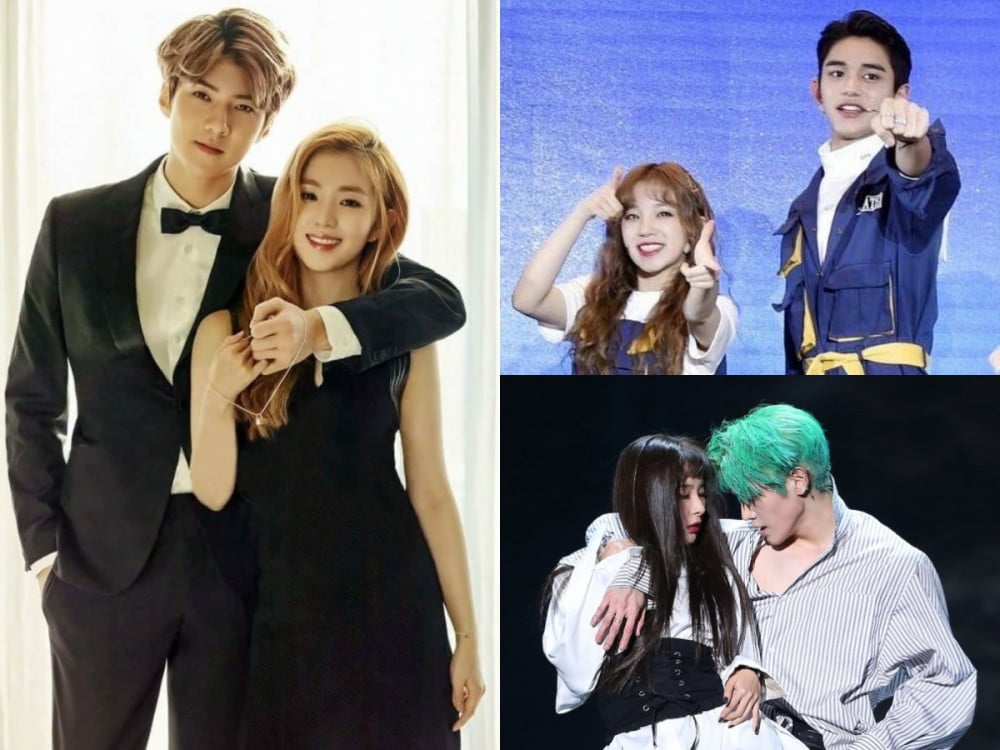 Netizens are sharing pictures of K-Pop idols that make their hearts sing.

On January 31st, a post titled "Please share pictures of female and male idols that make your hearts flutter" gained attention on a popular online forum. The post included the following gifs.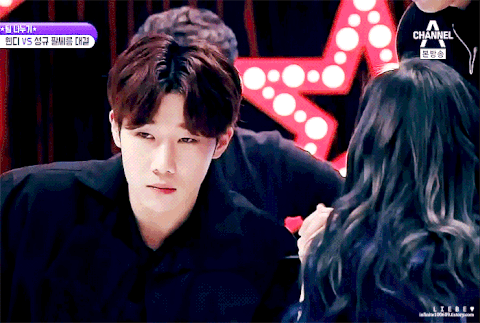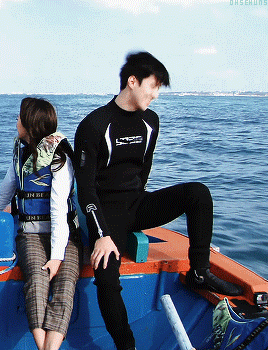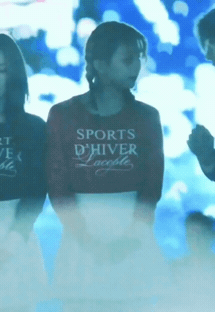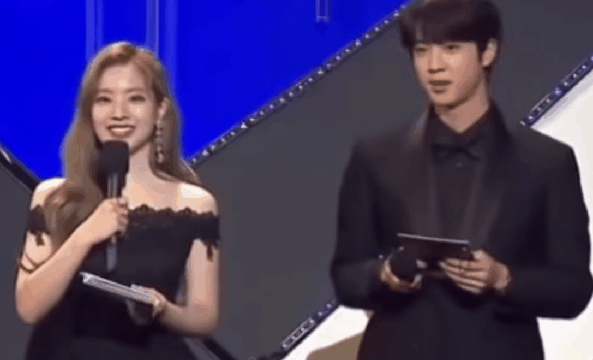 Since then, netizens have been continuing to comment and share pictures that fit the original poster's request. Take a look at some of the pictures and gifs netizens shared below. Which one makes you daydream about you and your crush?