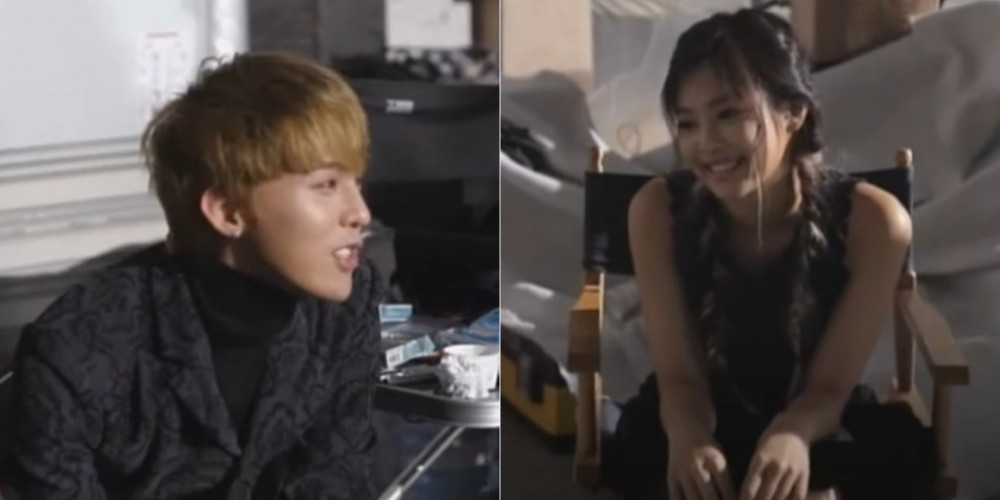 Netizens are split over Dispatch's report about Jennie and G-Dragon's relationship.

Shortly after the dating news went out, netizens are seen giving mixed reactions. Some netizens are disappointed how g-dragon always responds the same way to dating news when it's obvious while the others are appalled at how obsessive Dispatch is. For instance, the reporters who published his dating news years earlier were the same reporters who just published his dating news with Jennie.

The last part of the initial article Dispatch published saying "G-Dragon has been staying silent every time the dating news went out. But the relationship Dispatch observed was obviously that of a couple. We expect him to acknowledge rather than saying the usual 'close sunbae-hoobae' relationship." received negative feedback from the Internet.
Netizens commented: "Do they know they are criminals"
"Who do they think they are? smh"
"It sounds like a passive-aggressive threat to me"
"Dispatch should rather uncover school bullying cases"
"Stalking is a crime you dipshits"
"I hope GD sues you all"
"What's the difference between them and sasaeng fans? smh"
What do you think?