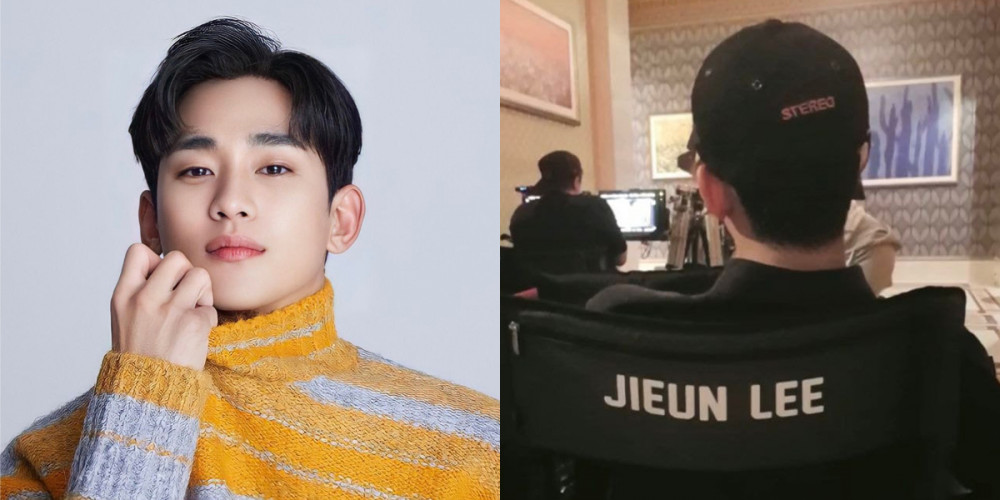 Actor Kim Soo Hyun has shared a sweet and goofy version of IU's #Celeb_Challenge via his very own Instagram!
The #Celeb_Challenge, in light of the release of IU's new single "Celebrity", is a simple challenge accompanied by the message, #MyCelebrityIsMe. The challenge invites participants to go on an funny/embarrassing photo spree, sharing some of those bare-faced selcas from your photo gallery that you wouldn't normally upload on SNS.
In his version, Kim Soo Hyun can be seen playfully occupying a chair clearly labeled "Jieun Lee" (IU), also sharing some comfy behind-the-scenes photos from his filming sets, and more.
Check out IU's original version as well, below!