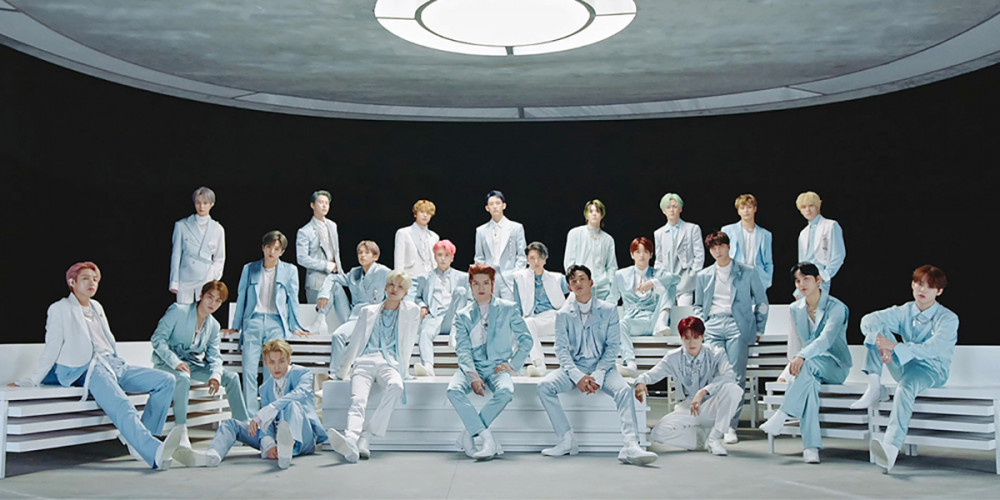 According to NCT's very own choreographers, who are the best of the best dancers of the performance powerhouse group?
Several choreographers who have worked with NCT have answered this question.
One choreographer said, "Taeyeong is so... so good at dancing. He is as good as real choreographers."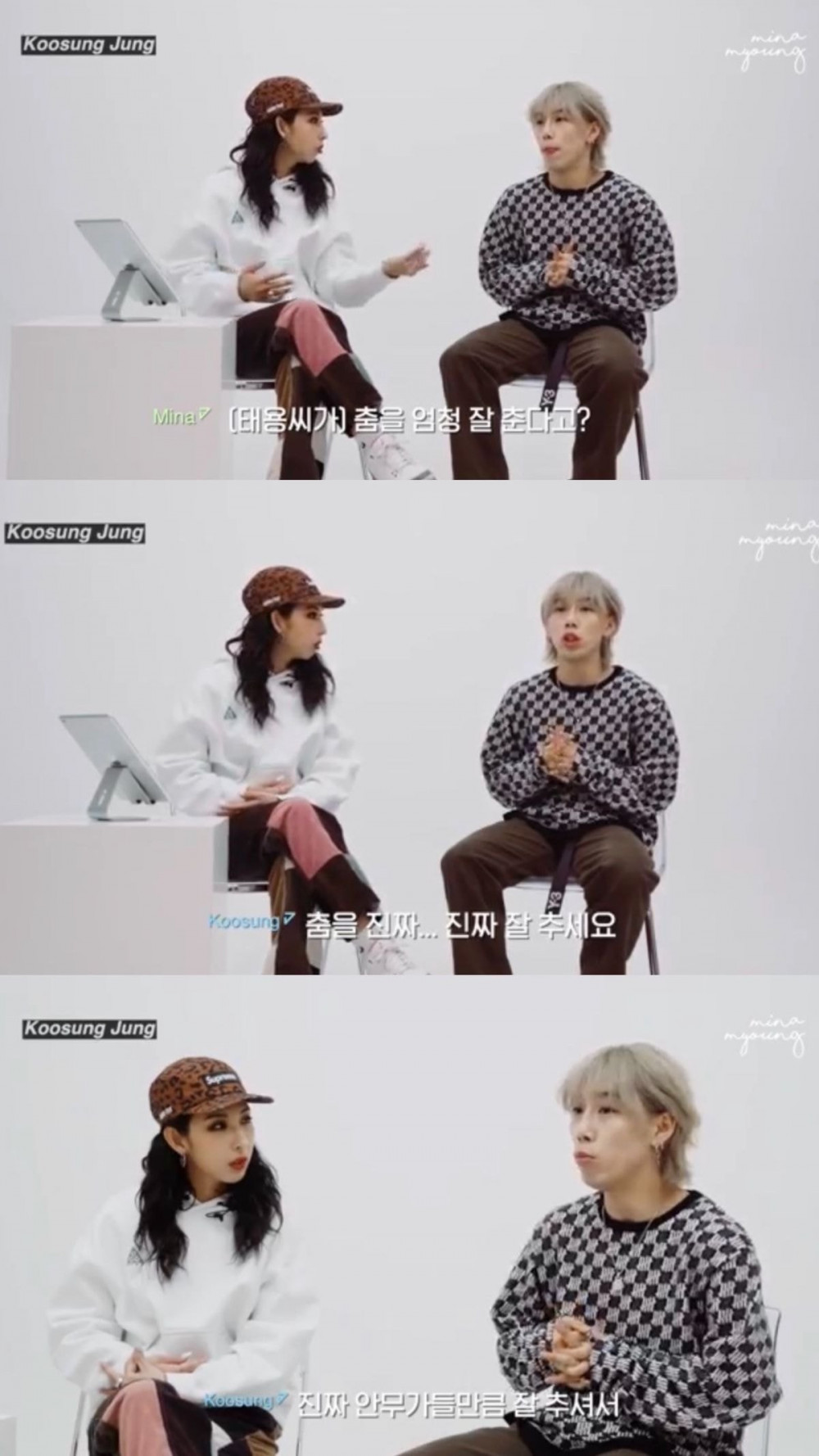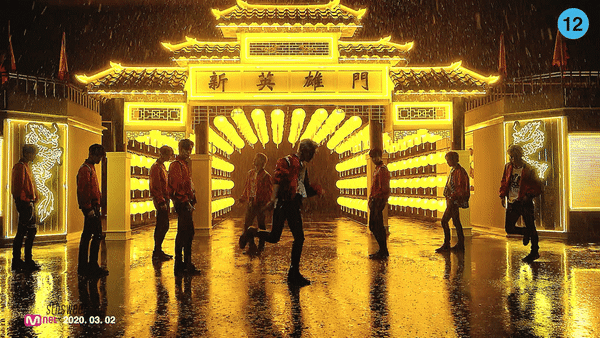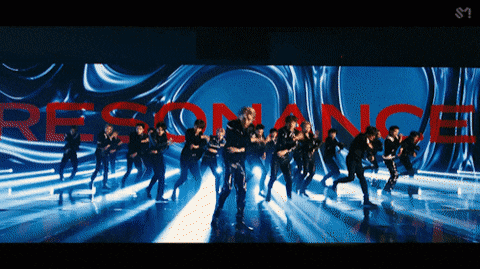 When asked to name the NCT members who are the fastest at learning choreography, another choreographer who worked on the "Resonance" choreography most recently, answered, "They are all in the top rankings. You must know from seeing Mark's solo in 'Kick It', but even when I watch it, Mark does that part better than me, the original creator."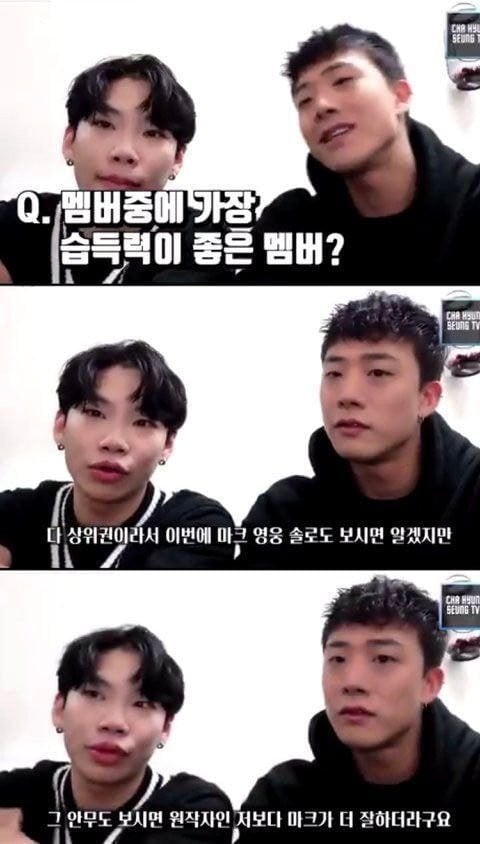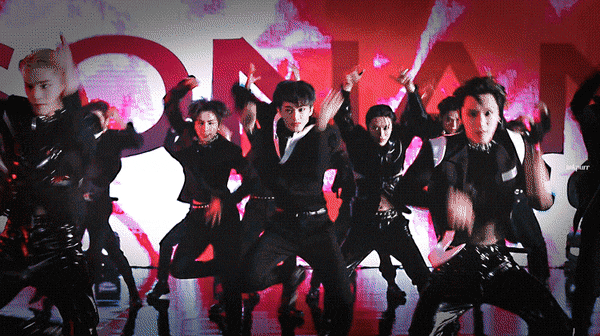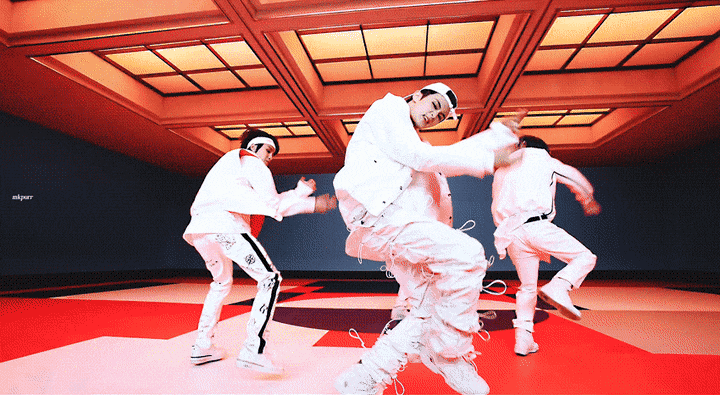 The choreographer continued, "Mark, TEN, and Taeyong! These three members, I think, have the highest skill levels. But all the other members are also really good."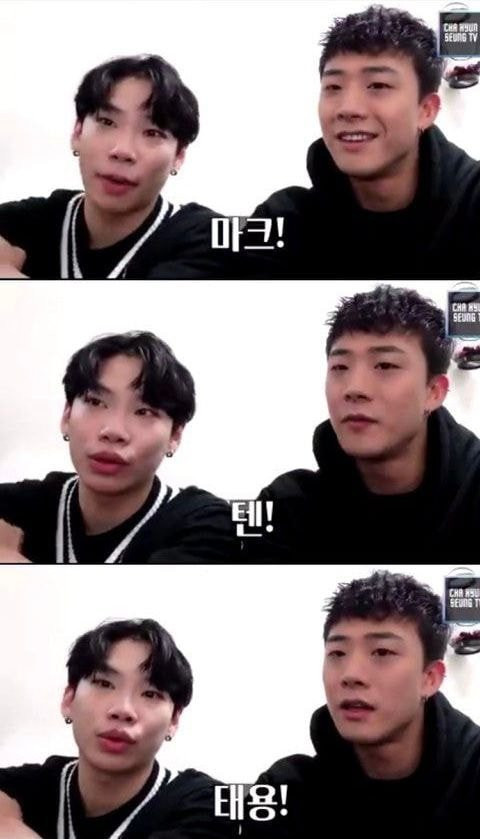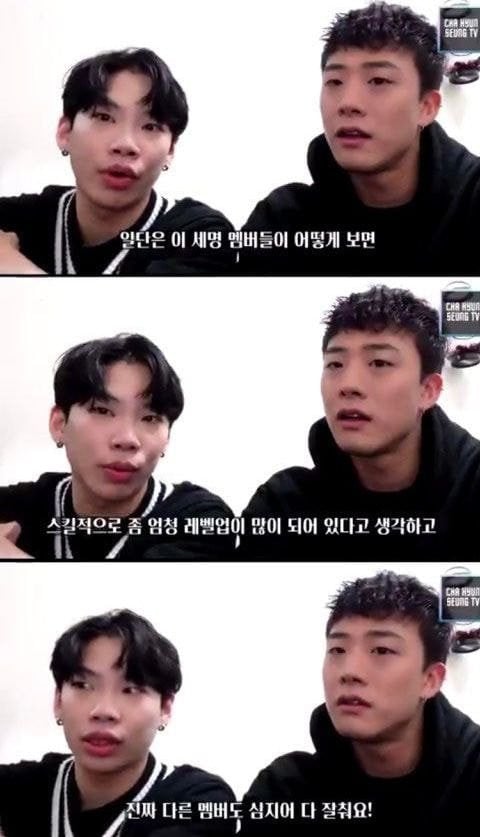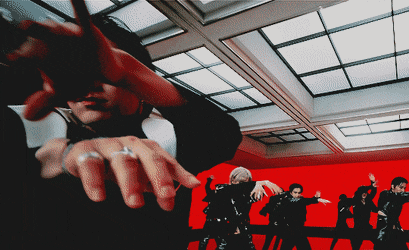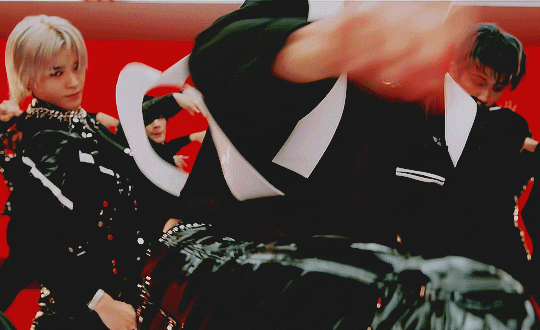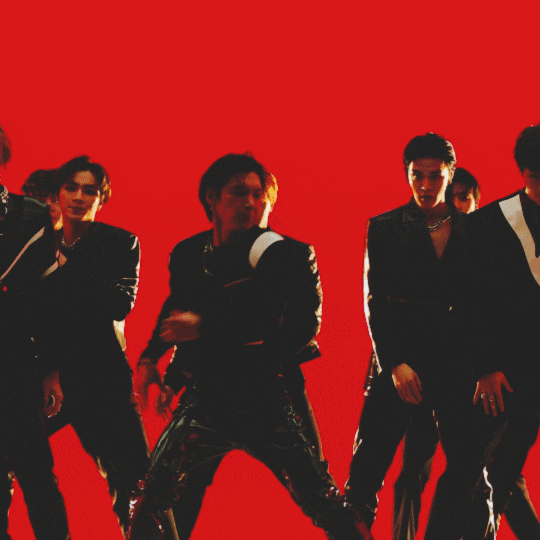 Seeing the choreographers' comments, netizens added on,
"TEN is honestly so f***ing good. That's why they are all in SuperM."
"TEN looks godly on stage."
"You honestly have to understand why Lee Soo Man loves putting Taeyong in the center. He probably came out of the womb crying 'center! center!'."
"Mark is seriously crazy talented.."
"See, this is why we need a SuperM comeback!"
"Awww but what about our Shotaro~"

"What is Mark not good at."
"Taeyong is so good and so full of swag."
"TEN makes my jaw drop. I thought I was seeing things the first time I saw him dance."
Which dancer in NCT is your favorite?