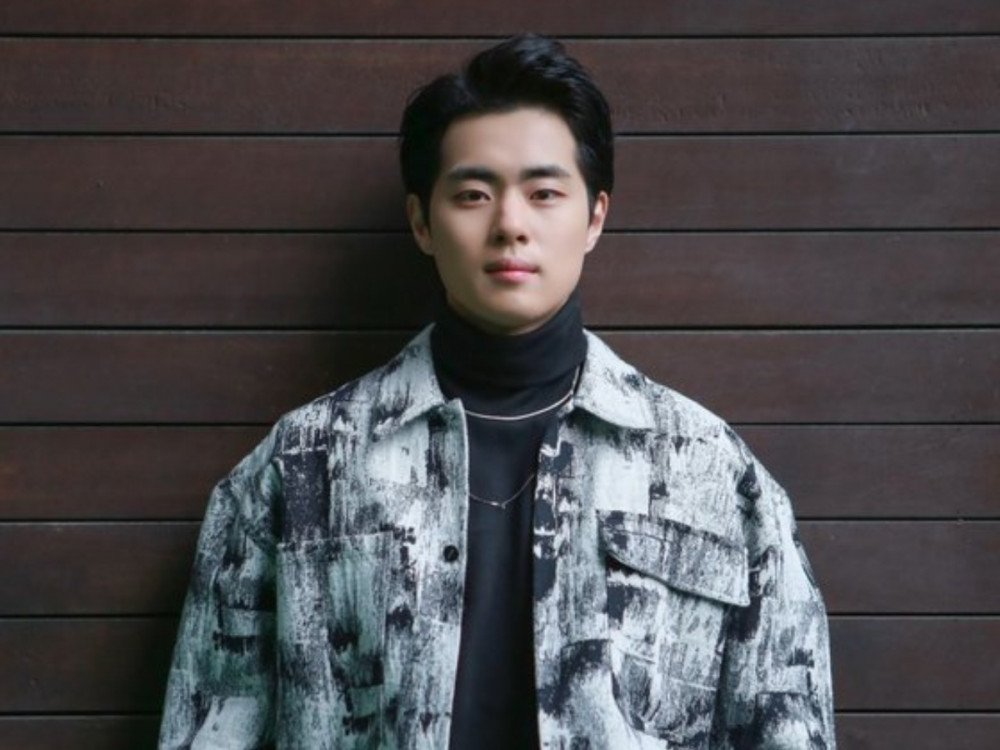 'The Uncanny Counter' actor Jo Byung Kyu's agency denied school bullying allegations.

As previously reported, Jo Byung Kyu is facing allegations of school bullying. This is a separate claim from the past allegations when he appeared in the drama 'Sky Castle' in 2018. Back then, Jo Byung Kyu denied all allegations of school bullying, and today his label has released an official statement also denying the claim.


HB Entertainment stated on February 17th: "Hello this is HB Entertainment.
We are writing to release our official statement regarding malicious comments and false information about our actor Jo Byung Kyu.
We have officially filed a case of spreading false information via online communities to the police and we now confirm that the police has begun its investigation.
We will not let such illegal actions slide and perpetrators will face legal ramifications without a settlement. HB Entertainment will continue to strictly respond to any slander and do our best to protect our actors in the future.
Thank you."

Stay tuned for updates.