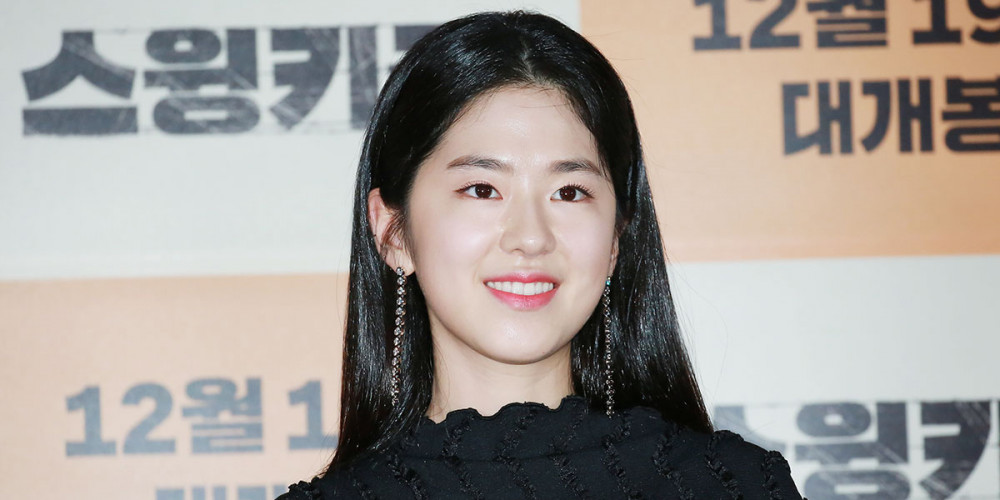 A group of former classmates who have come together to raise joint school bullying allegations against actress Park Hye Soo has decided to issue a statement of refutal to Studio Santa Claus's latest comments.
Back on February 24, Park Hye Soo's label Studio Santa Claus denied the bullying accusations raised against the actress once again, and stated that the alleged "association of victims" was seeking "monetary gain" from this incident.
A representative of this group of former classmates from Park Hye Soo's middle school, 'A', has stepped up to address this comment via SNS. 'A' stated, "The 10+ members of the 'Victims of Park Hye Soo's Bullying Group' has not once demanded any form of monetary compensation from her or her agency. All we wish for is her sincere apology."
'A' continued, "How can the agency outrightly deny the claims when there are so many different victims testifying against her? Once again, we swear that we have not asked any side for monetary compensation."
Finally, 'A' refuted, "The fact that the agency openly called us 'people seeking monetary gain', instead of trying to formally apologize, is a clear secondary offense against the victims. They seem to be trying to cover up Park Hye Soo's past acts of school violence with underhanded media play... We will be more than willing to cooperate with legal investigations, so go ahead with your lawsuit."