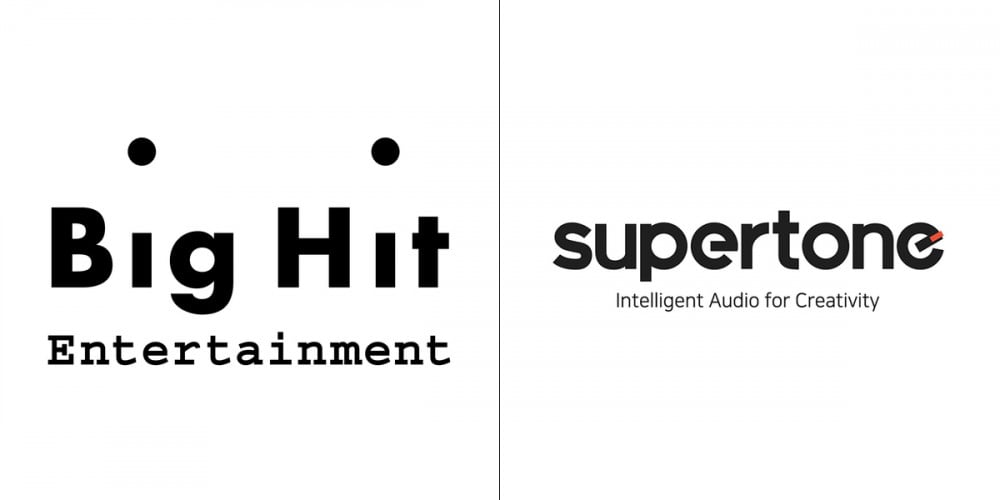 According to business media reports on February 25, Big Hit Entertainment has invested approximately 4 billion KRW (~ 3.6 million USD) in an AI technology development company, 'Supertone'.
One of South Korea's leading AI development companies, 'Supertone' has demonstrated breakthroughs in innovative AI voice replication technology. 'Supertone' plans on utilizing Big Hit Entertainment's investment in developing unique AI technology geared toward K-Pop fans, contributing to the advancement of digital contents in the age of AI.
Do you want to interact with Big Hit Labels artists like BTS and TOMORROW x TOGETHER through AI technology?