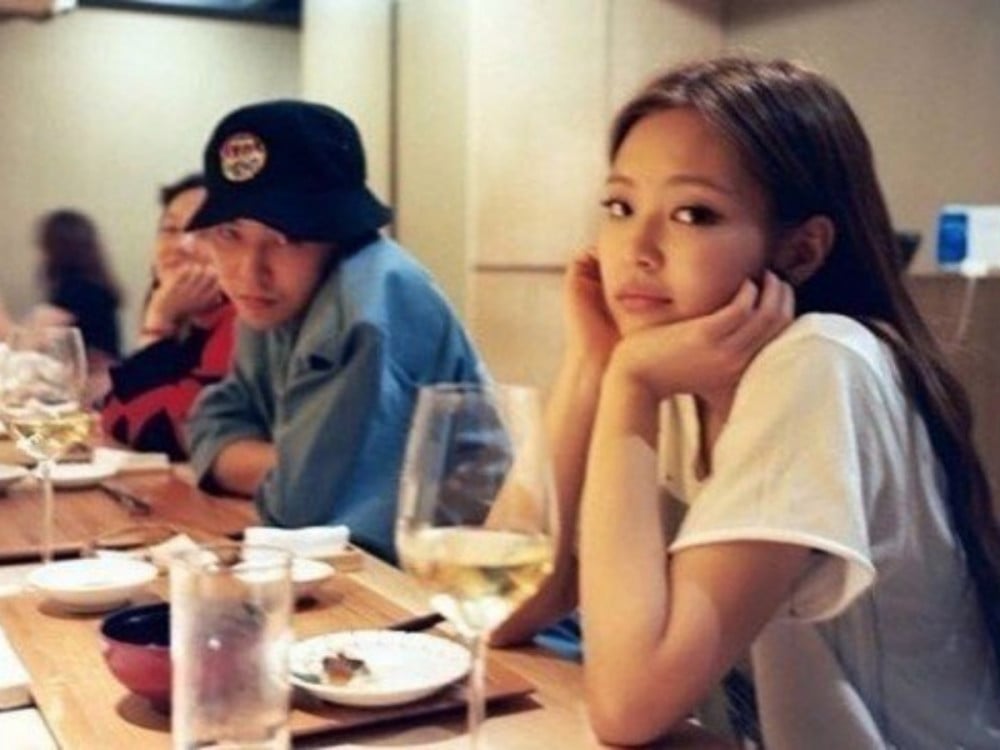 G-Dragon is facing criticism by fans of BLACKPINK's Jennie after their dating news.

This past week, Dispatch reported G-Dragon and Jennie were allegedly dating, which YG Entertainment did not confirm nor deny. Some BLACKPINK fans are now expressing discomfort about the relationship with many citing the couple's 7-year age gap.

Comments like "Stay away from Jennie, old man" and "I see G-Dragon as like a father to BLACKPINK" are springing up on social media, and some netizens are taking issue with the fact that Jennie starred as a love interest in G-Dragon's "That XX" music video when she was 16 years old.

In related news, alleged friends of G-Dragon and Jennie have stated they never tried to hide their relationship. G-Dragon is alleged to have dated Japanese model Kiko Mizuhara and former After School member Jooyeon in the past, but he has never confirmed any relationship publicly. Jennie was previously confirmed to be dating EXO's Kai in 2019, but the couple were reported to have broken up soon after.