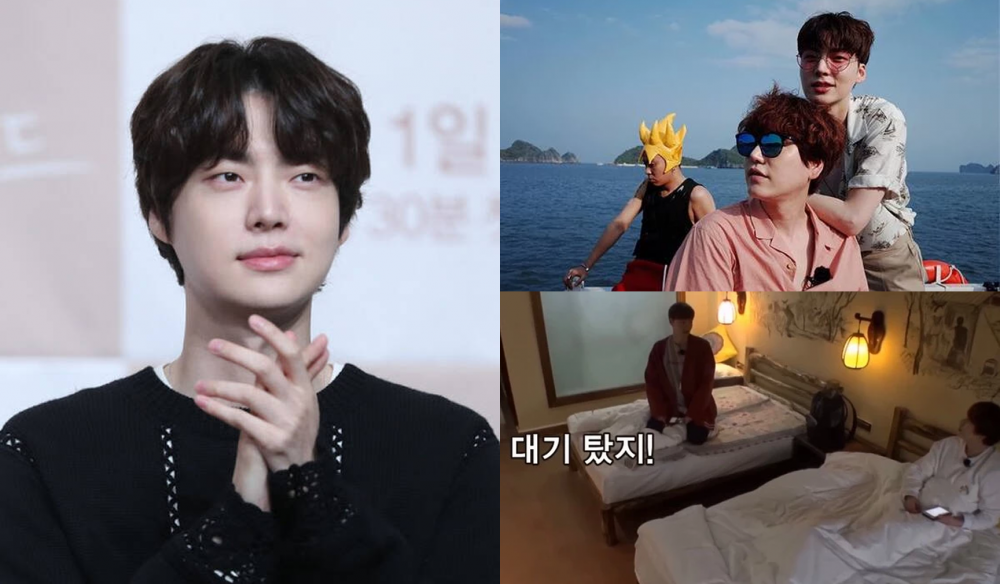 Actor Ahn Jae Hyun left a message for his friend Kyuhyun congratulating him on his birthday.

On February 3rd, Ahn Jae Hyun posted various photos relating to Kyuhyun along with the message "My Kkyu~ Happy Birthday!!!" Ahn Jae Hyun also included the photos from the show 'New Journey to the West' and a capture of Kyuhyun's song.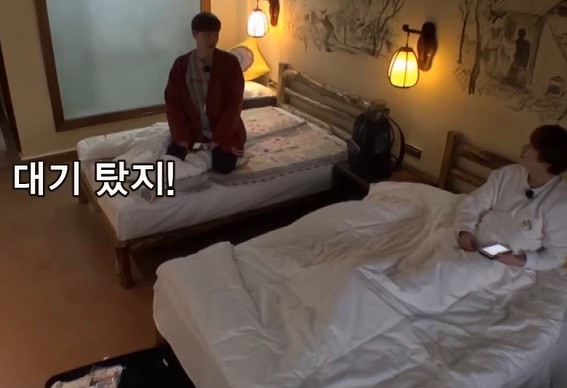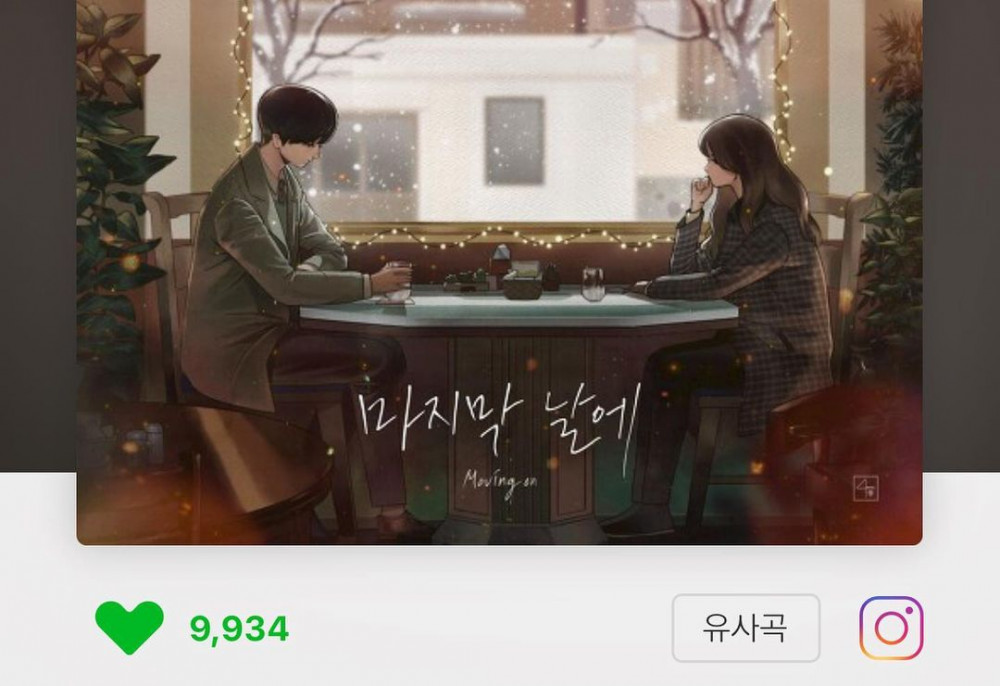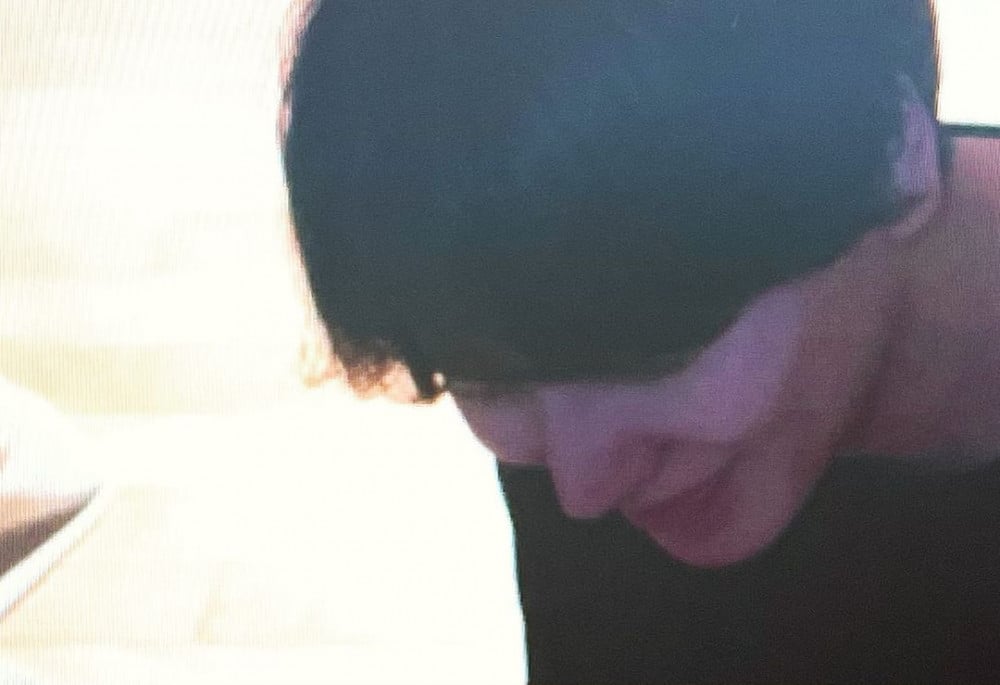 Ahn Jae Hyun became close friends with Kyuhyun when they appeared on the tvN entertainment show 'New Journey to the West' together. Being the same age, born in 1987, the two showed various chemistry with each other on the show receiving much love from viewers.
Unfortunately, in 2019, Ahn Jae Hyun was in the process of divorcing Goo Hye Sun when 'New Journey to the West Season 7' was to be filmed. Due to the divorce process, Ahn Jae Hyun decided not to join the cast. Fans expected him to return in the next season, which aired in 2020, but Ahn Jae Hyun didn't join season 8 either, disappointing many fans.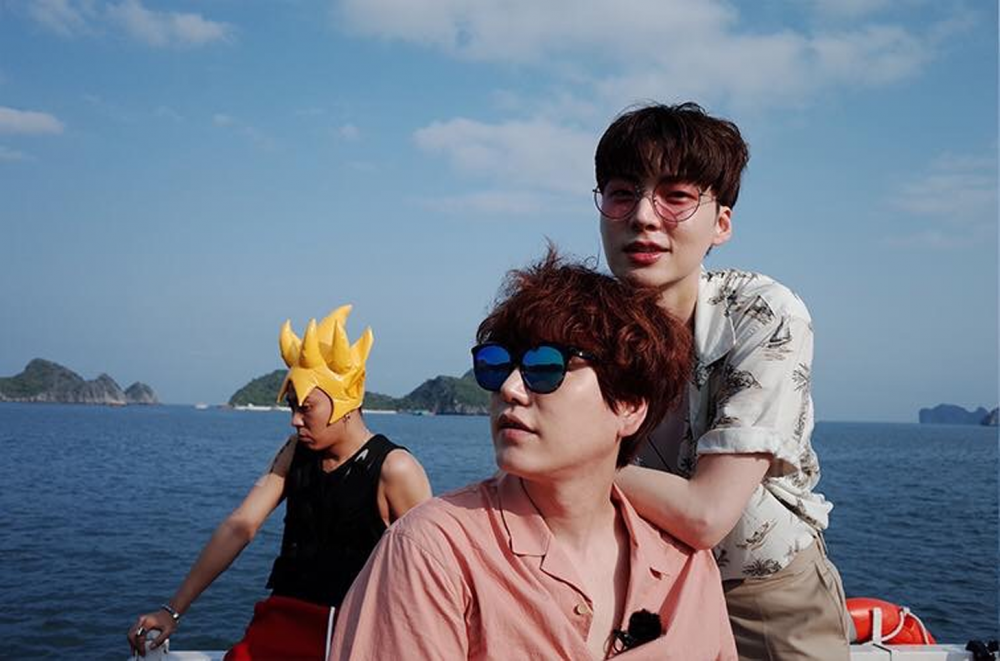 When Ahn Jae Hyun posted the photos and message for Kyuhyun, many fans left comments wishing Ahn Jae Hyun to return to the show. They commented, "We miss you so much on the show," "Please make a comeback to 'New Journey to the West,' we miss you," and "You need to make a return for sure!"