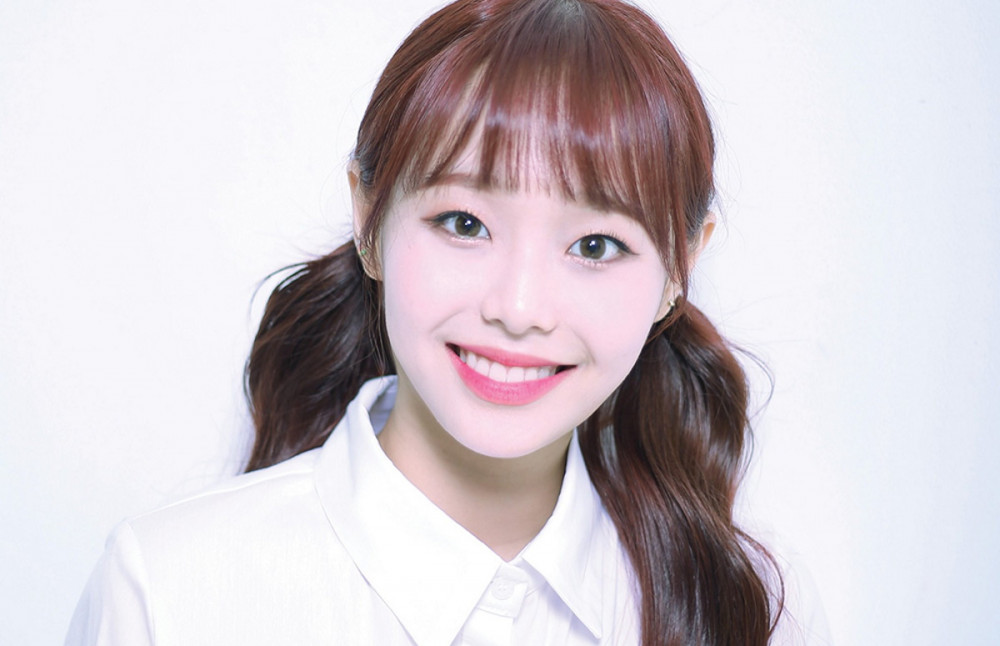 BlockBerryCreative will be taking legal action against bullying allegations on behalf of LOONA's Chuu.

After the label denied the rumors, Chuu's alleged bullying victim responded by stating she wants a personal apology from Chuu, and BlockBerryCreative has now announced plans for legal action. On February 23, the label stated, "We would like to share our additional position on the content related to LOONA, which has been spreading online today. We first heard about the rumors surrounding LOONA and tried our best to find the facts first."

The label continued, "After an in-depth interview with the member concerned and organizing all the circumstances the agency can check, we will clearly state our position as follows: The online posts about LOONA are malicious and obviously false. Therefore, we decided we can no longer overlook the indiscriminate dissemination of false information about the artist of this month, and to protect our artist, we're preparing to sue them for defamation through a law firm on the 24th."

BlockBerryCreative concluded they're currently securing evidence to take action against the malicious commenters.

As previously reported on February 22, a netizen wrote an accusatory post on a popular online community forum, claiming she has been bullied by LOONA's Chuu back in middle school.