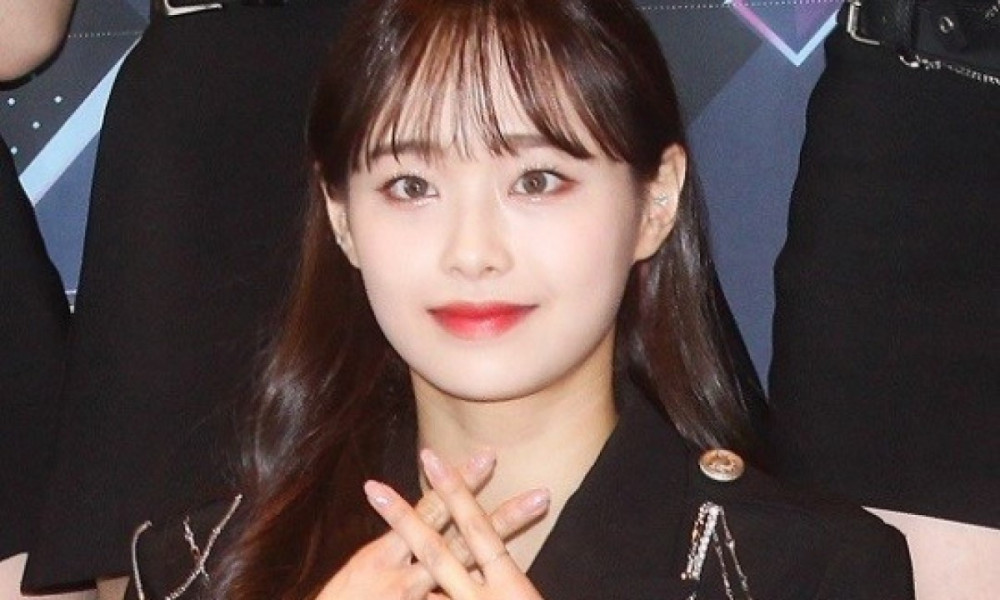 BlockBerryCreative has issued a statement regarding the allegations of school violence made against LOONA's Chuu.
Previously on February 22nd, a netizen wrote an accusatory post on a popular online community forum, claiming that she has been bullied by LOONA's Chuu back in Junior High school. The day after on February 23rd, the idol's label BlockBerryCreative released the statement denying the claims. In the statement, the label wrote, "We looked from many different perspectives to verify the claim. After talking with the artist, we found the initial post included information that is far from true."
The label also warned netizens off from spreading misleading information regarding their artist, saying "We will take all measures possible within the limits if our artist's reputation and public image are harmed due to false accusations."

After the statement, the first accuser made another post writing, "I read the official statement from BlockBerry. I expected them to deny all claims to some extent from the beginning. I don't even want her to officially admit and apologize. I just want her to personally reach out to me and say sorry."