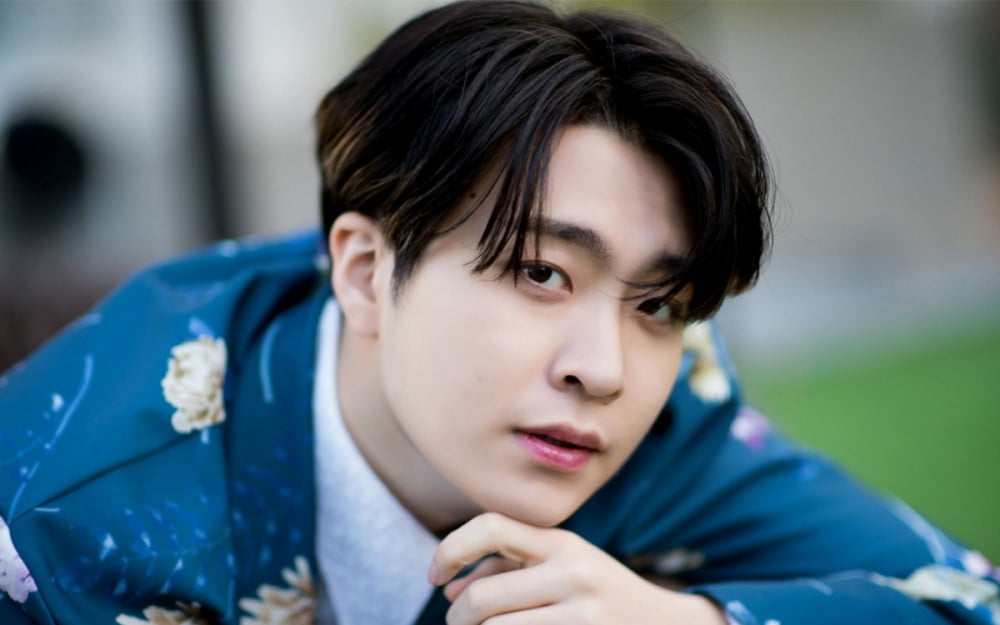 GOT7's Youngjae revealed his reasons for signing with Sublime Artist Agency.

Youngjae officially signed with the label a day after it was reported the GOT7 members parted ways with JYP Entertainment on January 19 KST. On a recent episode of VIXX Ravi's 'Question Mark', Youngjae discussed his reasons behind choosing Sublime Artist Agency, saying, "What made me decide on the agency? Well, I already knew some people there. This is technically the first time I'm working somewhere else."

He continued, "This is my first time changing agencies, so I have to say I was a bit nervous. It was hard to ask around about it too. I decided I might as well go somewhere where there are people I already know," adding, "Yeah, so that I can easily settle in and start working soon."

In other news, GOT7 recently made a comeback with "Encore".