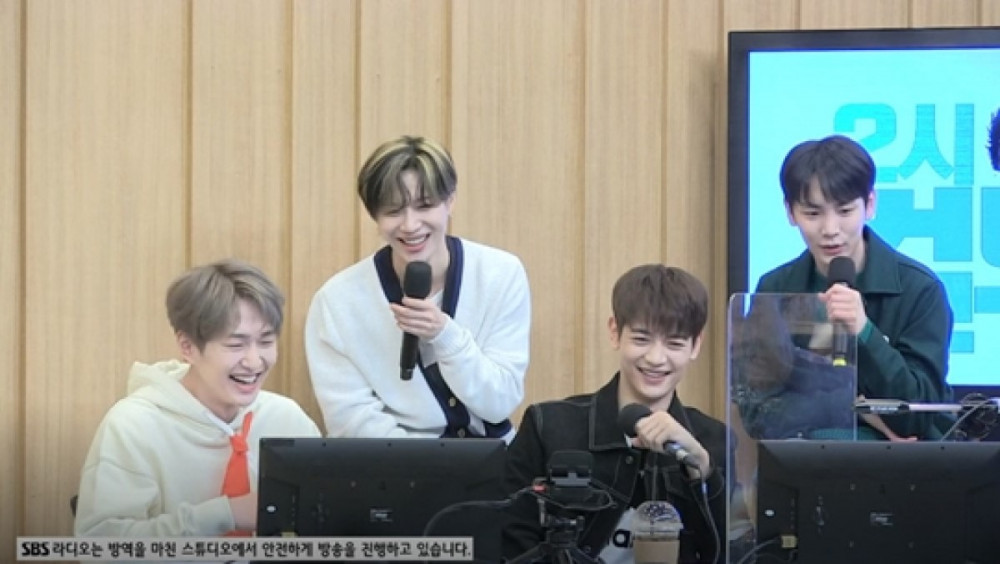 SHINee revealed their comeback title "Don't Call Me" was actually meant for BoA.

The boys appeared as a guest on SBS Power FM's 'Cultwo Show' that aired on February 23 at 2 PM KST. SHINee's Minho shared "This song was actually given to BoA as one of her title song contenders. We found a gem in SM's jewelry box." He continued, "BoA reached out to us yesterday saying she really liked our rendition of the song and the song best suits the group. I was truly grateful."

Title track "Don't Call Me" is the group's first single of the hip-hop/dance genre portraying a 'darker version' of SHINee. Check out their M/V here if you missed it.