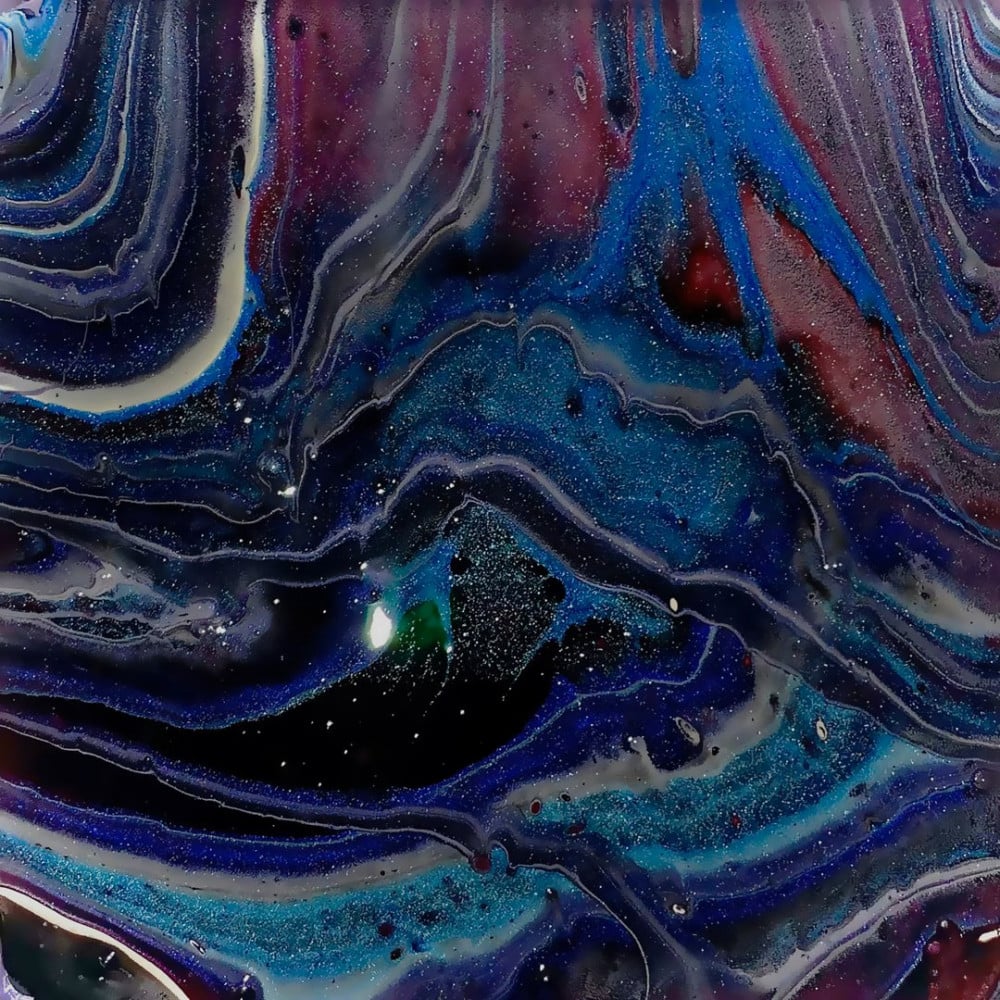 [This review reflects the opinions of the author and not necessarily those of allkpop.]
Track List:

1. Dawn Fog
2. Chandelier
3. Cigarettes after Sex (feat. Kid Milli)
4. Like Song (feat. Jay Park)
5. Red Lipstick (feat. Coogie)
6. White Suit
7. Baby Be Mine (feat. KYLE LO)
8. Empty Canvas (feat. Layone & Lee Young Ji)
9. She is PorShe (feat. Untell)
10. Going In (feat. Mckdaddy, Khakii, Don Malik, MC META, Huckleberry P, Basick, QM, Samuel Seo, Ja Mezz, CAMO, Reddy, kaogaii, Blase, Queen WA$ABII, WAIIE, Bruno Champman, Chillin Homie, earlswish, & KYLE LO)
11. Don't go in the Rainbow
12. Alone (feat. Lee Hyori)
13. Love You (feat. Kang Asol)
Babylon has released a whopping full-length album packed to the brim with collaborations and songs. His latest release, Hardy, is a deeply R&B-inspired album filled with several emotional tracks. The album begins with "Dawn Fog," a dark and haunting piano instrumental with Babylon's whispered lyrics over. The song feels like a ghost looming over the horizon.
"Chandelier" is the next song and changes things up with a sultry and sexy R&B song. This blatantly sexual song details the feelings of lovemaking and is slow and intimate with Babylon's vocal performance. "Cigarettes After Sex" features Kid Milli and is another sexy R&B song with heavy use of falsetto on a downtempo beat. Kid Milli's addition offers a nice break up between Babylon's hypnotizing vocals.
Jay Park is the next feature on this album. You typically think of party songs when you think of Jay, but this song is a lot more subdued than one would assume. Though it is a little more up-tempo than the previous tracks, this R&B song is a bit more pop in comparison. Jay Park features at the end, and it's a nice addition, although it doesn't entirely feel necessary. The next song, "Red Lipstick," is mellow, and by this point, I realize a lot of these songs are starting to blend into one another. However, this particular track is a bit more on the soulful side in comparison. "Red Lipstick" features Coogie with a heavily autotuned part that doesn't sound particularly impressive after Babylon's display of sky-high vocals.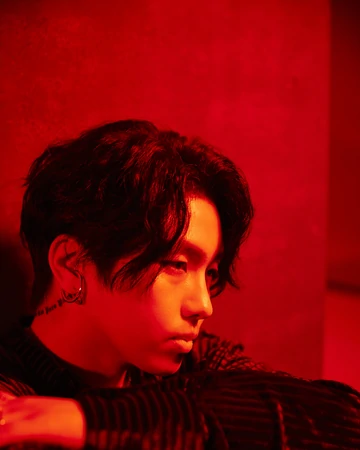 "White Suit" continues the R&B theme with a mid-tempo trap-infused beat. Again, this song felt like more of the same. The song itself was neither great nor offensive and blended into the rest of the tracks. "Baby Be Mine" employs a 1980s style kickdrum that really makes the song feel vintage. The song progression was a little off overall, but not a bad attempt at breaking up some of the tracks prior.
"Empty Canvas" is much more upbeat and completely abandons the heavy R&B themes present in the prior 7 songs. Layone and Lee Young Ji both bring such a unique sound that makes this song mellow yet enjoyable. The rap performance is the focal point for its spitfire delivery (despite the fact that the music is mellow and mid-tempo!). "She is PorShe" also is different from the first 7 songs with a new wave hip hop beat. The song has an overall Western-sounding hip hop influence, and the slightly filtered vocals work well on Untell's contribution to the song.
Possibly the most fascinating part of Babylon's latest release is "Going In." This 18 minute 27-second behemoth of a song features Mckdaddy, Khakii, Don Malik, MC META, Huckleberry P, Basick, QM, Samuel Seo, Ja Mezz, CAMO, Reddy, kaogaii, Blase, Queen WA$ABII, WAIIE, Bruno Champman, Chillin Homie, earlswish, & KYLE LO as collaborators on the track. "Going In" takes the concept of a cypher and brings it to a whole new level. Everyone's rap has different flavors, and you have to give it a try and see which verse is your favorite.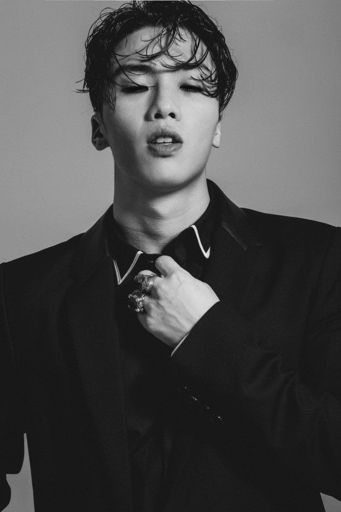 "Don't go in the Rainbow" suddenly changes the vibe of the album once again with a ballad. The song is a surprise and feels a bit out of place with its k-drama OST style sound. Not to mention, this ballad is the first of 3 in a row. "Alone" featuring Lee Hyori is the acoustic ballad that serves as his title. I prefer this ballad to "Don't go in the Rainbow" for its soulful and unplugged sound. Lee Hyori adds a nice contrast to Babylon's singing as well with her delicate and high-pitched vocals. The album concludes on the third ballad entitled, "Love You," featuring Kang Asol. An acoustic ballad with a very delicate guitar that functions as a chilling outro to bring the album back full-circle to "Dawn Fog."
Though the album offers many songs, I felt that Babylon's album felt like much of the same repeated over and over again. The tracklist felt chaotic, and the album felt like a whirlwind of different emotions. Overall, "Hardy" left a feeling of dissatisfaction when listening to the entire album the whole way through.
MV REVIEW
The MV for "Alone" is very dramatic but simple in concept. Babylon is seen standing in an ornate hall with palace flooring and as scenes flash in and out, he is seen standing shirtless with giant rocks dropping around him. There are definitely some fascinating and artistic transitions that add to the song and offer the reader a more vivid experience when listening to "Alone"; however, the entire video simple and straightforward overall. Babylon is seen alone in every shot and the entire MV has a somber mood and theme of darkness consuming him. This MV is minimalist but moving.
MV SCORE:
MV Relevance…..7
MV Production…..7
MV Concept……..6
MV Score: 6.67

ALBUM SCORE:
Album Production…...6
Album Concept……...6
Tracklisting…………...5
Album Score: 5.67
Overall: 6.17