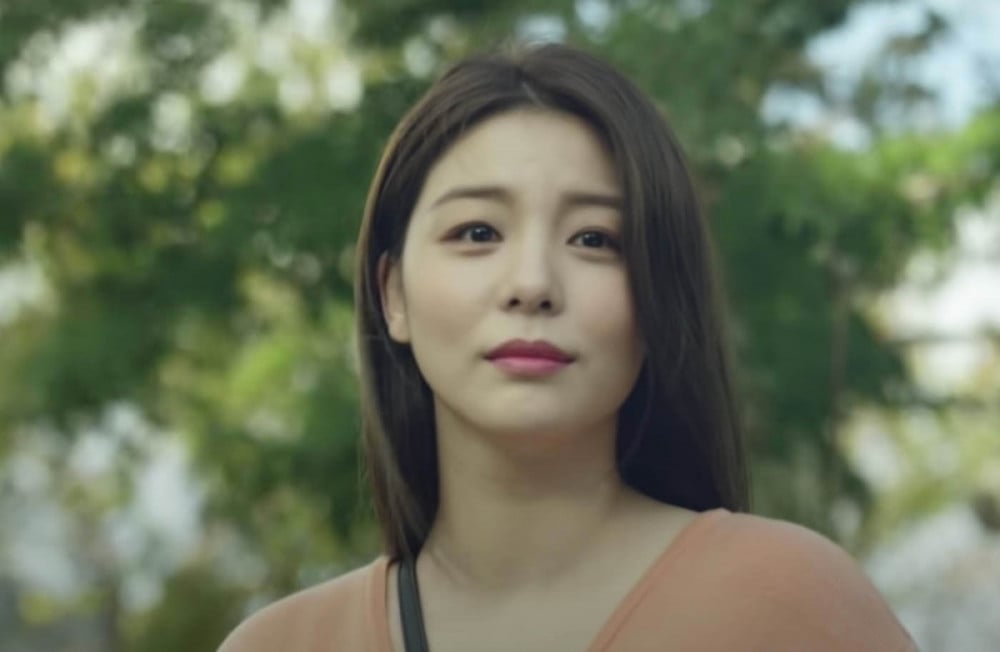 Ailee shared the news of her mother's passing.

On February 13, the singer shared with fans that her mother had passed away. She shared a photo of herself and her mother on Instagram along with the message, "Mom... I miss you. I can't see you anymore, but I believe you'll always support me and protect me by God's side. My mom, the most beautiful woman in the world... Rest in peace... Your daughter that you're proud of will take care of the rest of our family with love. I love you, mom. Rest in peace, mom... I love you..."

Fellow artists like Kevin Woo, Park Eun Suk, Koyote's Shinji, QUEEN WA$ABII, and ALi also offered their condolences.

Condolences to Ailee and her family.