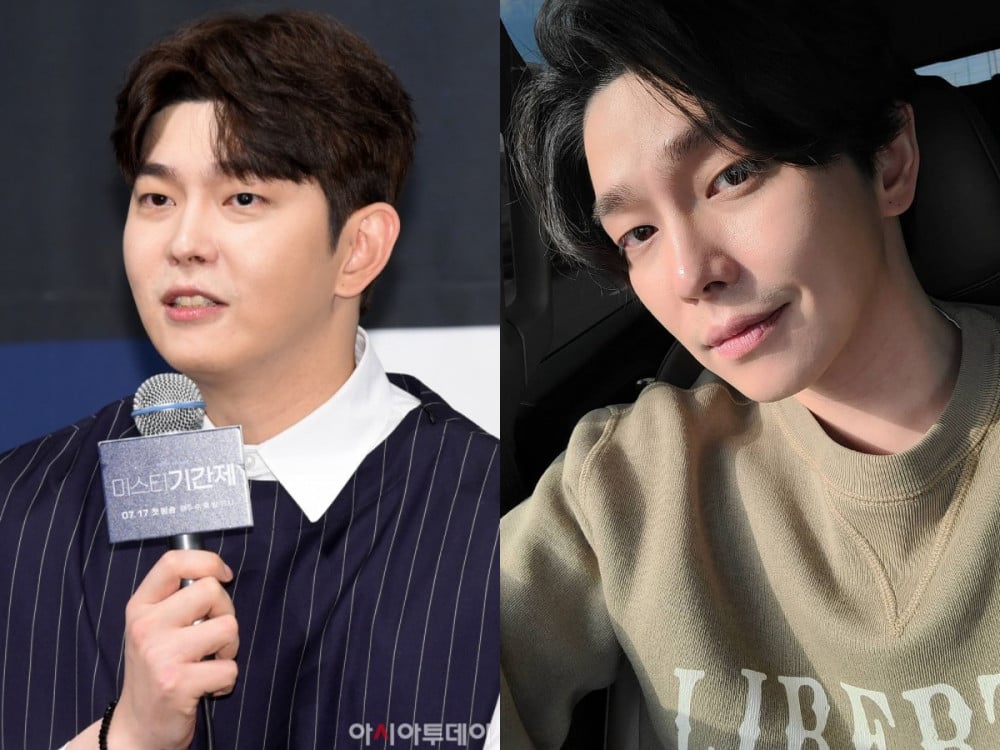 Actor Yoon Kyun Sang surprised netizens with his incredible weight loss transformation.
On February 17th, the actor showed off his chiseled jawline on Instagram. With his selfie, he wrote, "I'm getting used to the default camera. Love the light and angle. Please stay healthy as the daily temperature fluctuates." Netizens were surprised to see his weight loss transformation since he was in OCN's drama series 'Class of Lies' back in 2019 (shown in the picture above).
Netizens reacted by leaving comments such as: "I think he lost his weight for real because he said he used a default camera app."
"Omg, this is incredible."
"I can't even recognize him."
"Yoon Kyun Sang looks more handsome as he loses more weight."
"Props to him for such an amazing transformation."
"Oh his chubby cat days are gone but I'm happy for him."