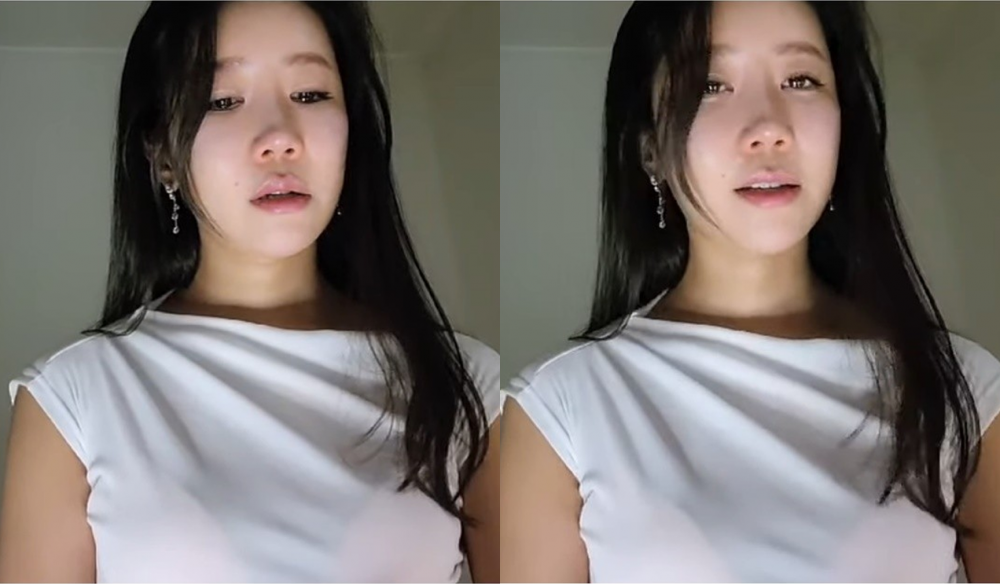 On February 3rd, the tragic news of streamer Maetel's passing was reported. She was only 36.

On February 4th, a message was posted on the homepage run by Maetel. It read, "Director Heo In Na (Maetel) had passed away on February 3rd, 2021." It was revealed that the bereaving family of the deceased would not be accepting any visitors due to the COVID19 pandemic.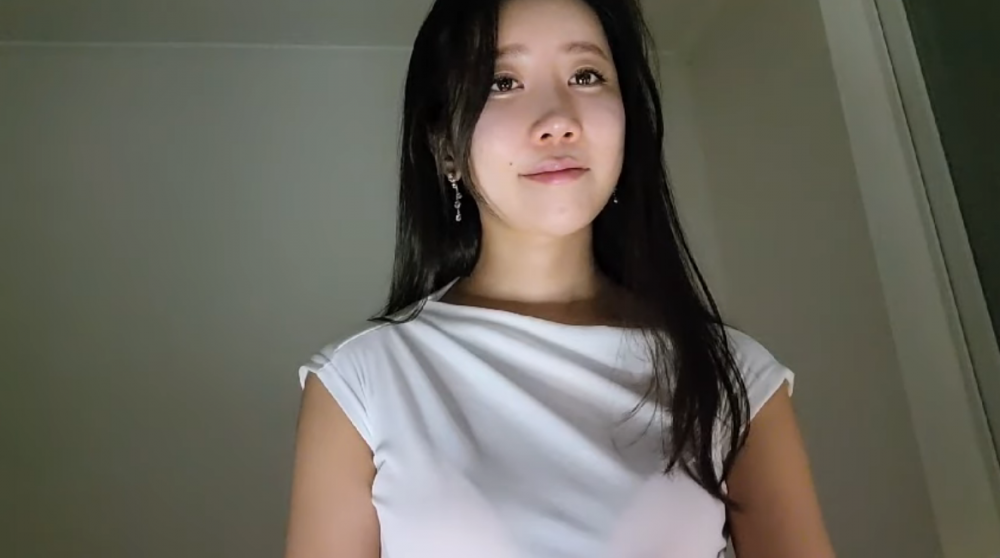 It was revealed that Maetel had left her last message on the YouTube channel saying goodbye to her fans. She posted a video with the title, "Thank you. Good Bye." In the video, Maetel confessed by saying, "I have a lot of pains and have been diagnosed with bipolar disorder."
She continued to say, "These days lethargy overtook me, and I was so happy to sleep. I didn't want to do anything and I didn't want to form any relationships with anyone."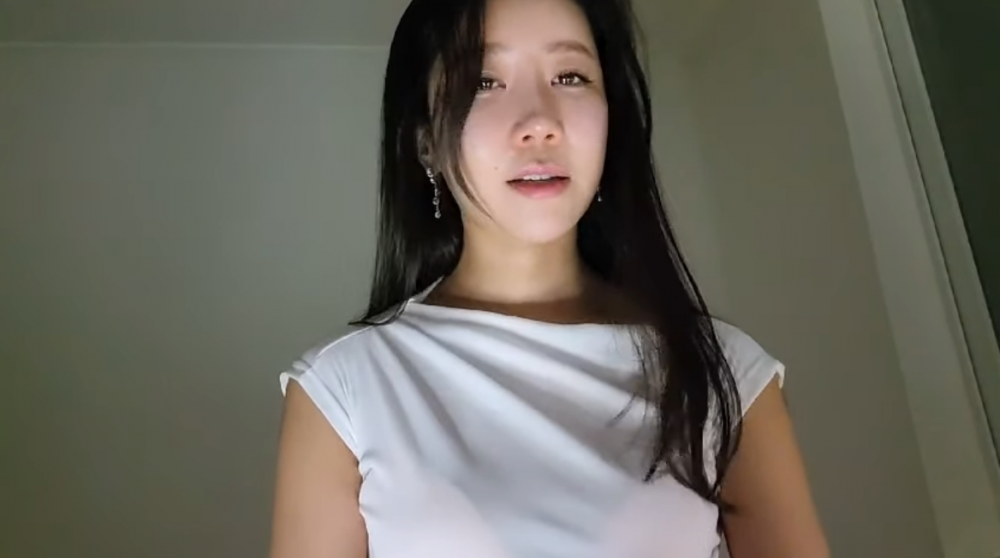 Maetel continued, "I was living without thinking about happiness. So I wanted to stop this. I wanted to go to a warm country and live there, but this COVID pandemic is not coming to an end, so I'm tired. I want to apologize to my family and everyone who liked me because of my decisiveness. I'm sorry to the members of my shop that I should be taking care of."
It seems that the video was uploaded through a scheduled publish setting.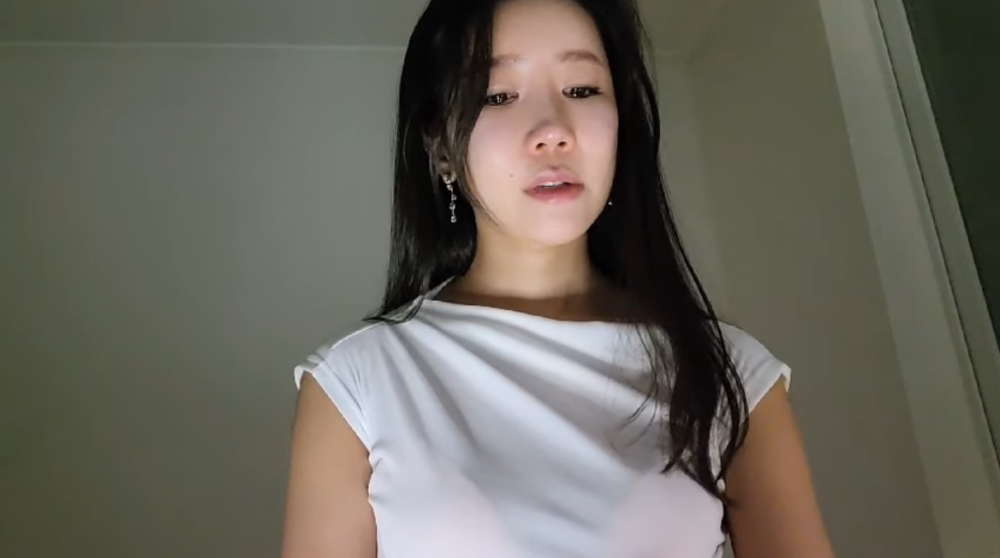 Netizens who saw Maetel's last message left comments saying, "This hurts my heart. I can only imagine how difficult it was alone. I just hope you rest in peace," "I hope you are able to go to a better place," and "Please rest in peace," commemorating the late streamer.