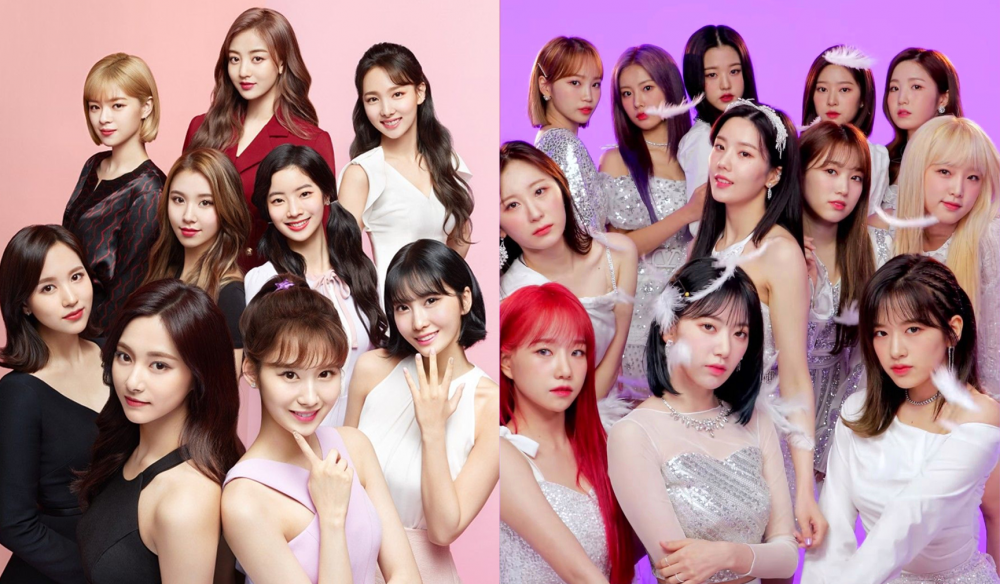 One perk of being a celebrity might be being able to try on various outfits during promotions. In particular, idol groups are known to change concepts in each album promotion and their outfits change accordingly.
Idol groups are usually dressed in a uniform theme with slightly varying styles for each member. At times, the outfits that fit the concept perfectly or are aesthetically pleasing to the eye can add success to the group's promotions.
One netizen recently began a discussion in an online community and talked about the girl group with the prettiest outfits. This netizen chose TWICE and IZ*ONE as the groups where the stylists choose the best outfits for the girl group.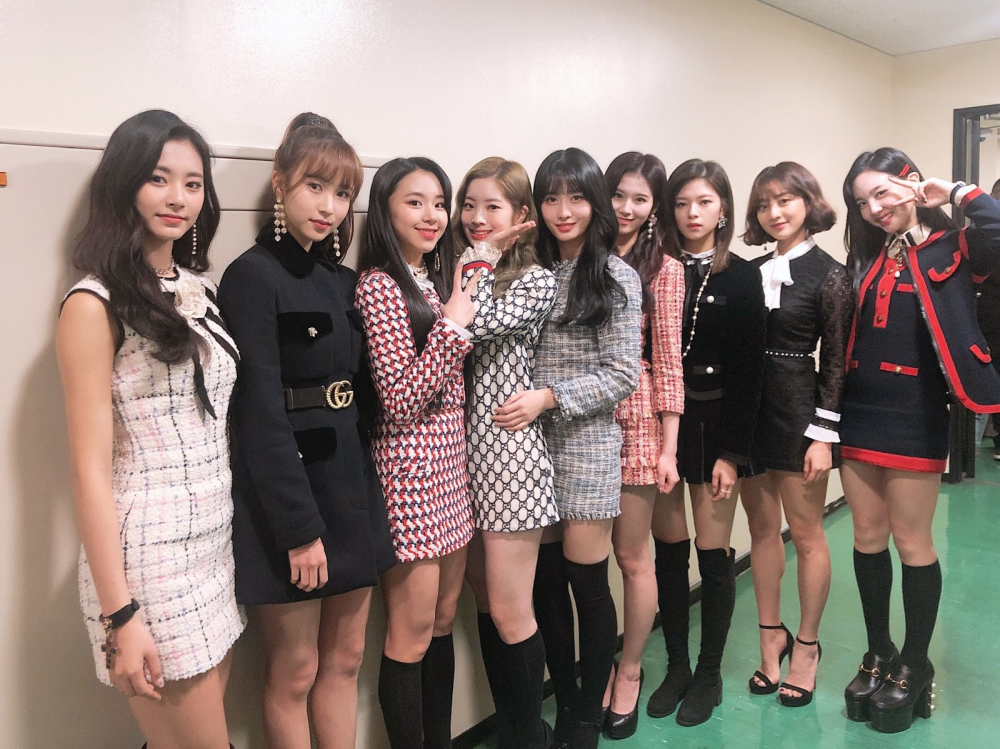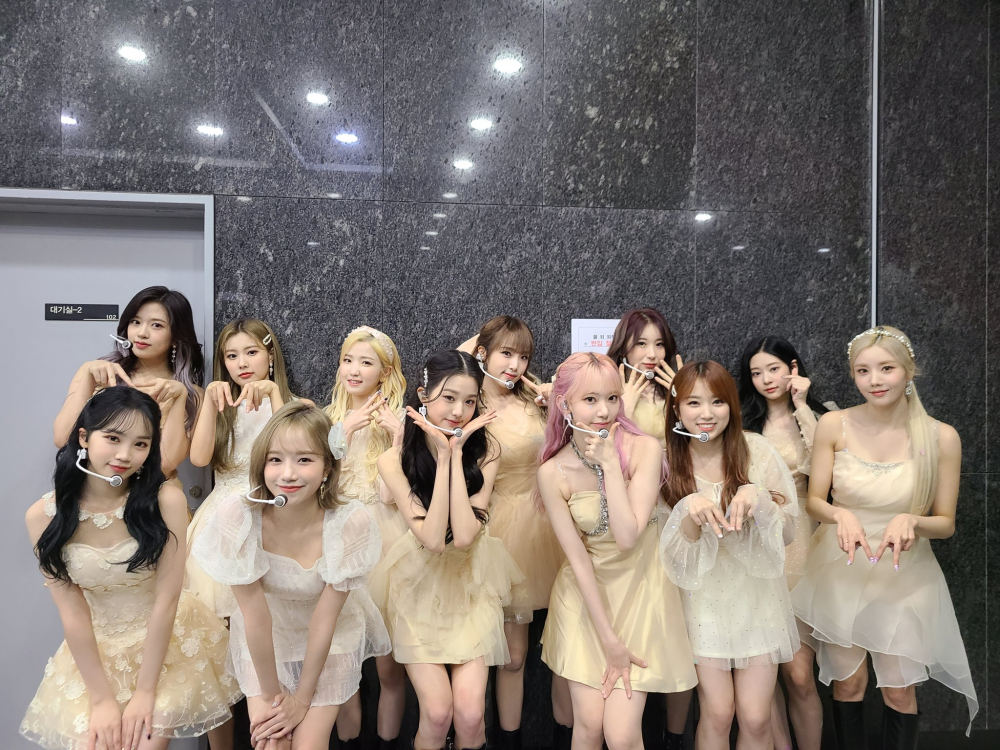 The netizen praised that each group has an overall uniform concept that is clean and sophisticated, but also each members' dress various slightly.
Other netizens joined to give their opinions on the matter and suggested other girl groups that they believed to have the prettiest outfits. Other girl groups that netizens thought had pretty outfits were Cosmic Girls and BLACKPINK.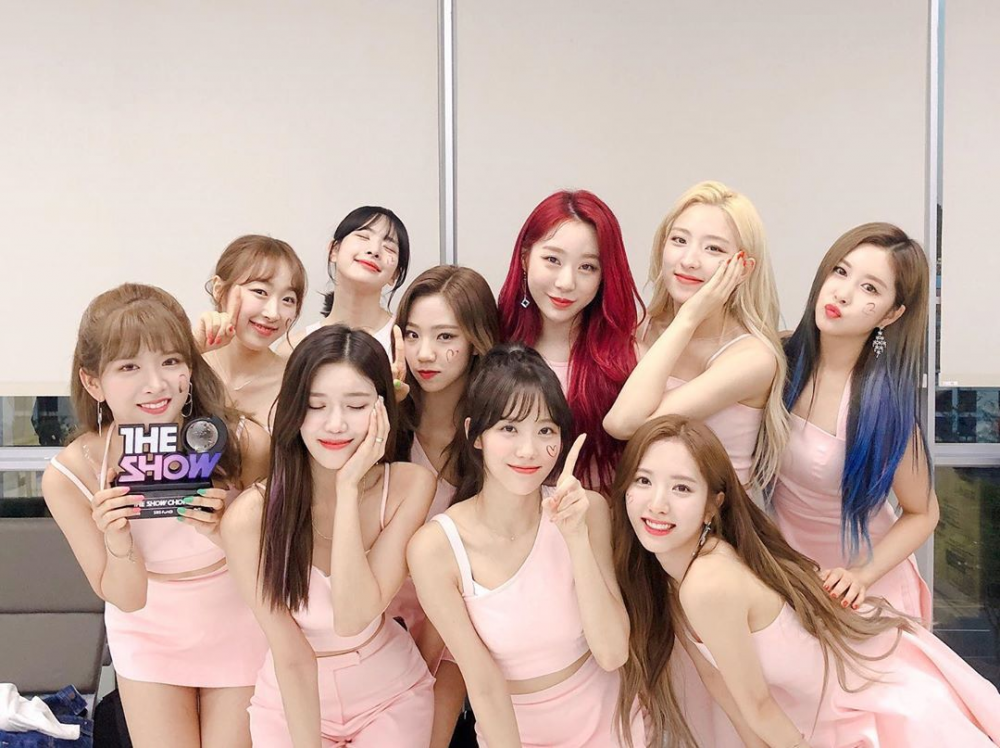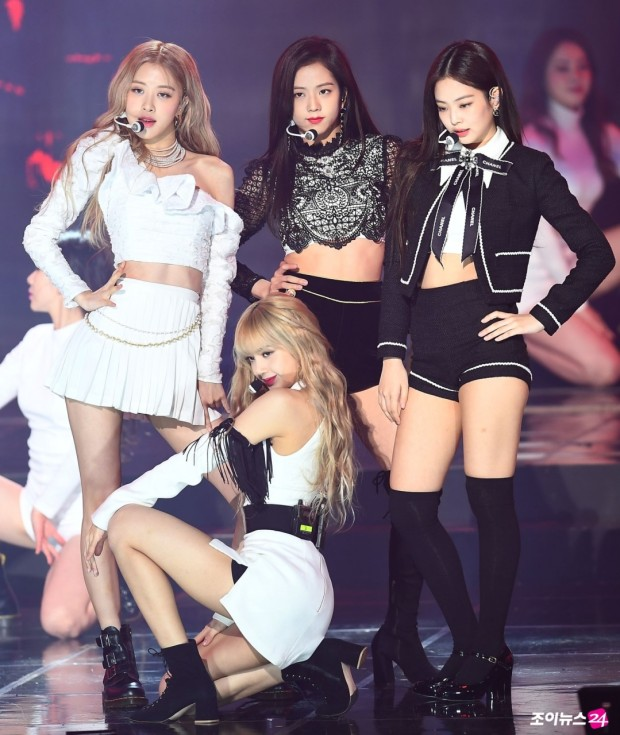 Netizens commented, "I think Cosmic Girls' outfits were really pretty since their debut," "I think TWICE only gets dressed pretty when the stylist is in a good mood, lol," "I really like TWICE's outfits. They look like the daughter of a rich family," "I think BLACKPINK is the prettiest, they have their own style and vibe," "I liked all of TWICE's different concept outfits. So far they were all pretty," and "I think definitely BLACKPINK gets dressed uniquely."