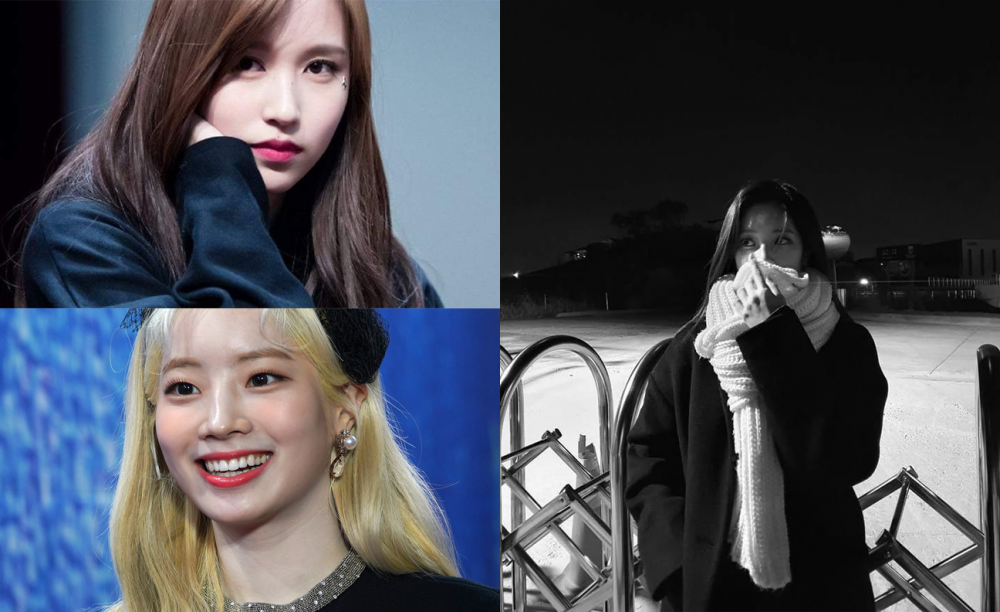 A photo of a TWICE member is gaining much attention recently, as netizens discuss whether the photo is of member Mina, Dahyun, or Tzuyu.
On January 7th, a photo was posted on TWICE's official Instagram page with the caption, "Be careful of the snowy roads, ONCE. The photo is from last year." There was no other explanation about who the member was in the photo and fans began debating who that member was in the photo.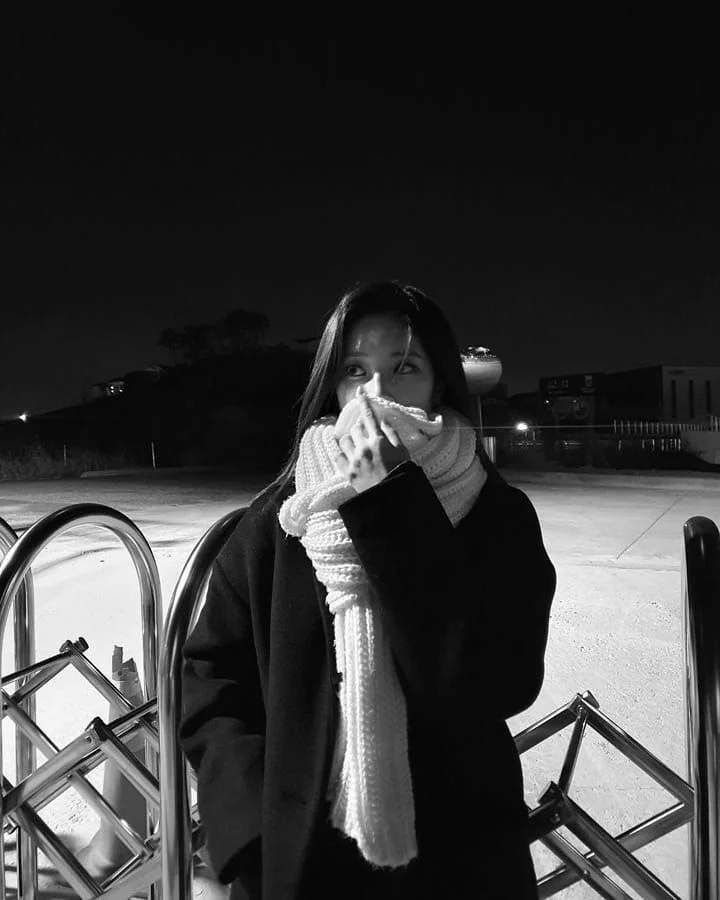 The photo showed the member's face but was covered with a scarf, so netizens had a hard time distinguishing which member that is. Since then, many netizens have been debating in various online communities as they share their guess as to who that is.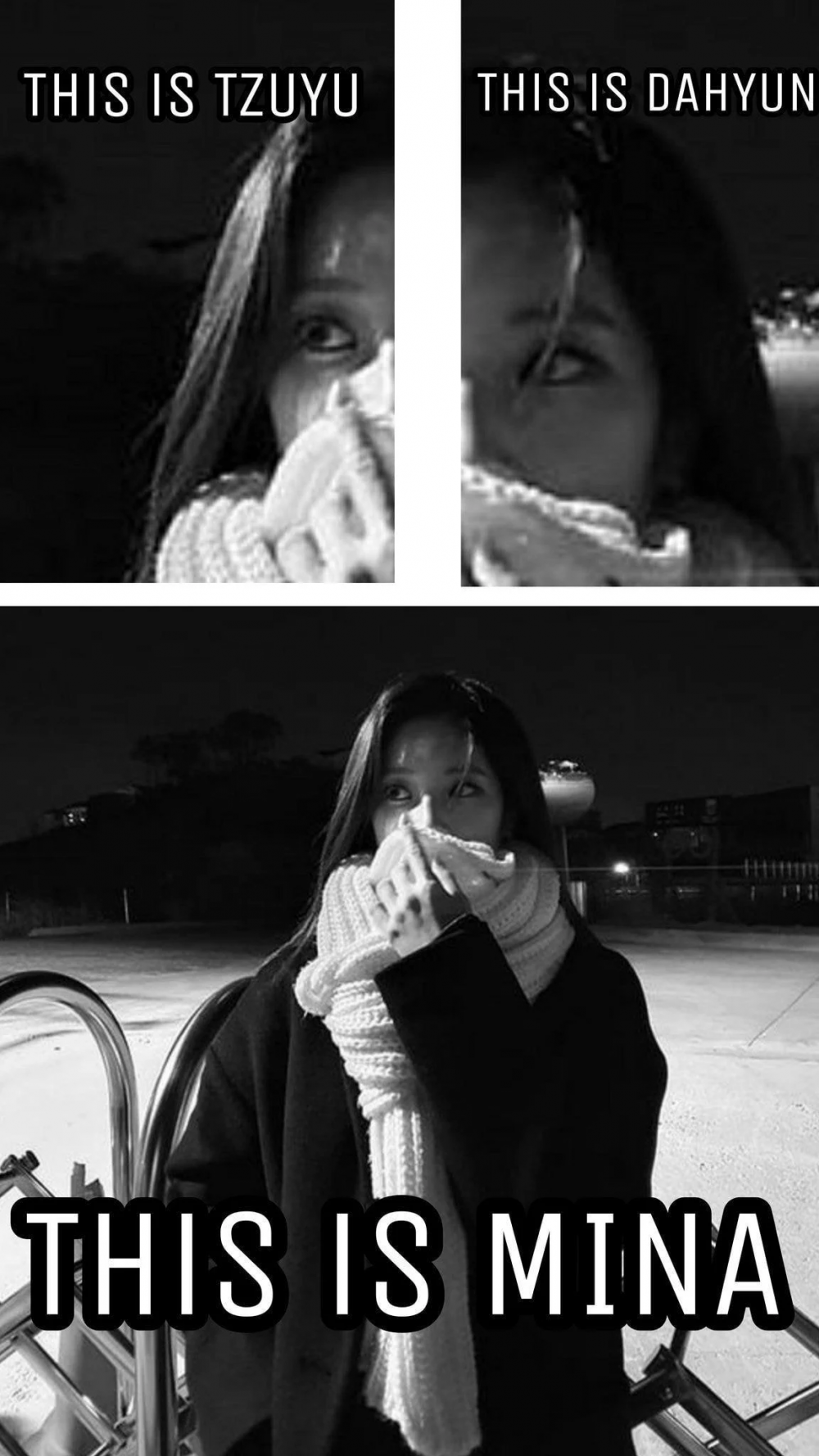 Netizens have commented, "That definitely looks like Mina," "I think it looks like Mina from far away, but then when you look closely, it's Dahyun," "That looks like Dahyun," "I definitely think that's Mina," "She looks like Tzuyu too," "I think that might be Mina or Tzuyu," "I can't see Dahyun, I think it's Mina," and "This is so hard, but I think it's Tzuyu."
Since then, many netizens have been doing their research and tried to deduct who that might be. One netizen guessed that it was Dahyun because her clothing from last year matched the clothing in the Instagram post.