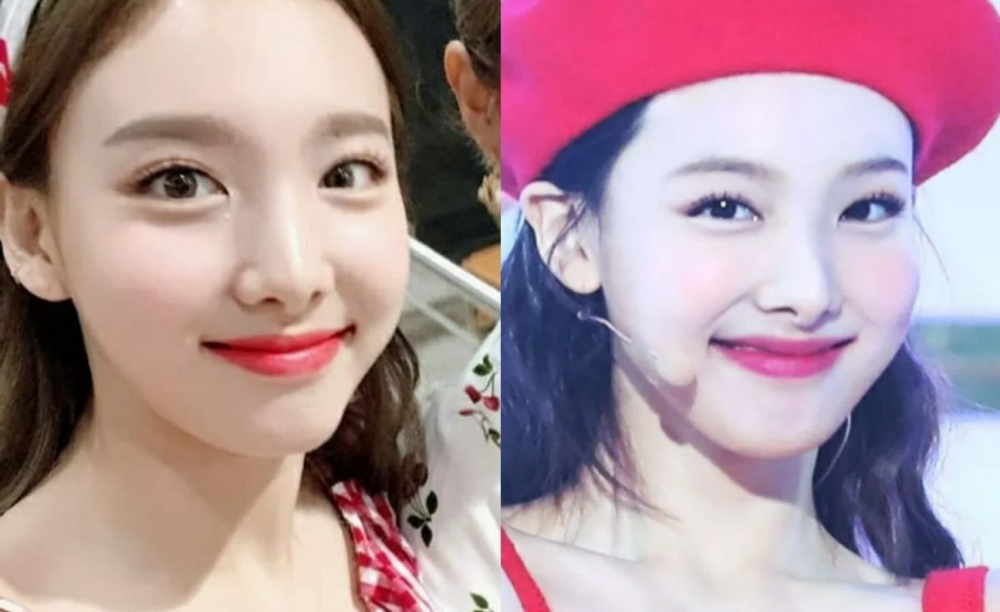 K-Pop idols and Korean celebrities are bound to go through style changes throughout their careers. Whether it be changing their makeup style or their fashion styles, fans never go without recognizing even the slightest of changes.
Recently, one netizen posted in an online community various photos of TWICE member Nayeon's change in her facial features - In particular, her eyebrows.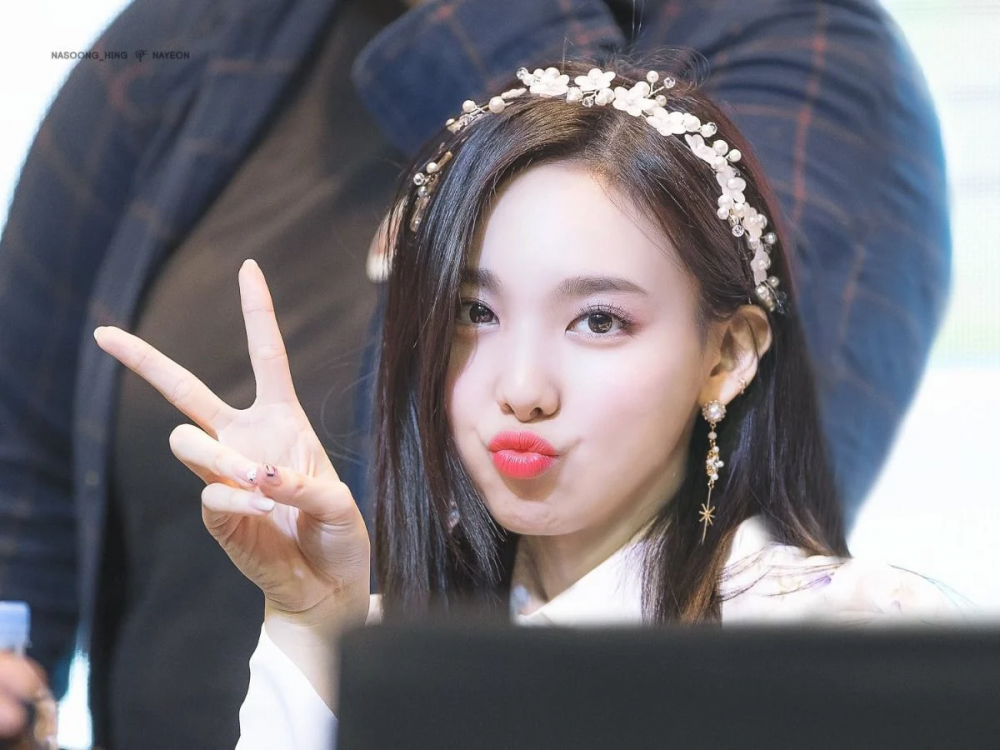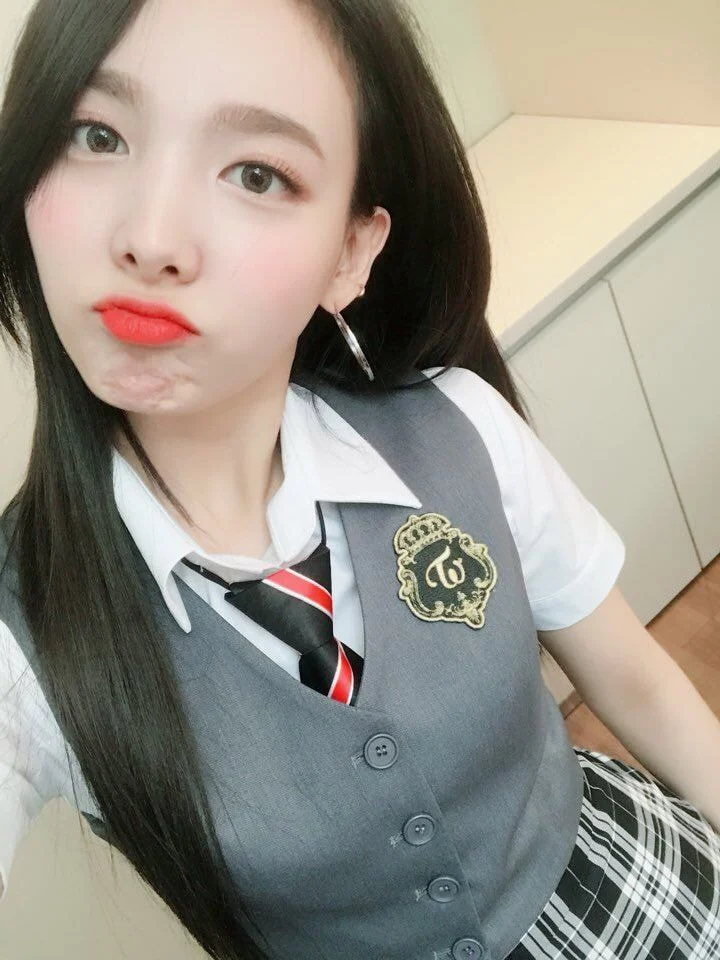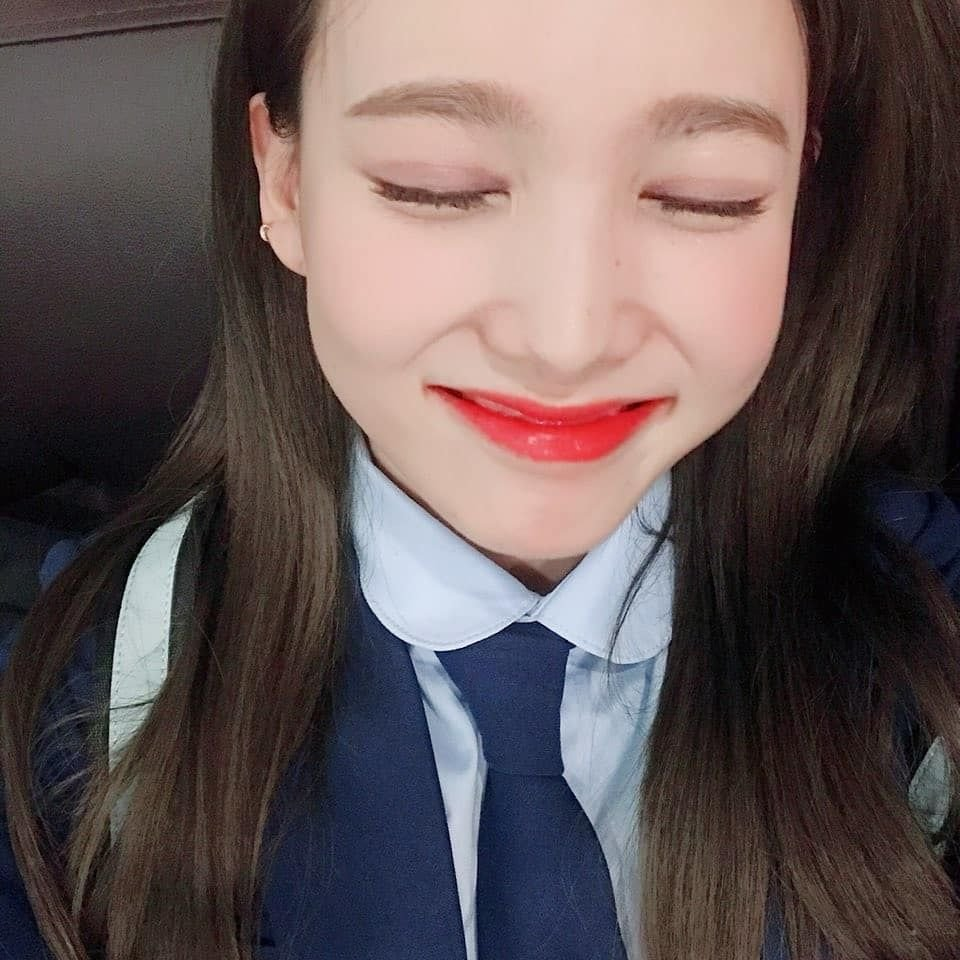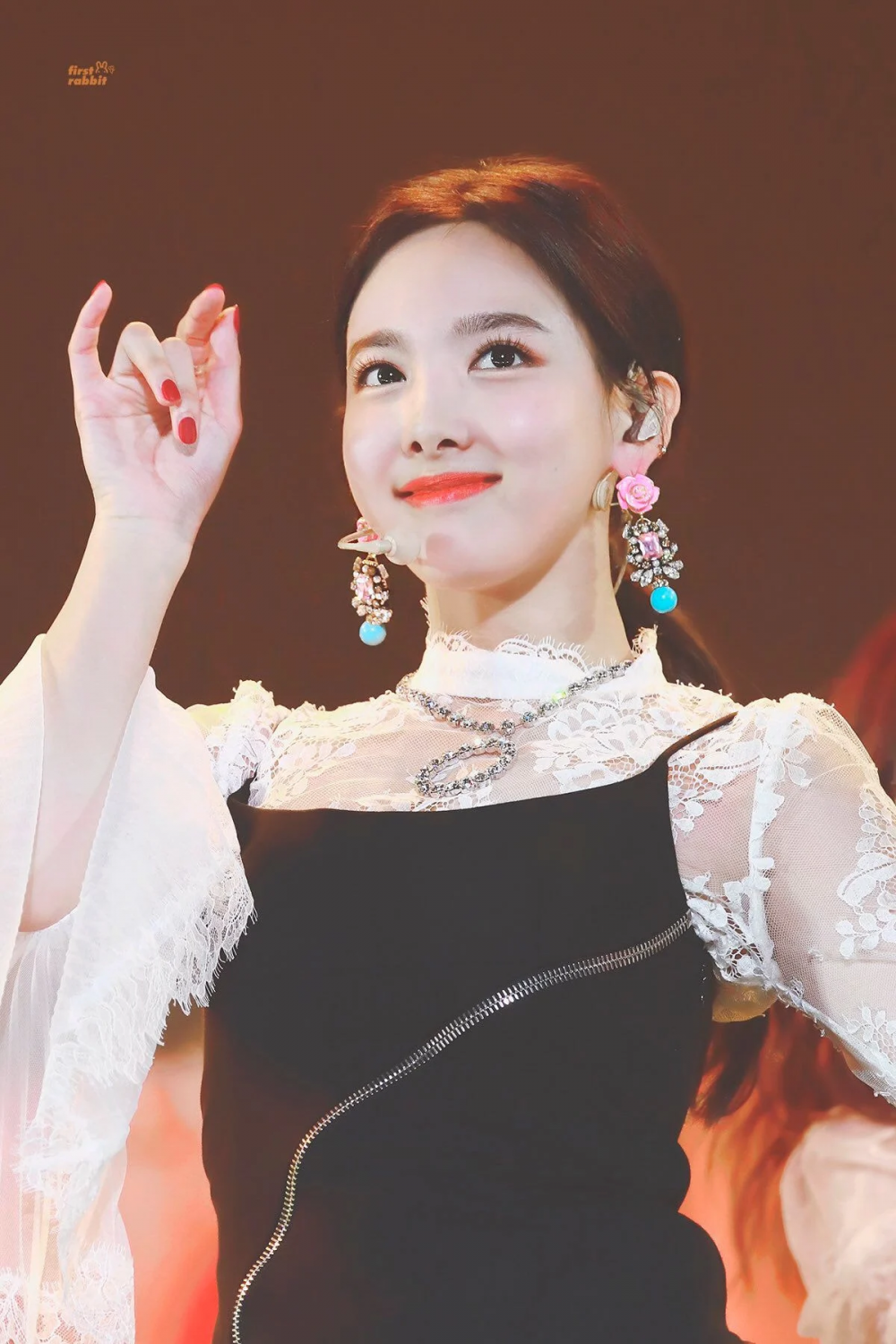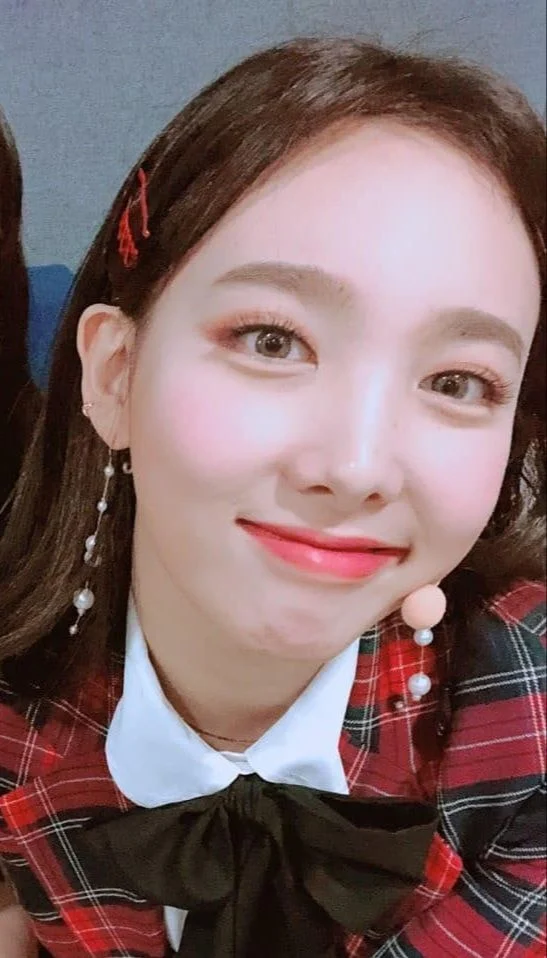 Thinner eyebrows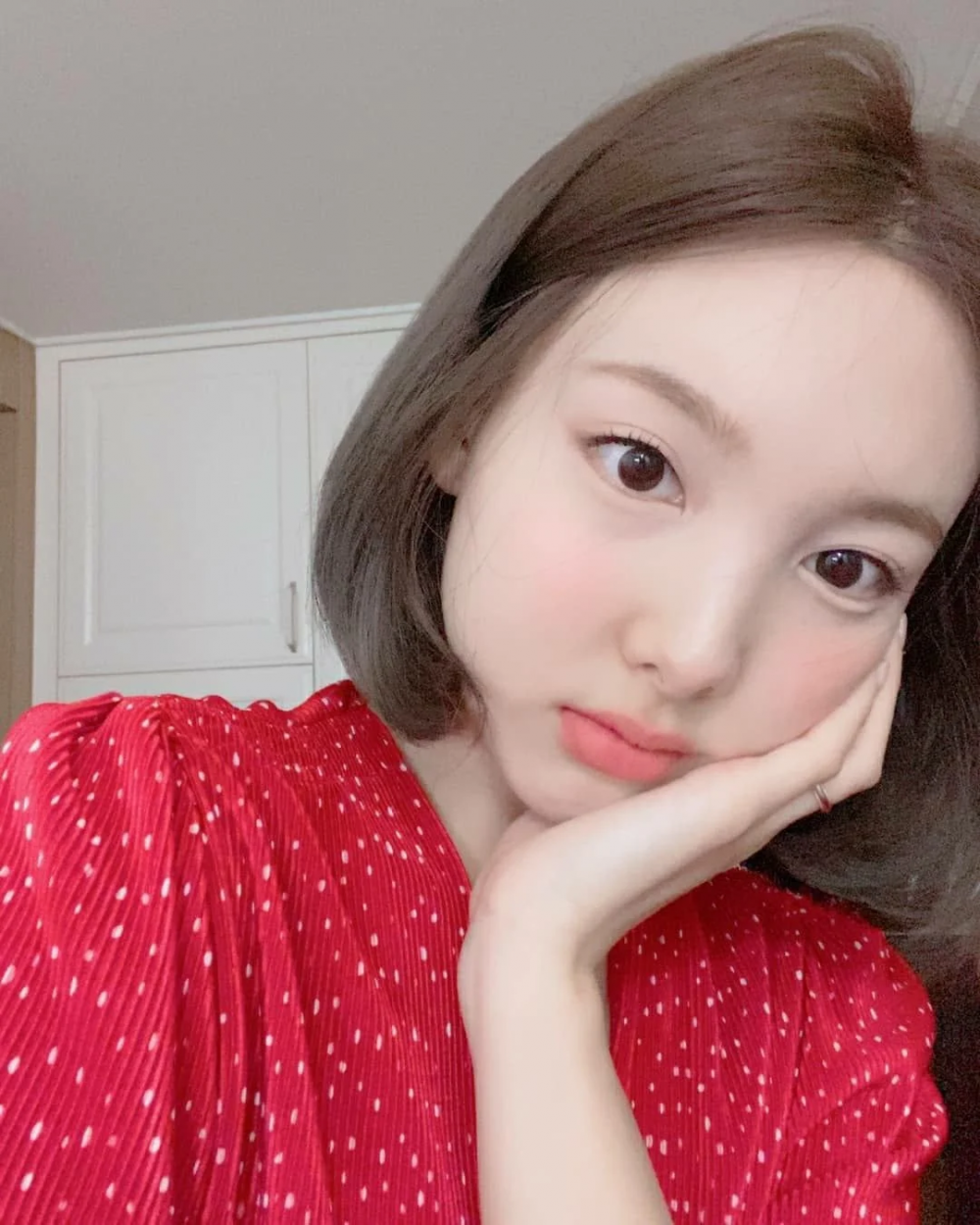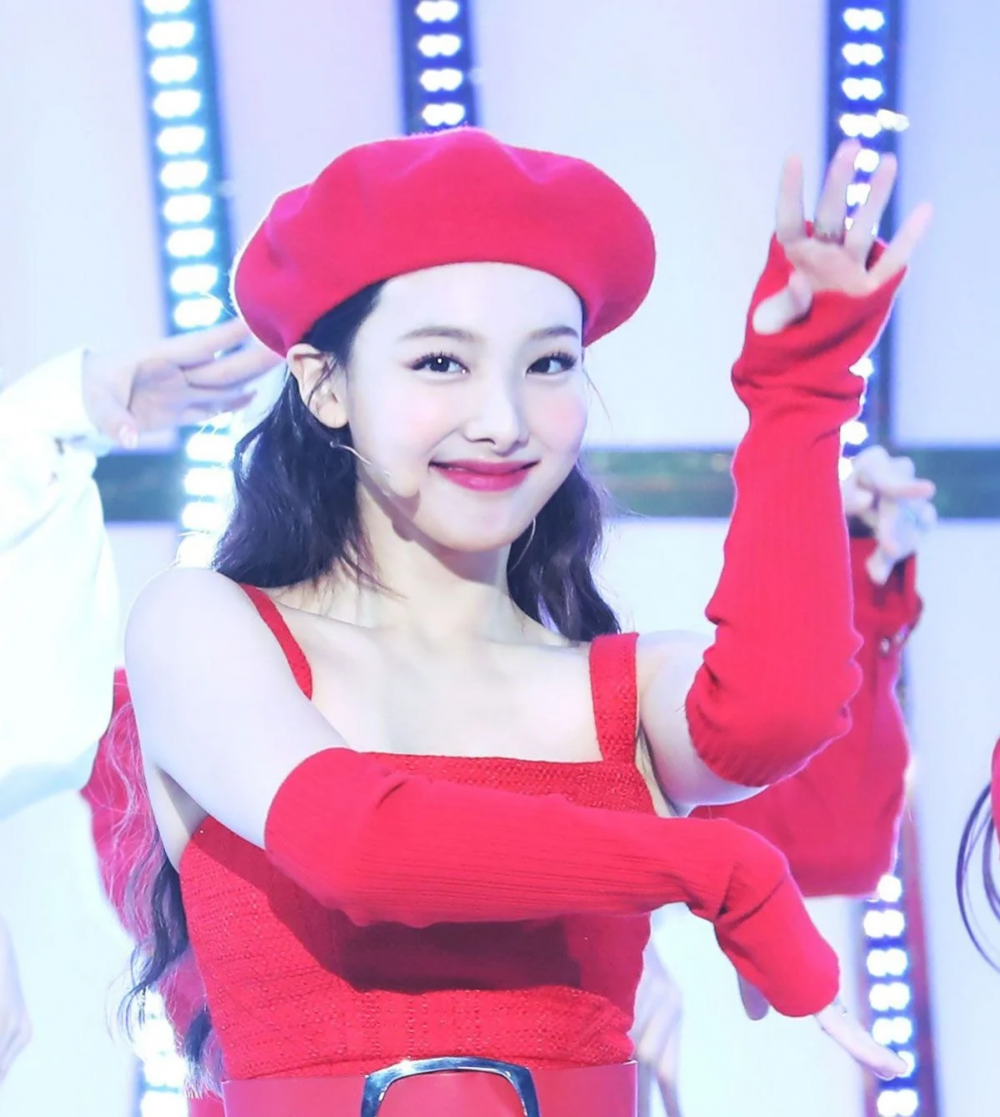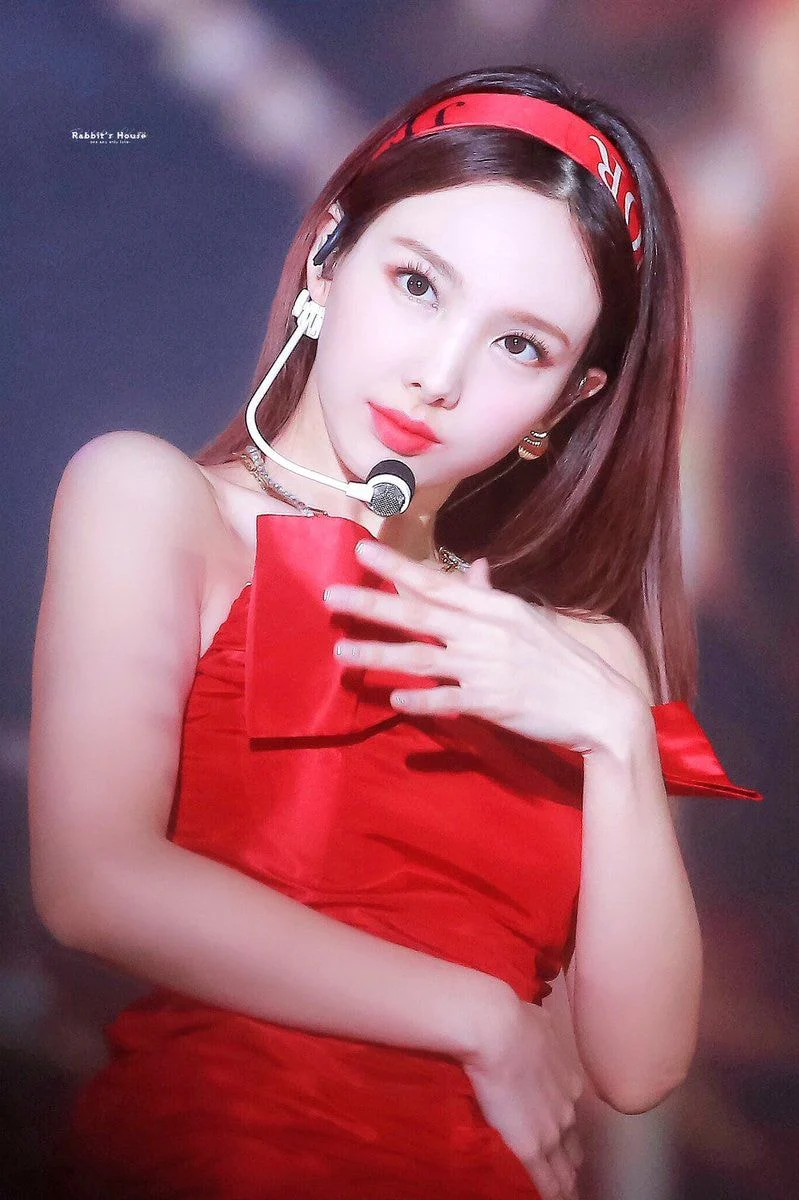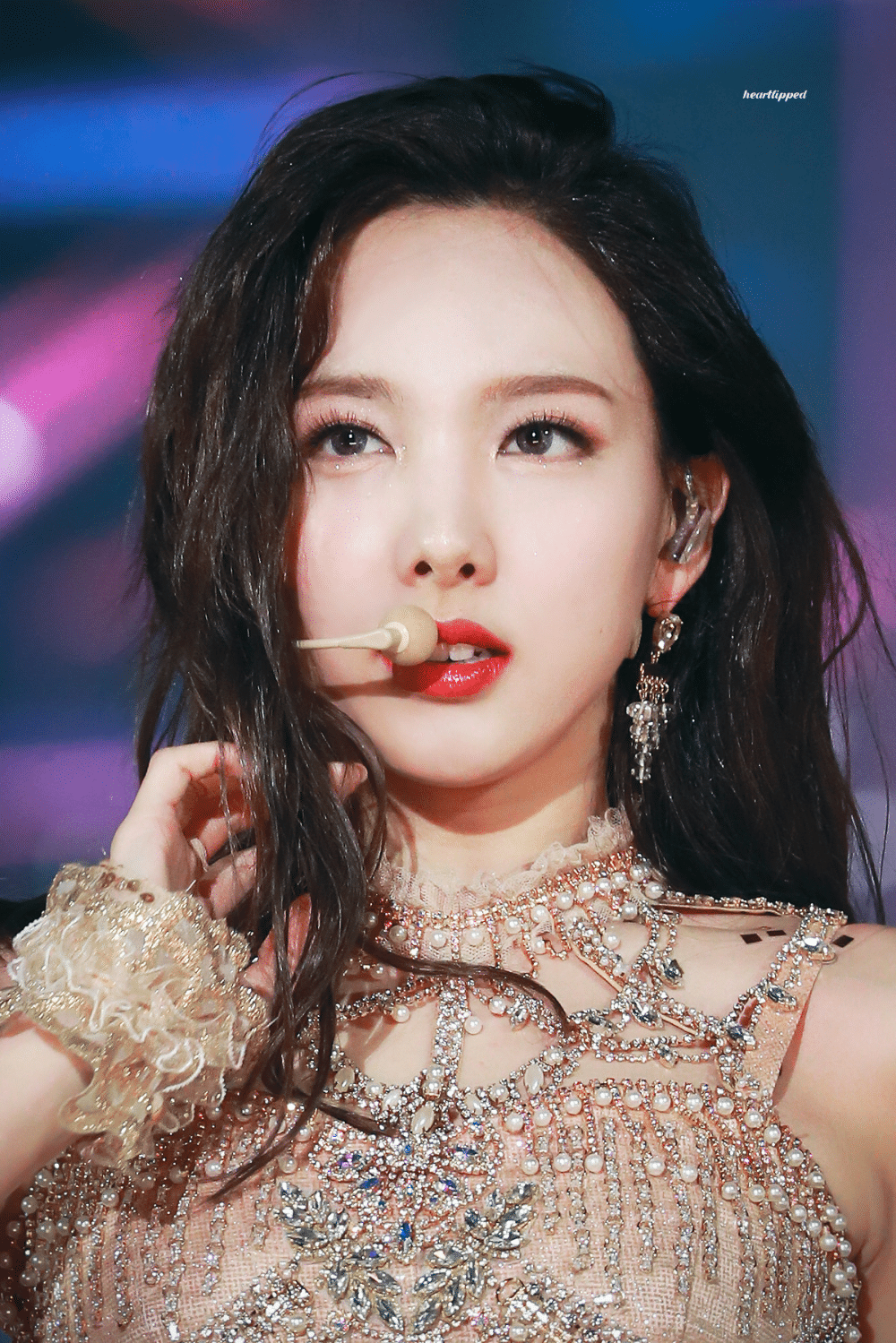 The netizen stated that over the years, Nayeon's eyebrows have become thinner, changing her vibe slightly. The netizen stated she liked both styles but preferred Nayeon with thinner eyebrows since it seems to brighten up her face more.
Netizens gathered to the community to debate on whether they like Nayeon with thicker eyebrows or thinner eyebrows. Korean netizens commented, "I like her with thicker eyebrows," "She looks beautiful with both," "She definitely looks pretty with anything," "I like the thin eyebrows," "I think the inner eyebrows make her look more feminine," "She just looks gorgeous," "I think the thin eyebrows make her look more sophisticated," and "She's definitely pretty with both styles but I like the thicker eyebrows."
What do you think of the debate?