Every year, dozens of K-pop groups make their debut, but only a handful can win the public's heart. And even when they do win the public's attention, they end up disbanding for various reasons/ Within the past few years, there were many groups who surprised the public with their sudden disbandment despite how well-loved their music was. Because of this, many people end up feeling sad that groups with such unique sounds had to be dissolved so soon.
Here are six K-pop girl groups who disbanded before fans were ready to see them go.
1. Gugudan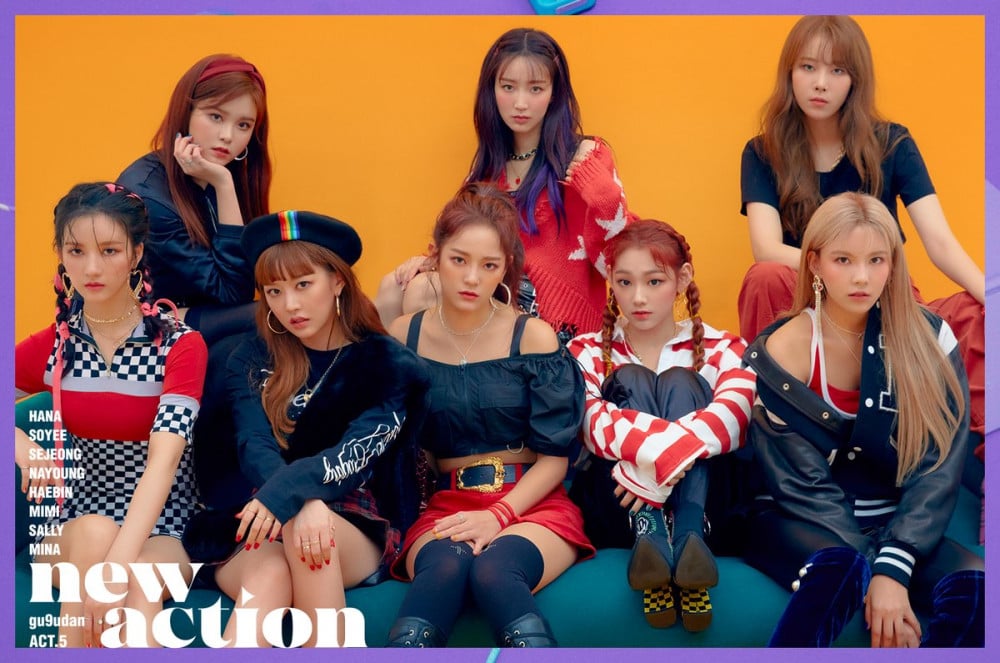 The most recent girl group to announce their disbandment. Gugudan debuted in 2016 and originally earned praised for having members Nayoung, Sejeong, and Mina, who all competed on Mnet's 'Produce 101', with the latter two debuting in the project group I.O.I. Throughout their years as a group, they released numerous songs such as "A Girl Like Me," "The Boots," and "Not That Type," which all received love from fans.
However, after the release of their third mini-album in 2018, they suddenly went MIA. The girls started doing solo activities with no signs of a Gugudan comeback. Then, on Dec. 30, Jellyfish Entertainment announced that the group would be disbanding on Dec. 31.
2. PRISTIN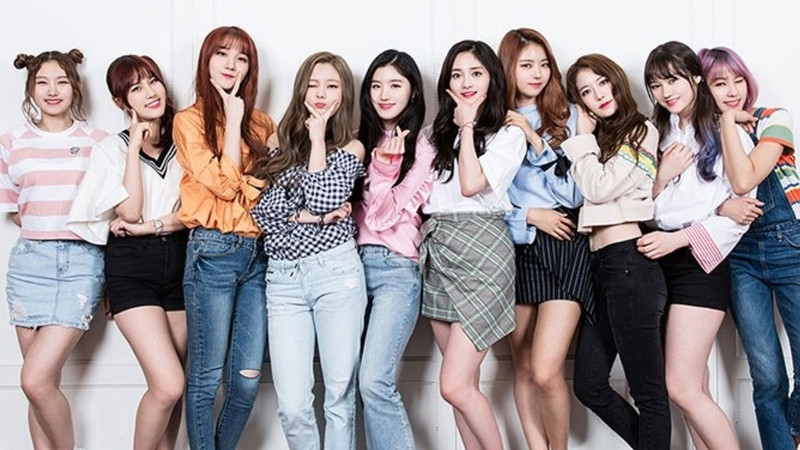 PRISTIN, a girl group that was considered to have one of the most promising futures, also surprised fans with the sudden news of their disbandment. PRISTIN debuted in 2017. The group was mostly composed of former 'Produce 101' contestants, with members Kyulkyung (also known as Zhou Jieqiong) and Nayoung debuting in I.O.I. During their time as a group, PRISTIN won the 'Rookie Award' at the 2017 Asia Artist Awards, the 'Best New Female Artist' award at the 2017 Mnet Asian Music Awards, and the "New Artist Award" at the 2018 Seoul Music Awards.
PRISTIN, who fans had expected to walk on the flower path, officially disbanded on May 24, 2019. Prior to that, PRISTIN as a whole was on a hiatus for two years, but the group did debut a sub-unit called PRISTIN V on May 8, 2018.
3. Wonder Girls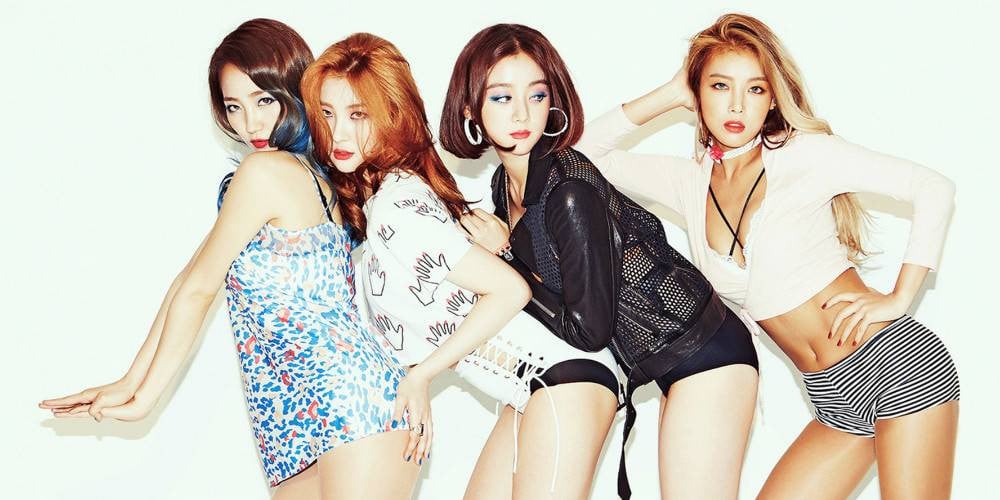 Legendary girl group Wonder Girls is another K-pop act fans were sad to see go. Wonder Girls originally debuted in 2007. Though they saw quite a few line-up changes over the years (like when Sunmi left the group in 2010 and Hyerim joining the group), the group still saw an unwavering fanbase. When Wonder Girls rebranded with a band concept, all of their comebacks topped the charts, proving themselves as an unbeatable girl group.
However, after failing to come to an agreement on their contract negotiations, the members of the group left JYP Entertainment and disbanded in 2017.
4. 9Muses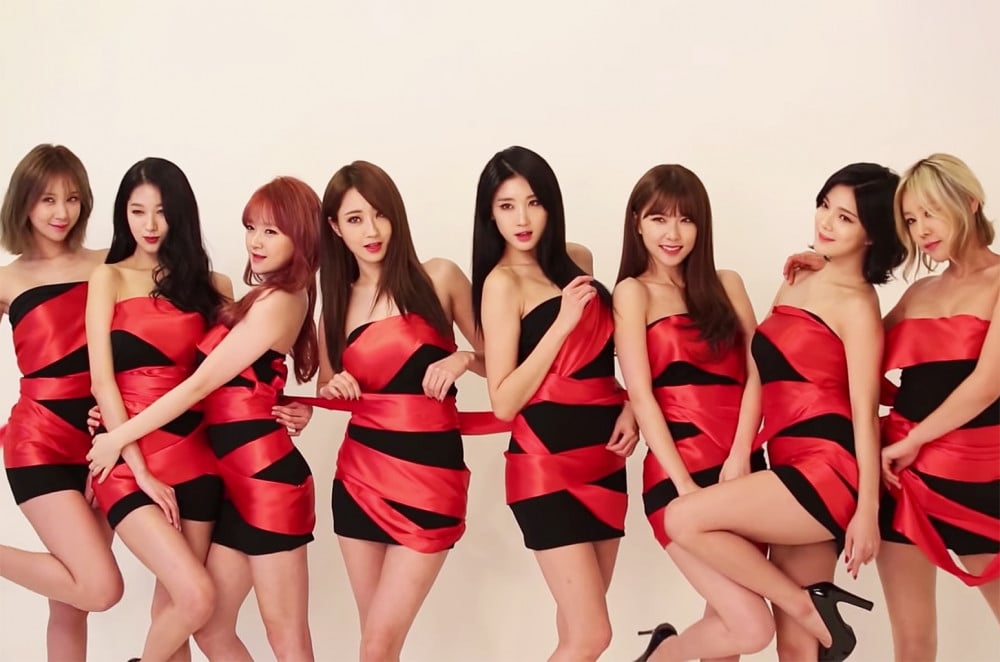 During their active years, 9Muses dominated the K-pop scenes with their amazing physiques and their elegant visuals that are highly reminiscent of fashion models. The girl group debuted in 2010 and released numerous hit songs "Dolls," "Hurt Locker," "Wild," and "Glue."
The girl group disbanded on Feb. 10, 2019, after the contracts of members Sojin, Keumjo, and Hyemi expired. Though they disbanded that day, the girl group concluded their activities on Feb. 14 and held their last fan meeting on Feb. 24.
5. RAINBOW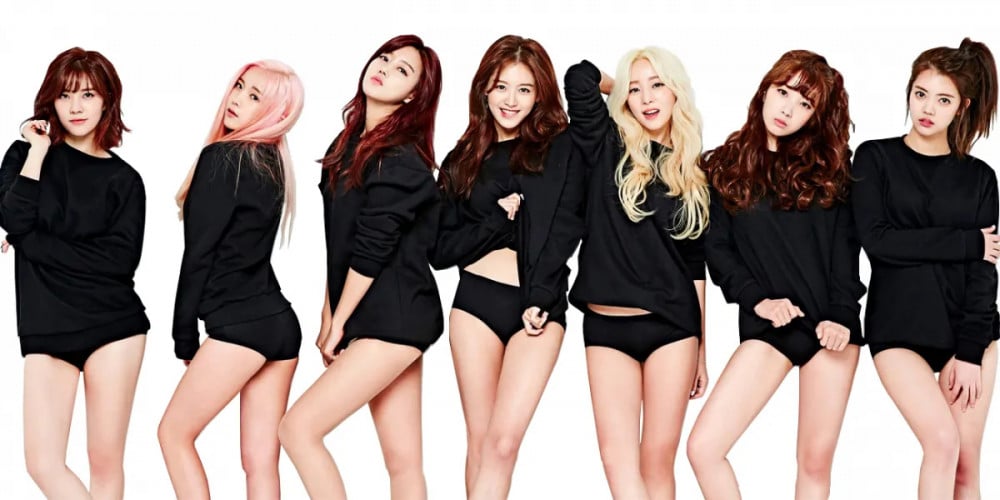 RAINBOW is another legendary girl group that sadly disbanded. After debuting in 2016, the girls released numerous hit songs, such as "A," "Tell Me Tell Me," "SUNSHINE," and "Whoo." However, despite their popularity, RAINBOW disbanded on October 27, 2016, after the girls' contracts expired.
The group briefly reunited on Nov. 2019 for their tenth anniversary but has not been active since.
6. Stellar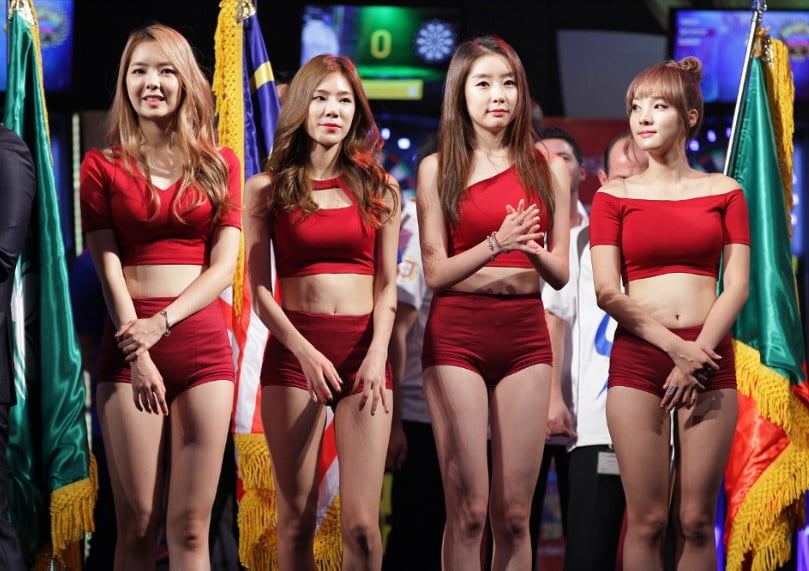 When Stellar first debuted, they had a cute and fresh image, shocking the industry with their debut single album "Rocket Girl" in 2011. However, their company soon forced them to switch to a sexy concept. Though the style change caused their popularity and their fanbase to grown, it has been revealed numerous times that the members themselves had hated the concept.
Stellar officially disbanded in 2018. Many believe that if they had continued with their cute and fresh image, they could have promoted for longer, causing many people to be disappointed in their company.