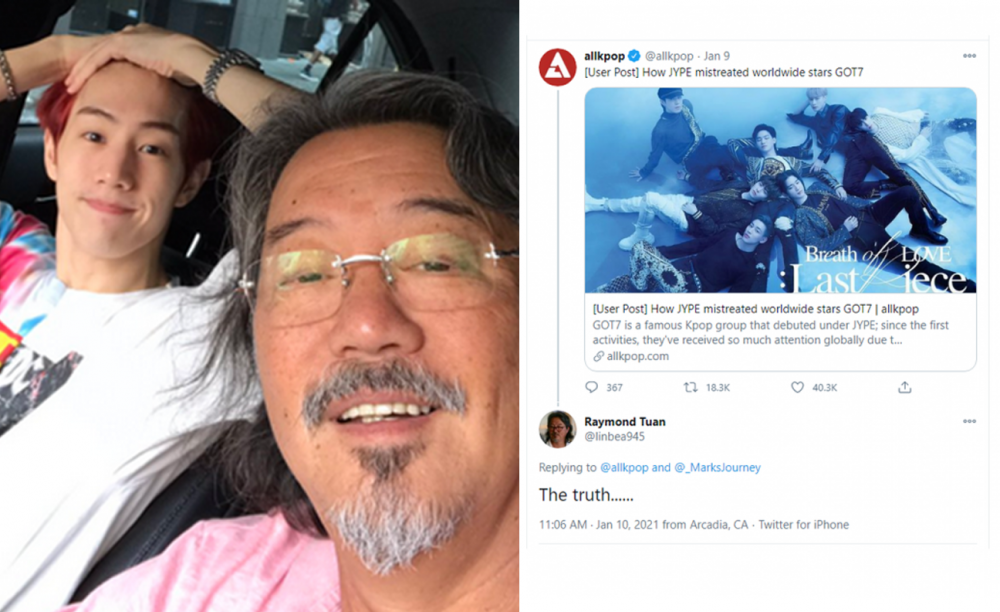 With the entire group GOT7 not renewing their contracts with JYP Entertainment, the speculation that the company has been mistreating the group has surfaced once again.
Even before this year, many GOT7 fans have been requesting better treatment for the boy group as they felt the company was not doing a proper job in promotions and in supporting the group.
Fans became more certain there was a conflict between GOT7 and JYP Entertainment when netizens have discovered that J.Y. Park had unfollowed Bambam, Jinyoung, and Mark on Instagram. Fans have been speculating for a while that there could be some bitterness between J.Y. Park and the members.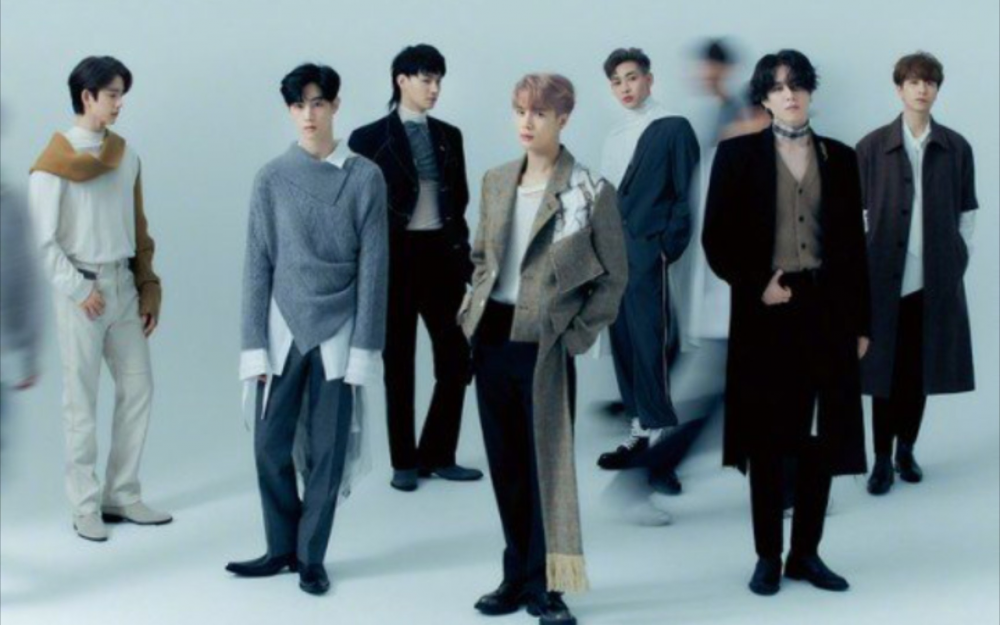 Not too long ago, one of GOT7's fans made a post listing some of the evidence on how JYP Entertainment mistreated GOT7. The post was shared on Twitter in which Mark's father replied, "The truth...." verifying that he was aware of the company's treatment towards his son's idol group.
Since January 10th, more fans have shared the post and their thoughts on Twitter replying to the tweets.