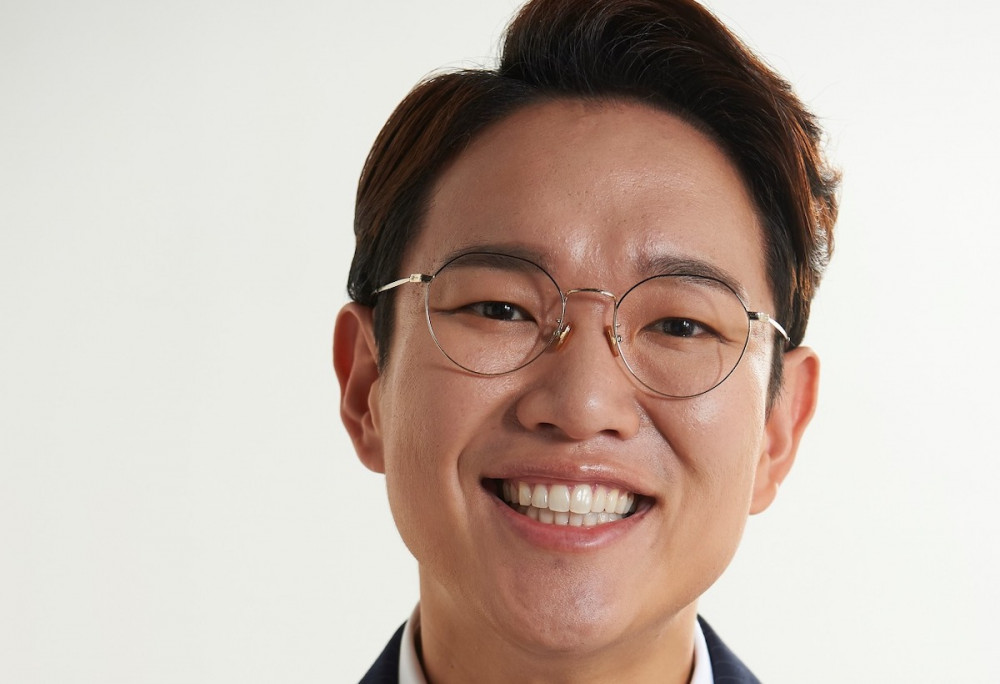 It's been reported on January 13 that announcer/TV personality Jang Sung Kyu is facing police investigation, for attempting to share the prize money he received through an 'Excellent DJ Award' last year with his radio production crew.
Back on December 25, Jang Sung Kyu was recognized with an 'Excellent DJ Award' for his morning radio program. The award was accompanied by prize money worth 5 million KRW (~ $4,500 USD). After celebrating the award on SNS, Jang Sung Kyu also revealed that he shared the prize money with some of the crew members of his radio program. As a result, a netizen reported him to the police, accusing Jang Sung Kyu of violating South Korea's laws against offering money or gifts to workplace affiliates for purposes such as gaining favors. This law is commonly known as the 'Kim Young Ran Law' and usually prohibits the exchange of high-value monetary gifts to and from upper-level business heads and lower-ranking employees.
In fact, Jang Sung Kyu himself spoke up regarding the issue on January 13 in a statement shared via his SNS. He wrote:
"I recently underwent an investigation. I was reported after I shared the 5 million won prize money from the 'Excellent DJ Award' with others. I was flustered at first. I felt that the money did not belong to me, and I thought I had good intentions that did not involve wanting anything in return for the gift, so I convinced the radio PD-nim to accept a part of the prize money even though he refused; I even joked that if this ended up being illegal, then the PD-nim would have every right to fire me from my radio position. In the end, four of the PD-nims returned the 200,000 won (~ $181 USD) that I shared with each of them, remarking that it was probably not right and saying that they would just accept the thoughts. I was not thinking straight. I even boasted because I was proud that I was sharing the money. I was too overcome with self-pride that I failed to realize that it could be cause for discomfort for others, and it could even go as far as violating the law. I've learned now that even when you have good, pure intentions, your actions may not always produce good consequences. I will do my best to become a public figure who reflects more deeply. I have not received the conclusion from the investigation yet, but I will make sure that I pay for my mistakes and also promise that if any harm comes to my co-workers, I will take full responsibility."