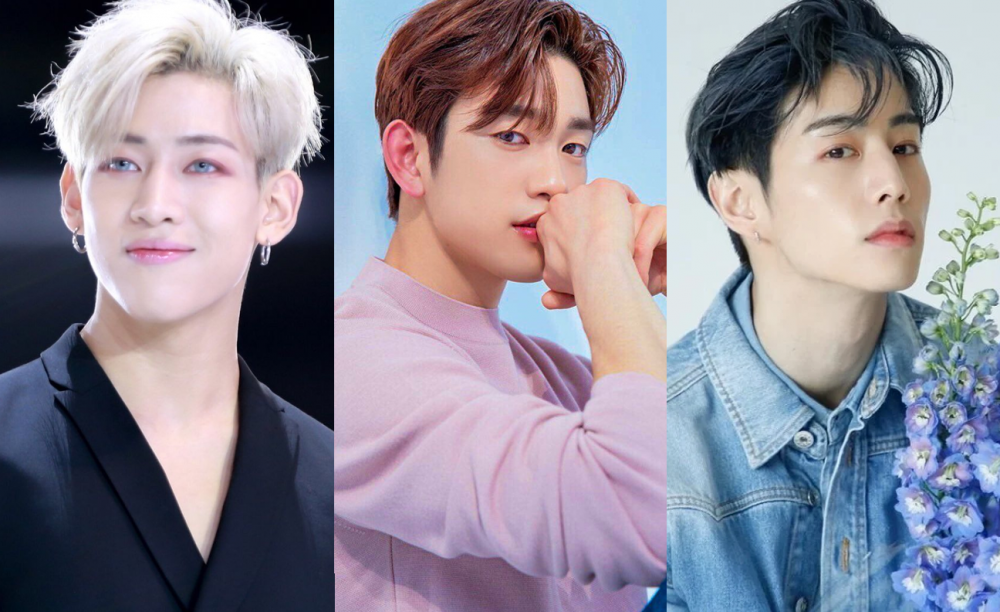 With the rumors of GOT7's Jinyoung meeting with BH Entertainment, possibly discussing a new contract and news of Yugyeom signing with AOMG, there has been another stir in the international online community.
Netizens have recently discovered that J.Y. Park had unfollowed Bambam, Jinyoung, and Mark on Instagram. Fans have been speculating for a while that there could be some bitterness between J.Y. Park and the members. Fans state that J.Y. Park is still following Youngjae, Jackson, and Yugyeom.
However, the matter became much more certain when fans found that Youngjae unfollowed J.Y. Park and even deleted the video of him covering J.Y. Park's song. In addition, Bambam and Youngjae both deleted the group photos they took with J.Y. Park, further certifying the fan's speculations.
After discovering that J.Y. Park unfollowed members of GOT7, many fans took to other social media platforms such as Twitter to spread their discovery. On January 6th, Bambam responded to one of the fan's tweets with a shrug gif making GOT7 fans that their assumptions are probably true but assuring fans not to worry too much.