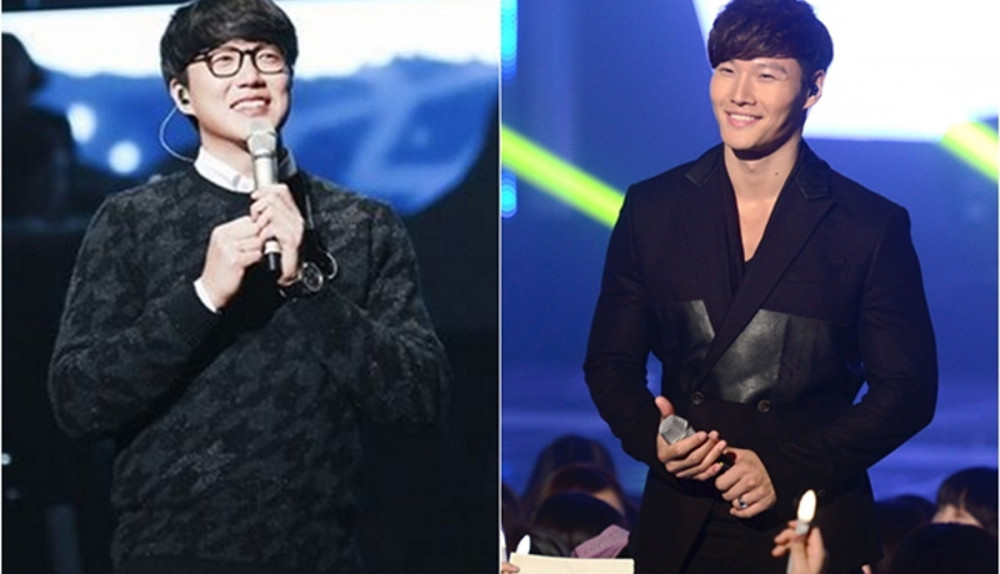 Sung Si Kyung revealed Kim Jong Kook's major flaw.

On the January 14th episode of 'Red-Cheeked Fresh Play', Sung Si Kyung shared that though Kim Jong Kook is known for his self-discipline and great physique, he lacks something important. He expressed, "People can't have everything. What I noticed during filming is that Kim Jong Kook has an amazing body and good health, he doesn't have good taste buds."

Sung Si Kyung added, "When he eats food, he just puts it straight down his throat without tasting it." Kim Jong Kook is known for his extreme diet foods, including blended boiled chicken and vegetables.

Were you expecting what Sung Si Kyung said?