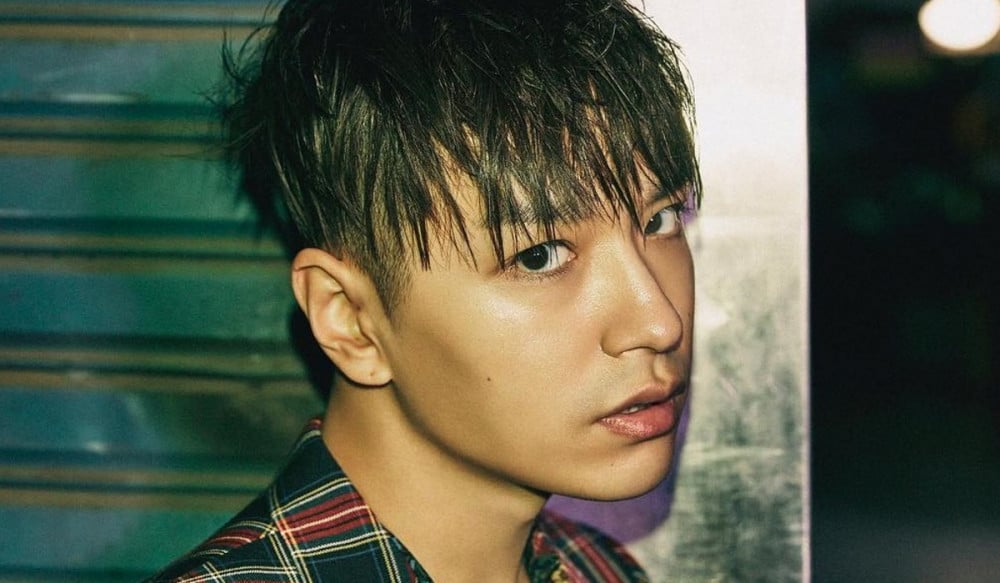 Simon D responded strongly to a fan asking him to petition against 'real person slash.'

On January 14, Simon D revealed a direct message he received on Instagram that said, "As a fan, I don't like the fact that you're not posting a petition against 'real person slash' just because you have a lot of female fans."

The rapper then responded, "Real person slash and deepfakes. There are so many comments asking me to post petitions. Do I have to post every single one of them? Like with the 'Sorry Jung In' case, I have to feel truly angry and sad to make a move. I don't think there's any reason to force it on me. There was no time for me to see and accurately judge about real person slash, and my anger and sadness over Jung In hasn't gone away yet."

He added, "And what do you mean as a fan? If I don't post it, you won't be a fan? Then don't. Fan. I don't need a fan like you."

In related news, controversy has been brewing over the sexualization of male K-pop idols in fan fiction called "real person slash."

What do you think of Simon D's response?