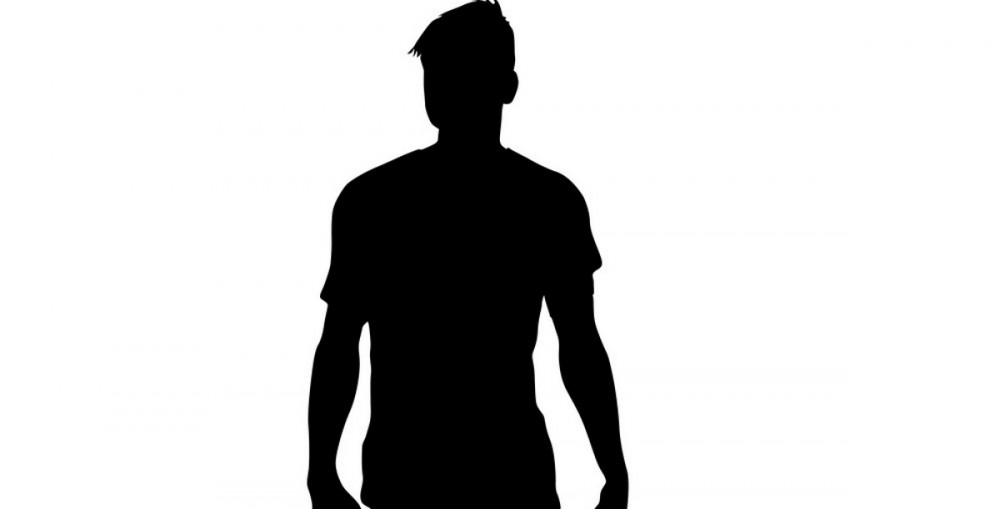 Controversy is brewing over the sexualization of male K-pop idols in fan fiction.

Netizens have started a petition calling for the punishment of fan fiction under the category "real person slash" due to the sexualization of male K-pop idols, including idols who are minors. Some are questioning whether the fan fiction can be considered a form of digital sex crime, and the petition currently has over 161,906 signatures. "Real person slash" is described as a genre of fiction involving sexual acts between real people, while fan fiction is described as unofficial works of fiction written by fans involving real people or fictional characters.

The petition states, "Real person slash is a culture of sex crime, which features real male idols and describes situations with perverted sexual intercourse and rape in unspeakably explicit manners. Countless male celebrities have been sexualized through this culture. Whether the victim is a woman or man or whether the victim has power or not, nobody should be subjected to sexual crime culture."

A similar petition involving "real person slash" and female K-pop idols has received over 20,100 signatures as of now.

What are your thoughts on the controversy?