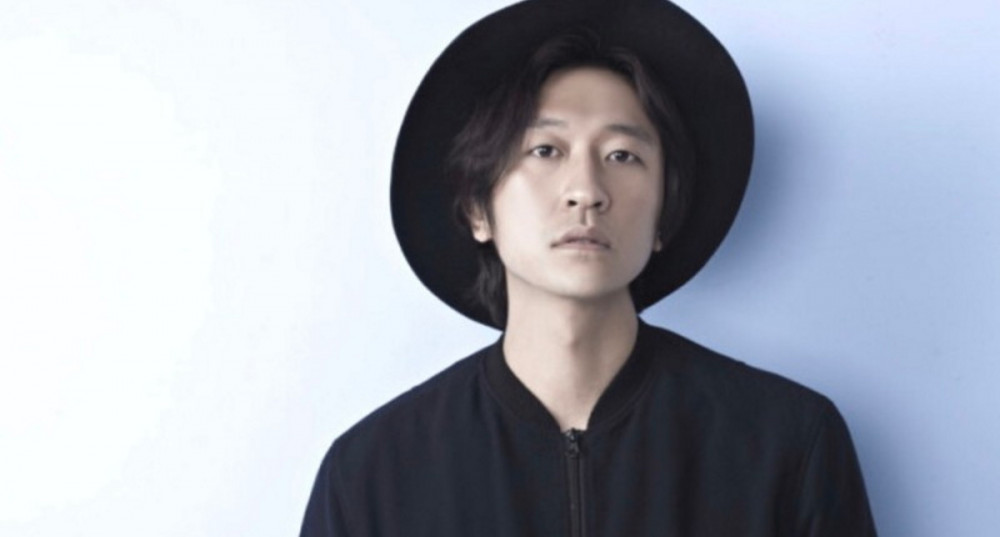 Koyote's Baekga revealed how he was scammed by a close friend.

On the January 15th episode of 'Cultwo Show', Baekga shared that he's often a sucker when it comes to scams. He expressed, "When I think about it, there were a lot of times I lost money. That's why my fellow Koyote member Shinji feels so bad for me and tells me not to get into anything. I let people borrow money, and I can't ask for it back. I invested in things because I believed people, but I ended up losing them. That's why I end up camping a lot."

When asked if he's easily convinced, Baekga said, "That's not it. I just end up believing people. I'm so sad because I've lost people I was close to. A few of them have told me they're sorry."

He told a story, saying, "I heard that a close friend of mine sells cars. I bought a car from him on several terms when I made the deal, but it wasn't fixed at all. The president of the car center said it was a car that shouldn't have been sold. The car stopped at Gangbyeon North Road less than a month after the AC didn't work. I called him, and he said it wasn't his problem when it left the lot. He told me he was sorry in a phone call a year later. He thanked me for being calm. I was too close to him, but I couldn't continue the friendship."

What do you think of Baekga's story?