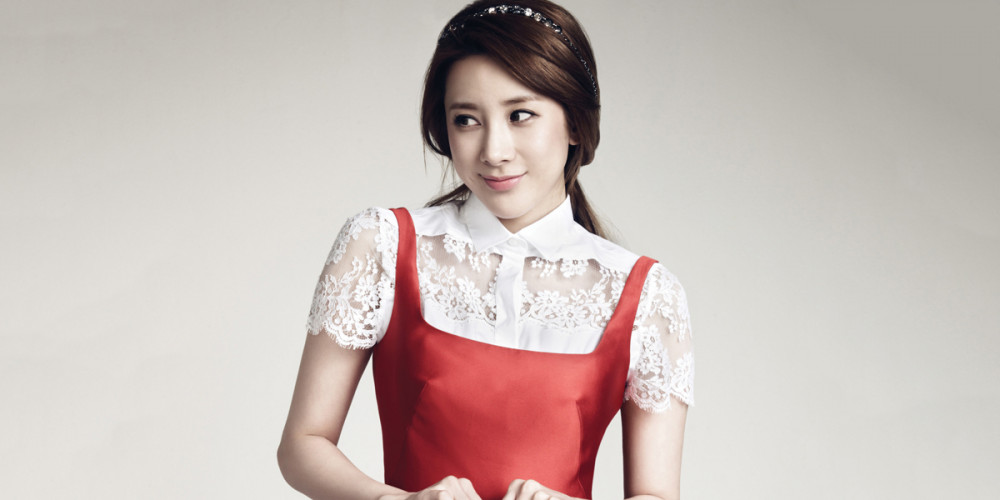 Seo In Young denied rumors that she was getting married.
A news media had reported that Seo In Young was currently dating a Japanese venture capitalist/entrepreneur. When a fan commented on her Instagram and wrote, "Noona, I saw the article! There's great news from the new year. Congratulations and happy new year!" She responded, "Thanks for the congratulations~~ But it's not true. I do want to get married though."
Well, there's that rumor dispelled right away!