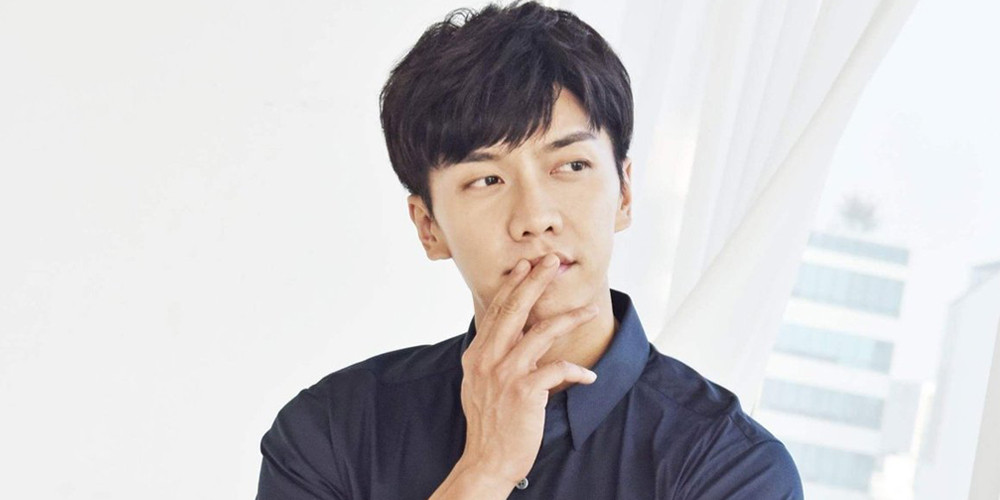 On January 6, singer/actor Lee Seung Gi's label Hook Entertainment released an official statement regarding the agency's ongoing legal battle against malicious online netizens.
On this day, Hook Entertainment relayed, "Last year, one netizen who went to the Daegu Central Court fo spreading malicious rumors about Lee Seung Gi was found guilty of defamation of character and sentenced to a fine of 5 million KRW (~ $4,600 USD); however, other malicious netizens continue to commit serious online crimes. A second round of lawsuits we filed back in September of last year are also currently in process."
The label then added on, "Since September of last year, we have continued to gather evidence of various accounts of malicious commenting, posting, and spreading, and we plan on submitting a third round of lawsuits by January 15. By no means will we accept any type of requests for settlements or forgiveness from any online criminals."
Meanwhile, Lee Seung Gi most recently greeted music listeners with his long-waited comeback as a solo singer, by releasing his 7th full album 'The Project'.