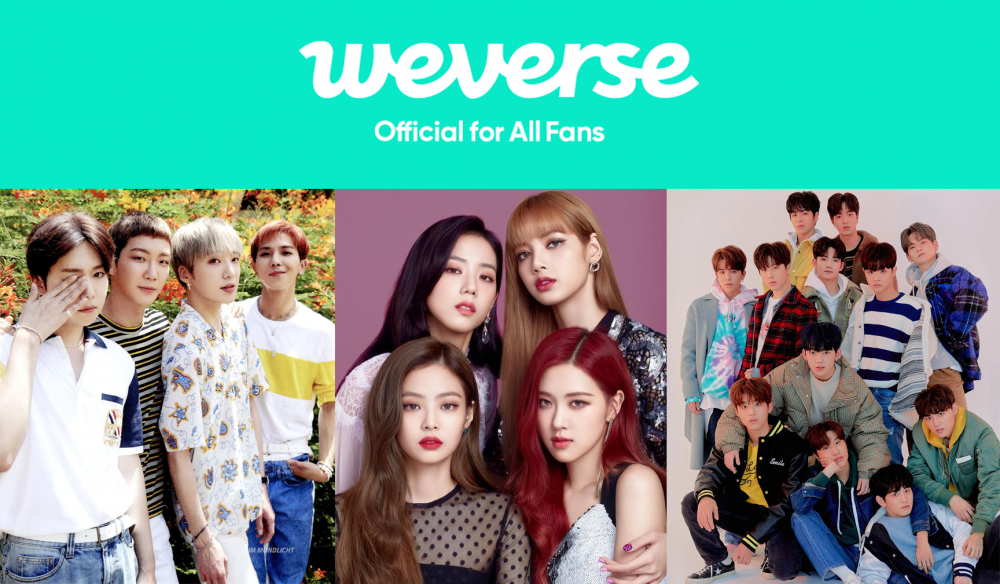 After the news that Big Hit Entertainment will be investing 70 billion KRW (63,316,953 USD) into YG Plus, the focus has become whether fans will be able to find YG Entertainment's artists on Weverse, the fan platform created by Big Hit Entertainment.

A few days ago, it was reported that Big Hit Entertainment and YG Plus would be forming a collaborative partnership in merchandise production and distribution along with expanding its potential in content sharing and media platforms.
Since then, many fans expect to see YG artists such as BLACKPINK, WINNER, TREASURE, and more on Weverse. Hence, netizens have started a debate in an online community whether fans will be able to see these artists on Weverse.
Netizens commented, "BLACKPINK needs to be on Weverse quick," "I like Weverse, it's so easy to sign up for and the Big Hit Entertainment team takes care of the posts well," "I'm really highly expecting BLACKPINK and WINNER to come on the platform," "Wow if BLACKPINK joins Weverse, there will be so many more international fans who join," "I mean the two companies will be working together, so I definitely think YG Artists will create a page on Weverse," "OMG I'm so excited, I really hope they will come to Weverse," and "If BLACKPINK enters Weverse, I'm definitely getting the app."