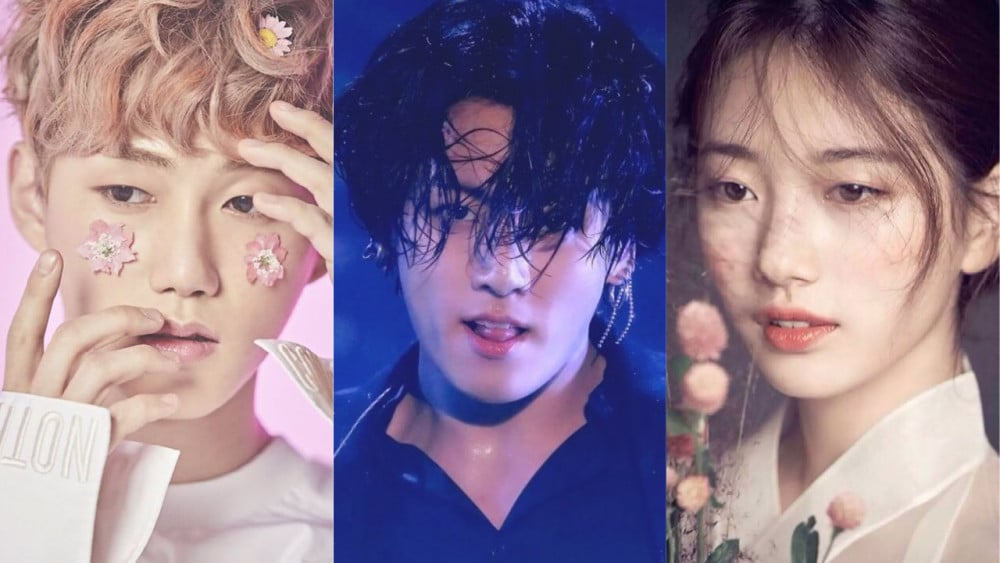 One thing that is universally common for not just Korean pop idols and celebrities but Koreans, in general, is the fact that they either have or strive for amazing skin. While beauty and measures or standards of beauty are completely subjective and quite honestly should be obsolete in this day and age, good skin remains an uncontested ideal for many. While Korean celebrities have access to the best skincare procedures, aids, dermatological assistance, and more, there are 3 key secrets to their amazing skin!
Food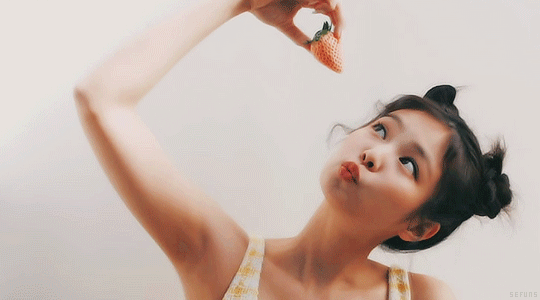 Whether Korean celebrities are on diets or otherwise, their meal almost always consists of a healthy balance of meats and greens with an emphasis on the latter. Kimchi, a Korean staple, is rich in selenium and antioxidants that help in evening out skin tone and prevent aging. Seaweed provides sulphates; soybean paste has Vitamin E and antioxidants and beverages like Makgeolli (fermented rice wine) and Bori Cha (Barley tea) help in regeneration of cells and firming of skin as well as brightening skin tone owing to the abundance of Vitamin B and amino acids. In particular, idols and actors have to be extra careful of what they're consuming, which ensures that their body receives the necessary nutrients while also rejuvenating and repairing skin damage from the inside out.
Hard work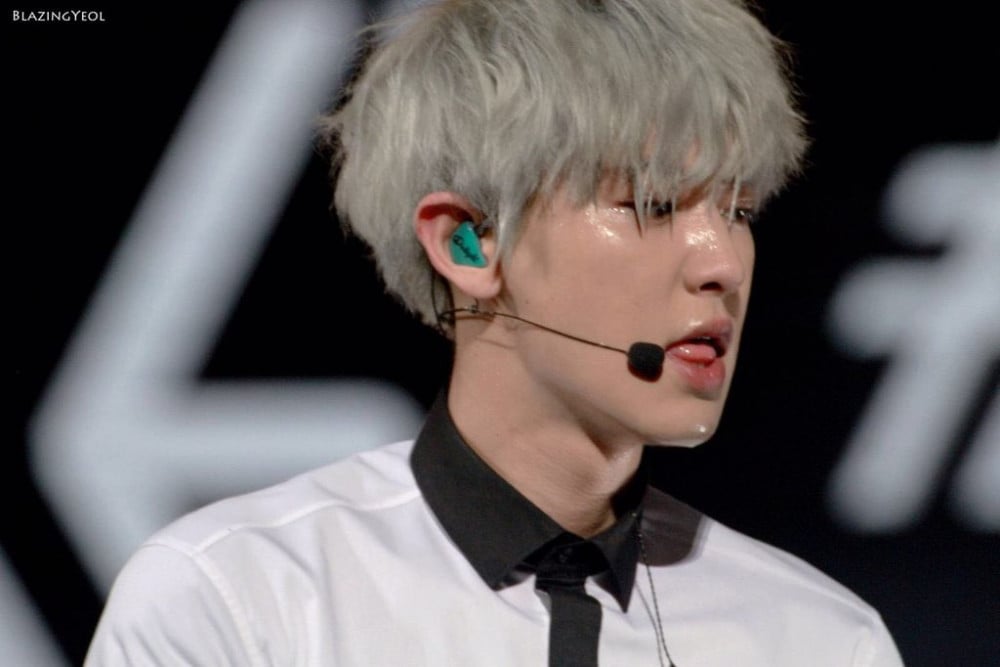 The Korean entertainment industry is one of the most demanding and fast-paced industries globally as celebrities, idols, actors, producers, choreographers, and more, work unbelievably hard from day to night. While this sounds difficult, the blood, sweat, and tears that go into creating masterpieces of art have incredible benefits for the skin. Sweat, quite literally, is made up of several components that have positive effects on the skin, such as water, which hydrates, minerals and salt which are naturally exfoliating, urea and uric acid that fight dry skin, keeping dermatitis at bay as well as the overall antibacterial properties which ultimately result in good and clean skin. You might have noticed that celebrities, especially idols, seem to glow even more barefaced or after they have finished performing, with sweat dripping down their chin. No amount of highlighter could beat that glow.
Pollution protection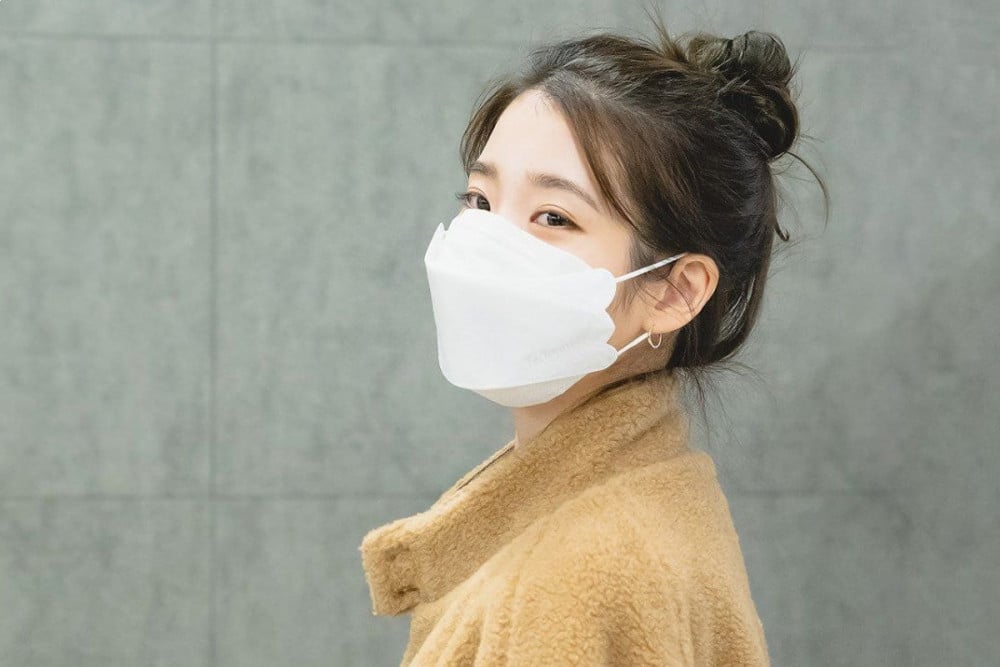 South Korea has high awareness about pollution, pollution control, and the necessity of personal protection against the same. Due to the country's significant efforts at reducing pollution levels and regularly warning citizens about high-risk zones, fine dust levels in different parts as well as recommending protective masks and head covers, sun exposure, as well as pollutant exposure to skin, is marginally lowered, thereby keeping the skin healthy and clean. Especially considering how celebrities have to be out and about for the majority of their day, anti-pollution protection is a must. This ensures that environmental factors don't have adverse effects on their skin. Besides, especially with the pandemic, a mask is more than just a layer of protection for oneself. It is also life-saving for everyone around.
Regardless of whether you do or don't have access to a 10 step Korean skincare routine, taking care of one's regular diet, working hard, and staying safe from pollution or pathogens could be exactly what your skin needs to regain a healthy glow, just like your favorite Korean celebrities.