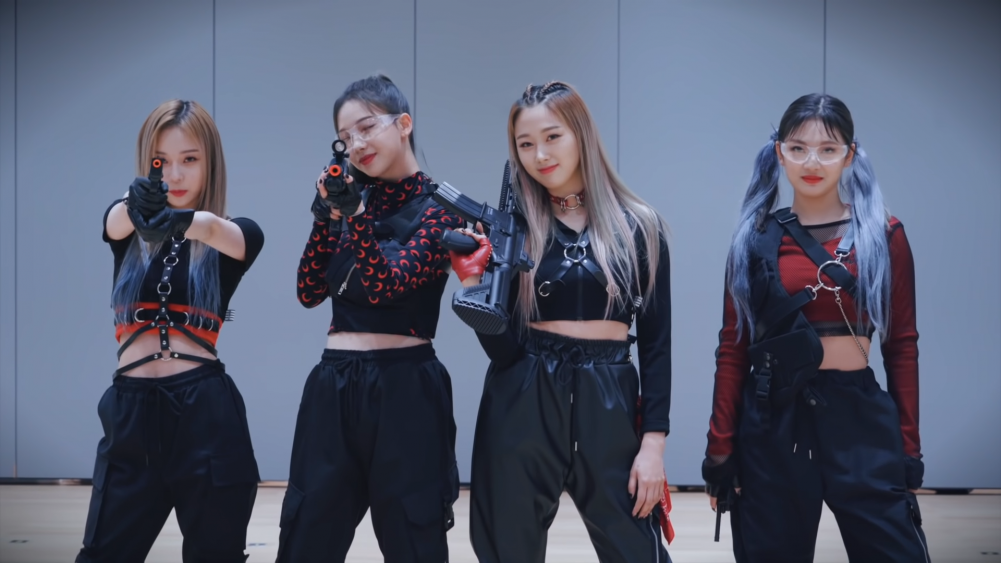 On January 12th, SM Entertainment's rookie girl group aespa uploaded a special choreography video for the song "Black Mamba" celebrating the music video reaching 100M views.
A week ago, the girl group started a poll in which fans were able to vote between a suit concept or a Techwear concept. Many aespa fans voted on Techwear, which is a street fashion incorporating an avant-garde fashion using state-of-the-art materials.
Already various idol groups such as BLACKPINK, SuperM, MAMAMOO, and MONSTA X have already shown off the Techwear look.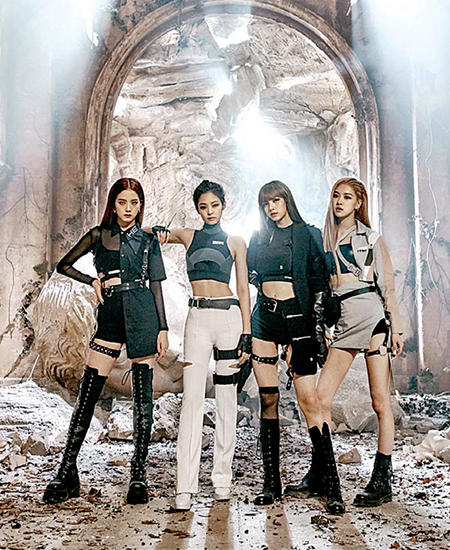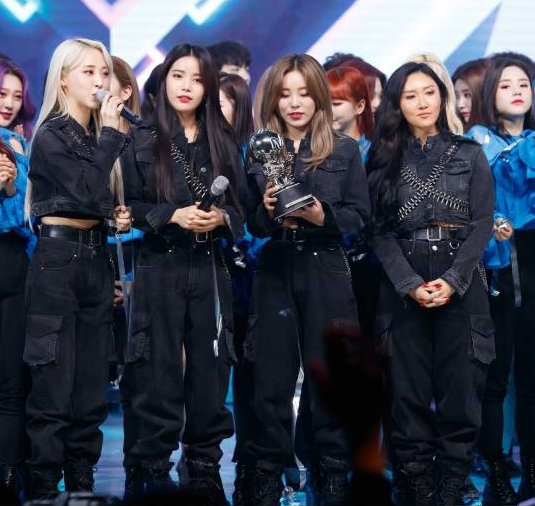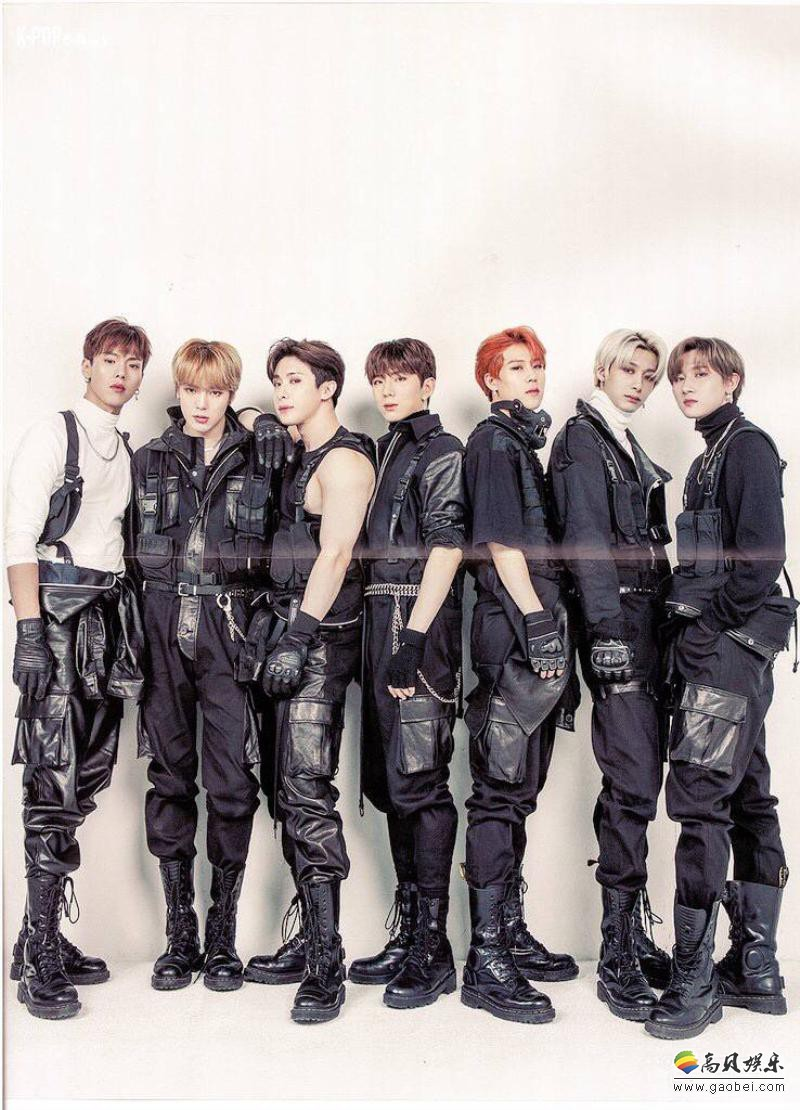 On this day, aespa members chose to wear black and red outfits and performed the choreography of "Black Mamba." The girls also used other accessories such as goggles, choker necklaces, and BB guns to complete their Techwear look.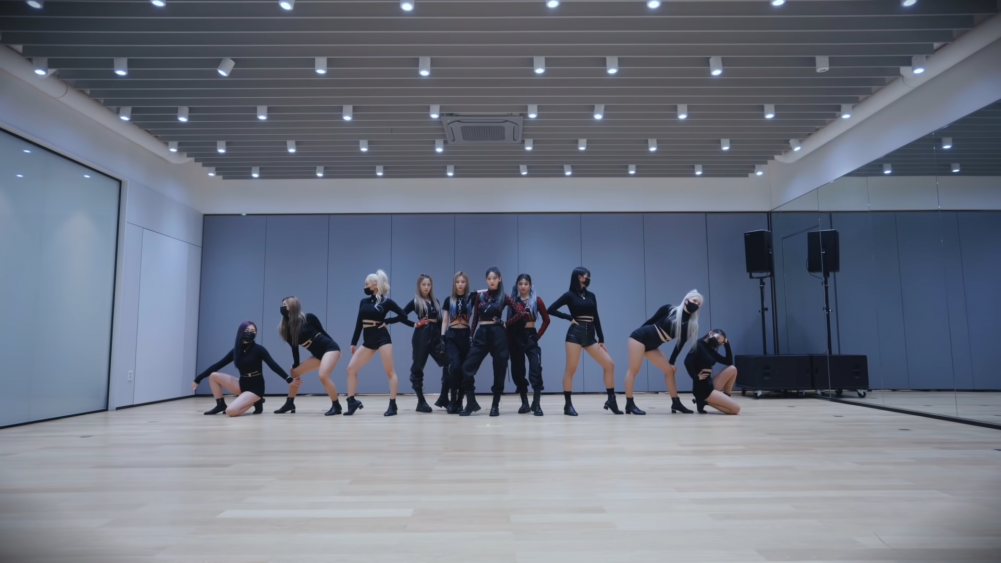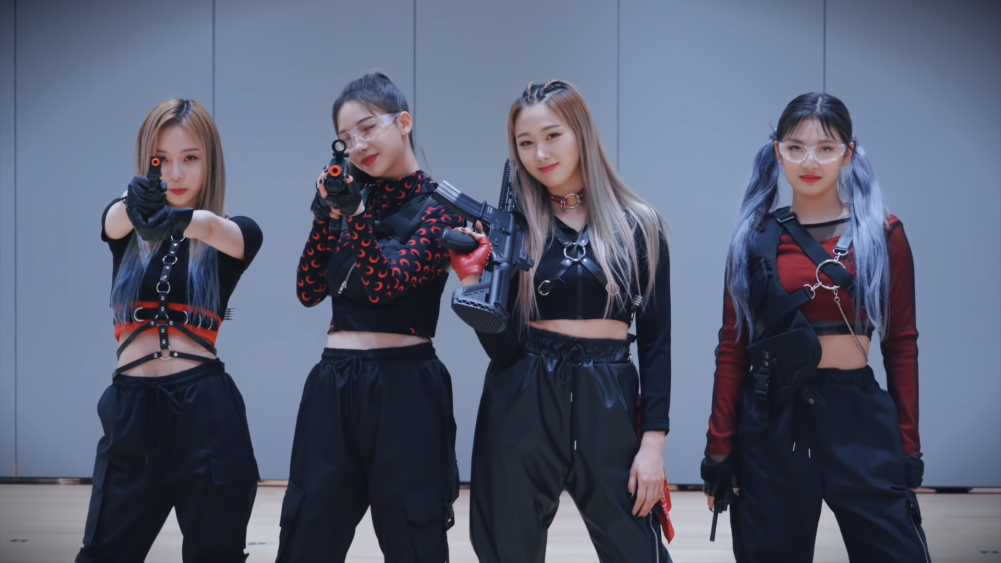 However, there has been a debate over aespa's costume as many netizens were divided over their fashion. Some netizens were disappointed with the Techwear as it did not meet their expectations. These netizens commented, "IS this Techwear?" "Giselle's pants look a bit odd, maybe it's too big for her," "I expected something more," and "I wish the stylists dressed the girls a bit better." Netizens compared aespa's costume with other Techwear worn by other idol groups and expressed their disappointment.
Still, there were others who praised the aespa for trying out a different look and were impressed by all the members' visuals. Netizens commented, "Winter looks so pretty," "I think they look gorgeous," and "This look fits so well with Karina."