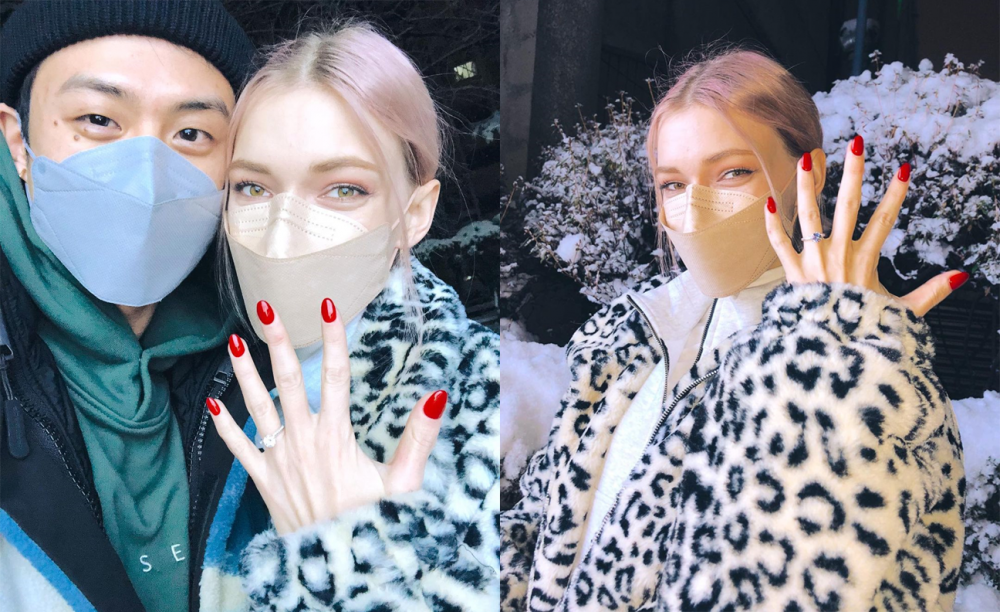 Stefanie Michova showed off her engagement ring and boasted her love for Beenzino.

On January 1st, Beenzino proposed to his long time girlfriend Stefanie Michova as their engagement ring caught the attention of fans. Since their engagement, Stephanie Michova was finally able to show fans the ring she had received from her now fiance.
On January 12th, Stefanie Michova posted various photos on her Instagram with emoticons of a ring, heart, and crying face.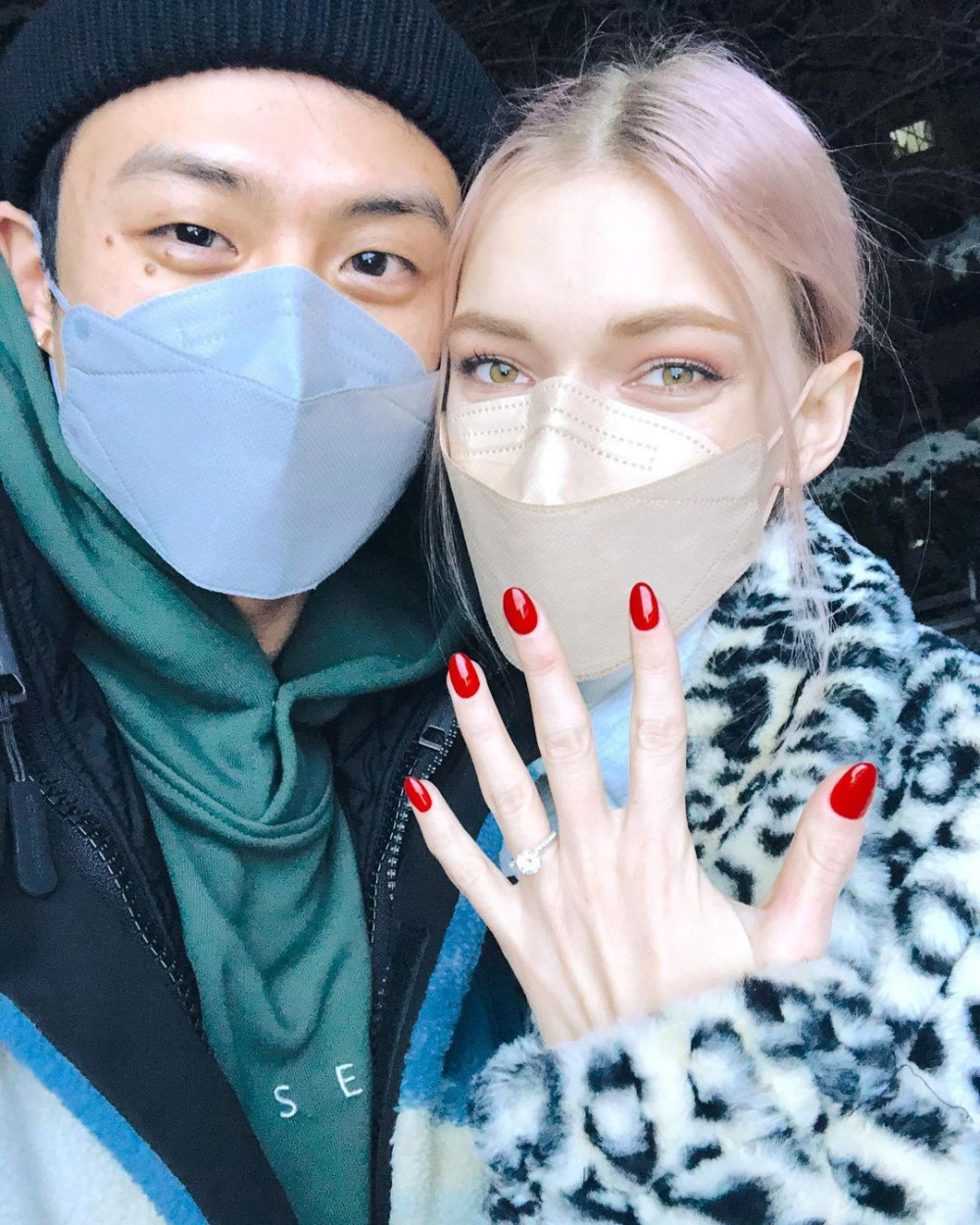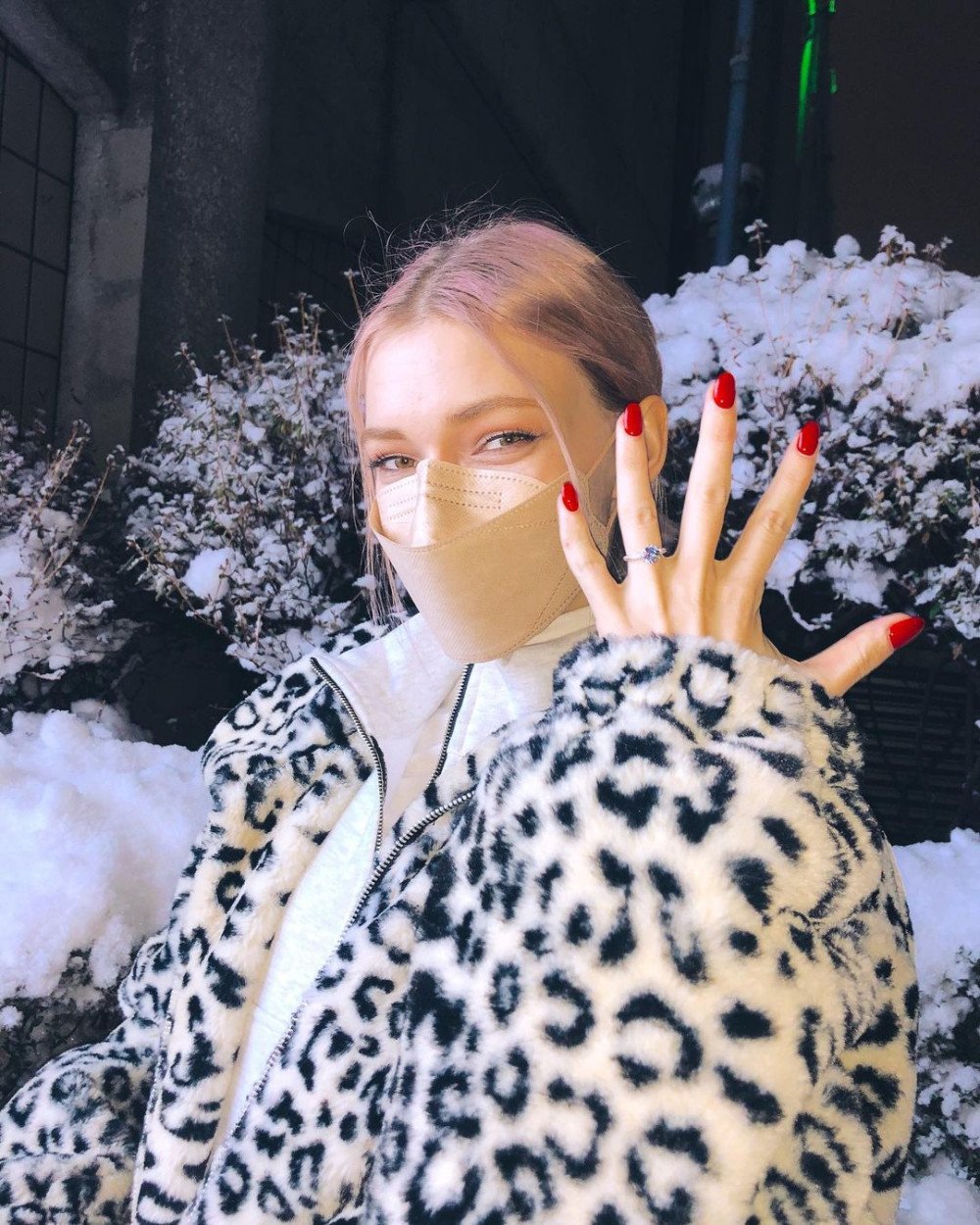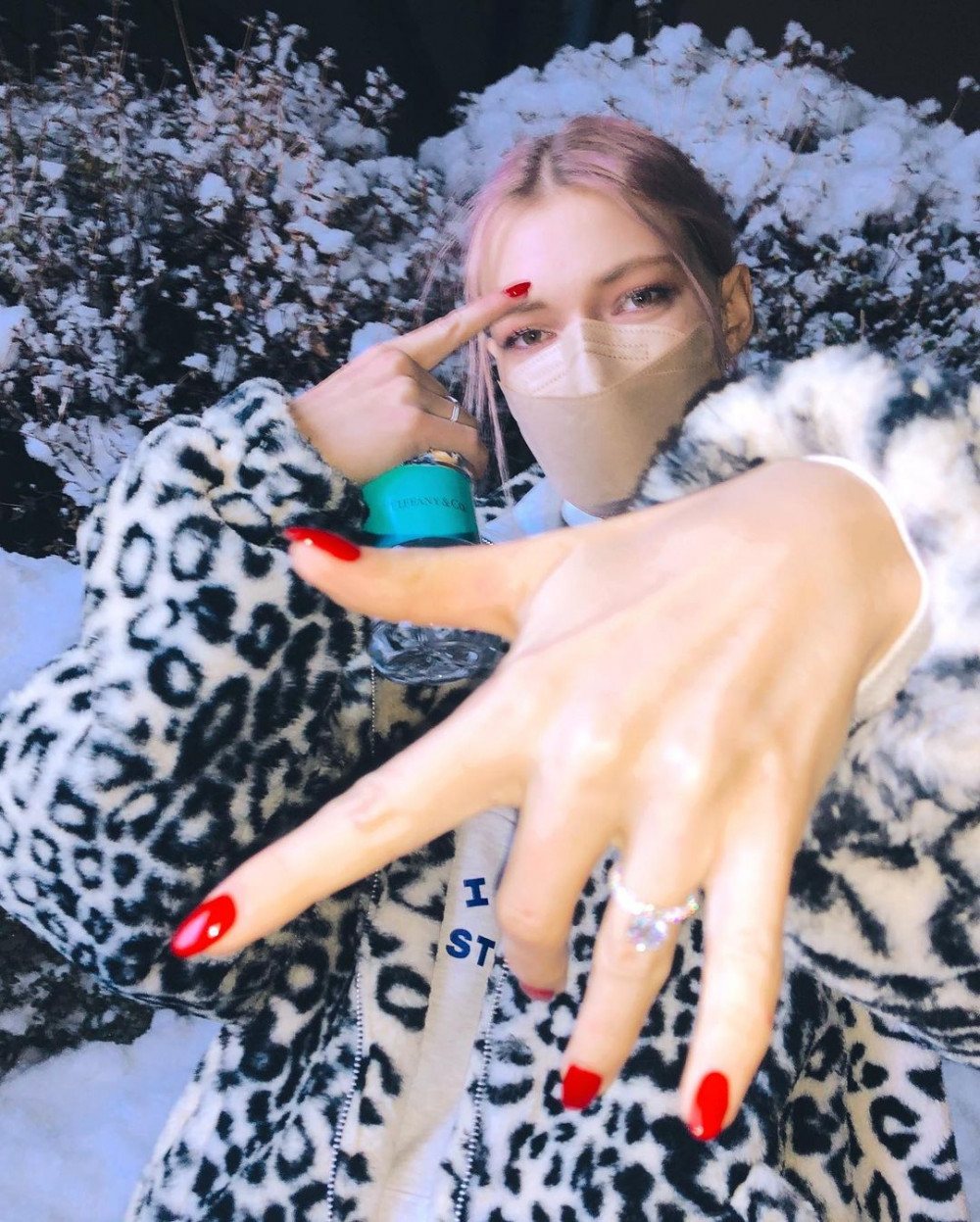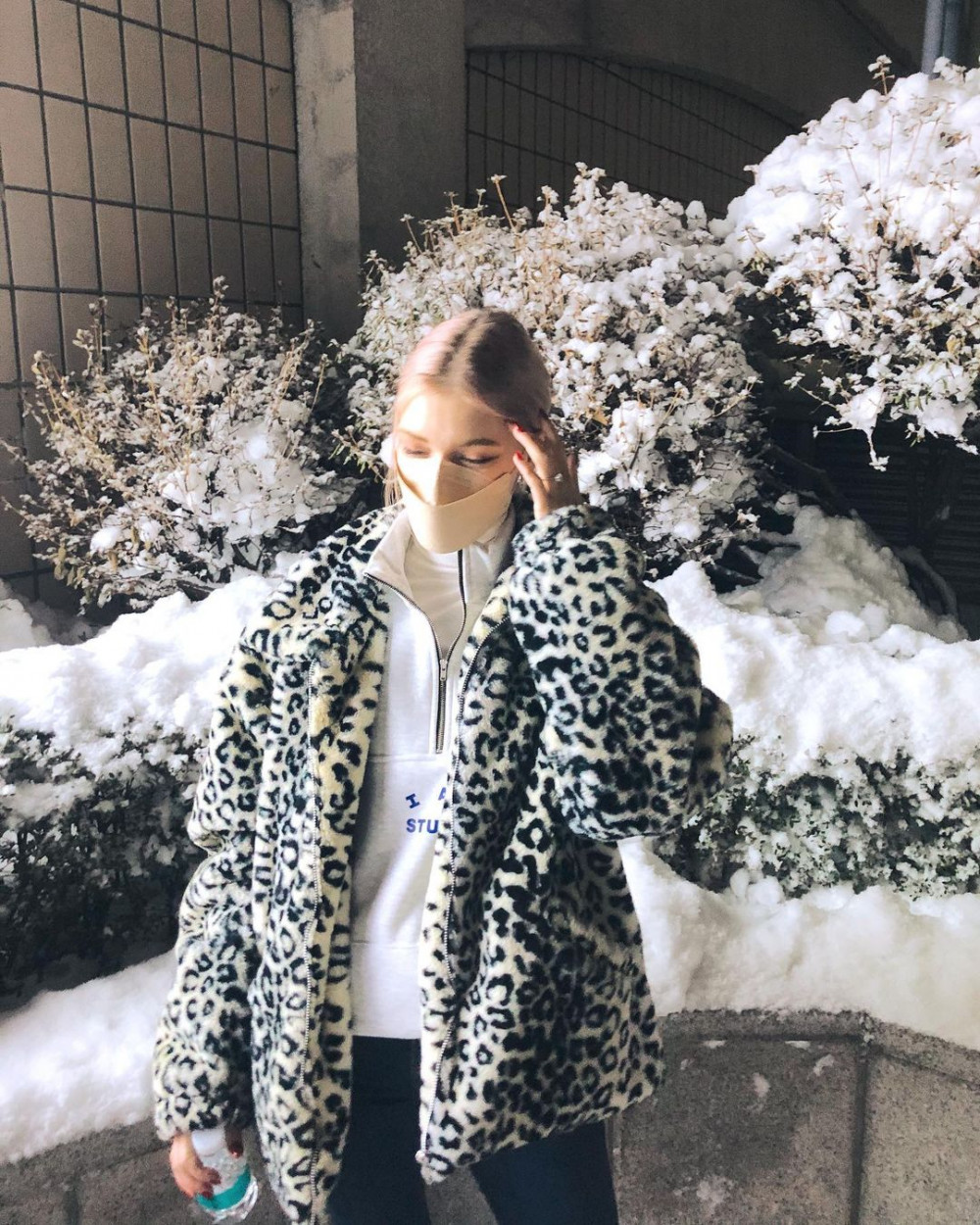 In the photos, Stefanie and Beenzino are seen enjoying the snow together outside. In particular, Stefanie Michova showed off her ring that she received from Beenzino from the recent proposal and expressed her joy.
Meanwhile, Beenzino and Stefanie Michova announced they were dating back in 2015 and continued to grow their beautiful love for each other. Beenzino recently proposed to Stefanie Michova as they promise the future together.