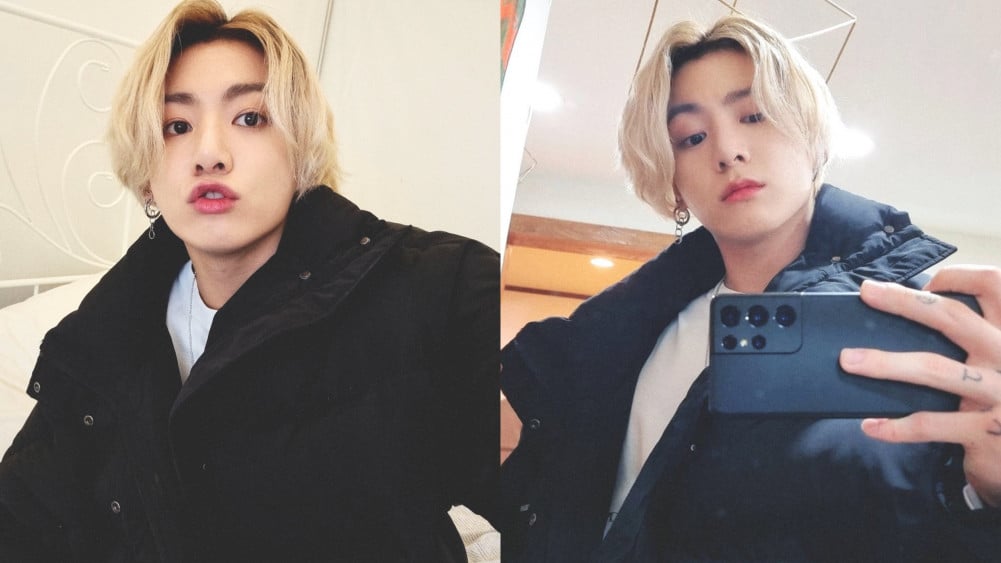 According to social blade, the U.S. website that tracks social media statistics and analytics @BTS_twt has gained over 50K followers following Jungkook's tweet, which isn't just approximately the double amount of their daily average count but their highest mark since 2021 started. Jungkook shows his 'stan attractor' effect, making BTS's Twitter account gain fans and more followers with his charming visuals.



This isn't the first time BTS's Twitter account gained followers after Jungkook's tweet. It happened right after Jungkook's iconic 'Never Not' tweet too. Jungkook attracts new fans with both his visuals and talent.


Jungkook's selca breaks the record of being the Fastest Singer in the world to reach 2.6M likes in just 43 hours and 17 minutes.

Record for 2.6M likes
🔝Fastest Tweet by a Singer
🔝Fastest Tweet by an Asian Artist
🔝Fastest @BTS_twt tweet

Jungkook's tweet enters Wikipedia's list of 'Most Retweeted tweets of all time' within a day. It becomes the first tweet of 2021 to enter the list. Jungkook has 4 individual tweets, in addition to the tweets in which he's involved alongside with BTS member(s). This makes him the person who has the most tweets (individual & overall) on the list.

In other news, as the face of the group, Jungkook is shown on the main page of Tokopedia. Back in July last year, Tokopedia posted Jungkook's individual silhouette as an Ad Teaser for Indomilk. This year, while BTS continues to be the brand ambassador of Tokopedia, they have chosen to use Jungkook picture as their Homepage Banner. Indomilk's Banana Milk was sold out on Tokopedia after the release of an ad teaser of Jungkook's silhouette, once again re-affirming his sold out king powers and effect.