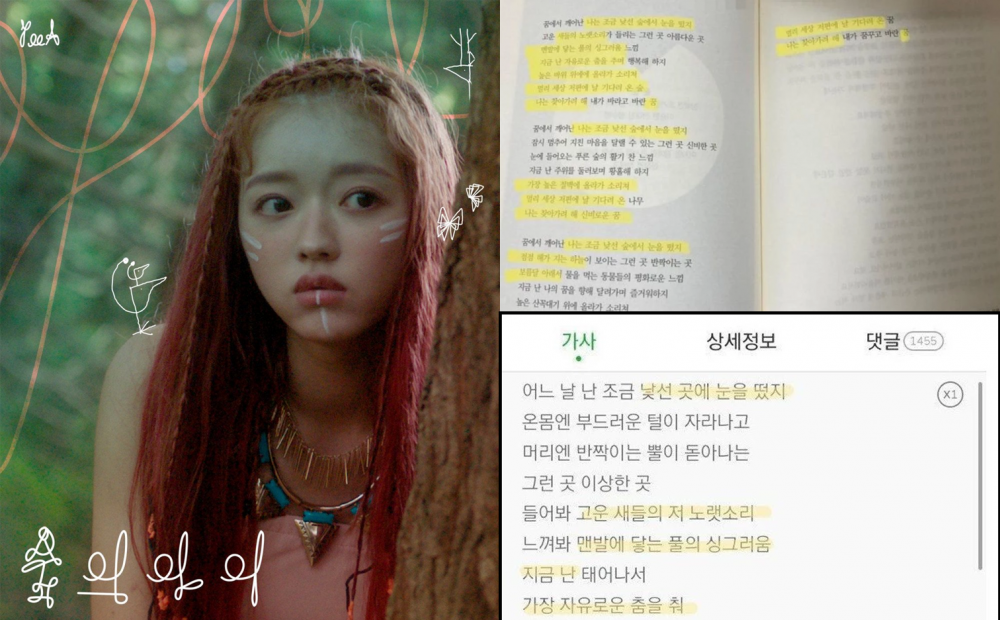 On the 24th, the Yeongnam Daily reported that one of the winning works of the Daegu Culture Association's 'Dalgubul Essay Contest' was nullified due to plagiarism.

According to an official from the Daegu Culture Association, it was pointed out that the work that was elected at the 'Dalgubul Essay Contest' held last year was similar to the lyrics of the song from a K-Pop artist. However, it became a greater issue as the work suspected of plagiarism was also published in the 'Collection of Works of the Dalgubul Essay Contest' book without proper verification.

The title of the work that received the win in the high school poetry category was 'Girl of the Forest.' More than 40% of the content matched the lyrics to YooA's "Child of the Forest (Bon Voyage)."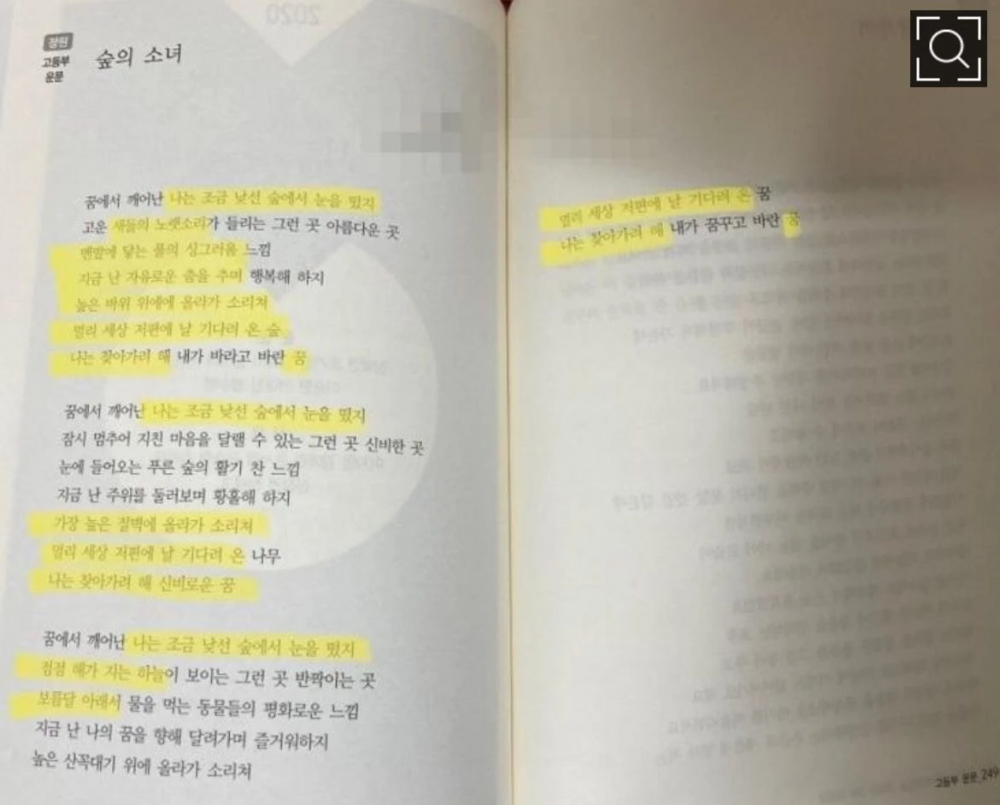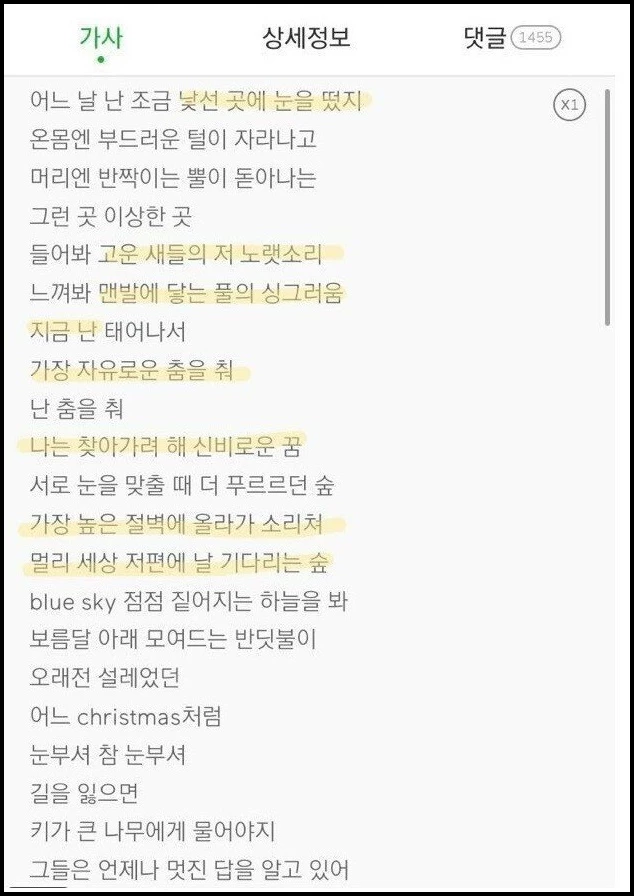 Poet Sa Yoon Soo stated, "I heard that the award was retracted belatedly after the collection book was published. If someone had not raised any issue with the winning work, then the plagiarized work would have continued to remain among the winning works." The contest organizer also pointed out that they will pay closer attention to verifying such issues and stressed that any elected winning work can lose its place if plagiarism is confirmed.

Currently, the student in question has returned the prize money. However, she will unlikely be able to avoid criticism because the student was not aware of the seriousness of plagiarizing other works.


The Ministry of Culture, Sports and Tourism said on the same day that it would launch a survey on the current status of the nation's literature awards. Kim Min Jung, who received the White Horse Culture Award for her short story "Root" in 2018, is taking legal action against Mr. Song, who won five contests by stealing her work without permission last year.

As the problem arises, the controversy over plagiarism has been brewing over the literary contest winnings.