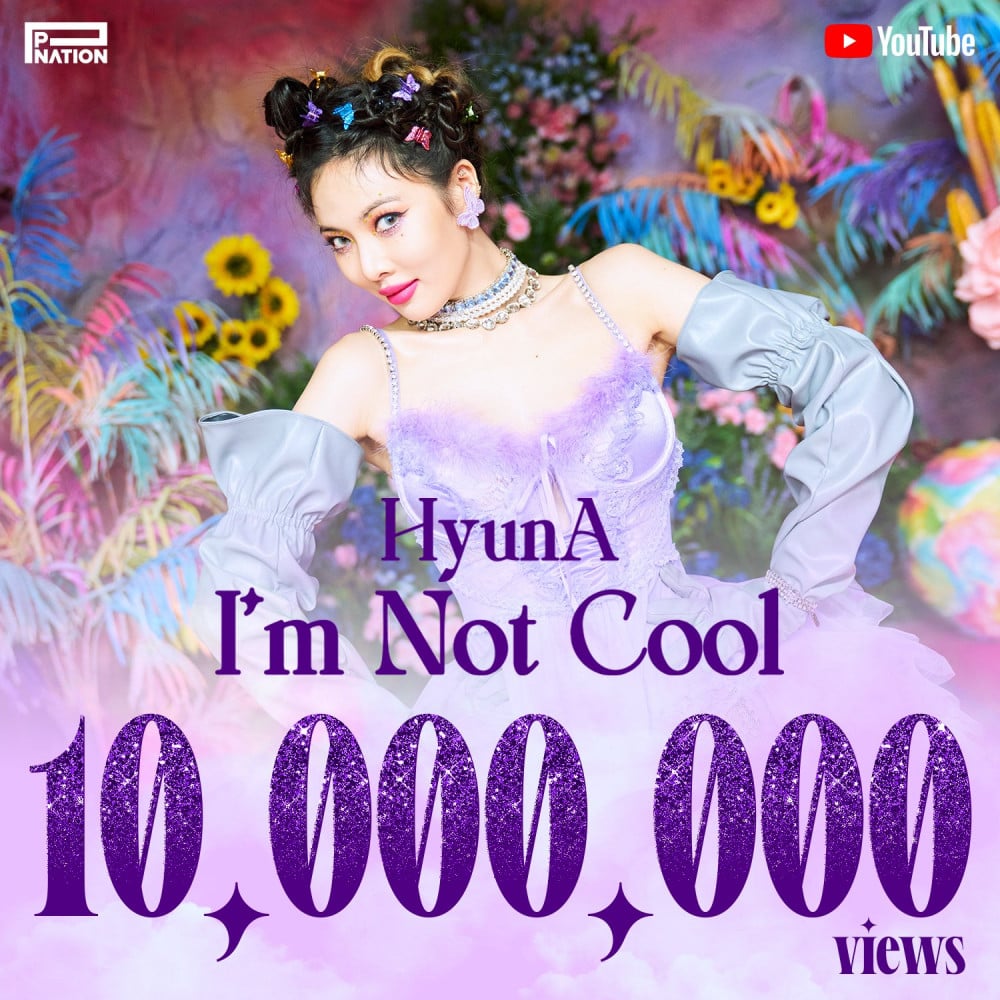 HyunA's hilarious mashup TikTok made its way around the Internet.

On January 30th, HyunA's TikTok comparing her "I'm Not Cool" choreography to a snippet from the popular anime 'Crayon Shin-chan' went viral. Her TikTok starts with the animation saying "Why do we have to dance the Samba?" "You want to know why? It's good for your diet and it relieves your constipation." Then, the clip cuts to HyunA's "I'm Not Cool" music video showing the Samba dance-like choreography. To top it off, HyunA fades out her TikTok with Psy taking on her dance challenge which also went viral a couple of days ago. Check out the viral TikTok below.
Thanks to many creative ways to promote her new song, the music video for "I'm Not Cool" has hit 10 million views on YouTube just after 2 days since its release.
Congratulations to HyunA!