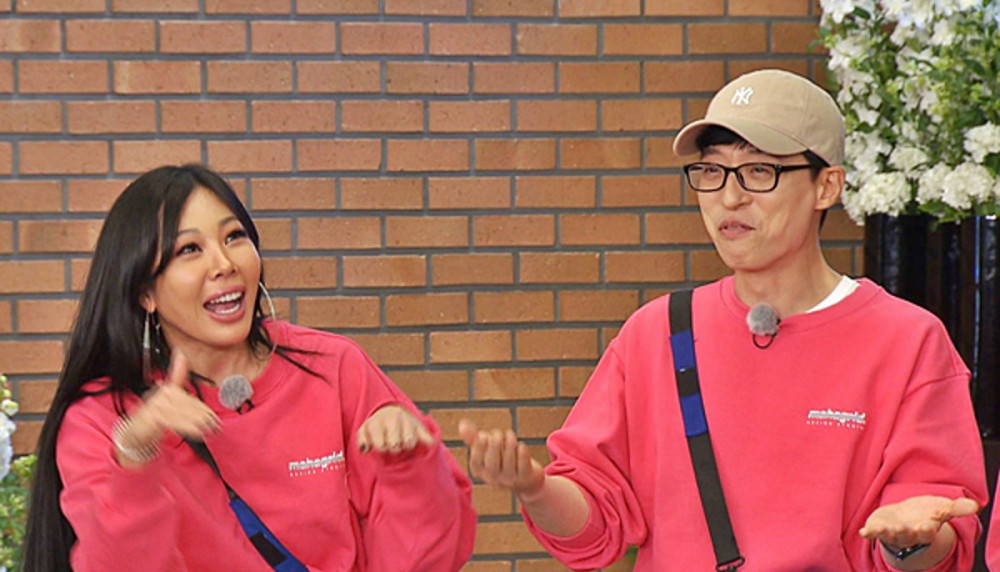 Jessi, Jo Se Ho, Uhm Jung Hwa, and Jung Jun Ha shared their thoughts on Yoo Jae Suk.

On the January 20th episode of tvN's short documentary 'Next Entertainment', friends and colleagues of Yoo Jae Suk opened up about their thoughts on the beloved 'Nation's MC.' Jessi expressed, "I always ask him, 'Oppa, have I made a mistake?' or 'Have I been rude?' He responds to me, 'Jessi, why are you being like this. I'm proud of you.' When the broadcast is over, I always get a message from him first. My strength goes up, and he makes me think about things in a positive light."

Jo Se Ho said, "I've heard that when you're with Yoo Jae Suk, you end up saying things that you wouldn't normally say. He's very good at observing people. When I think about why I stood out on a certain day more than usual, I think it's because Yoo Jae Suk catches what I say. I think it's irreplaceable."

Jung Jun Ha commented, "There was a time when Yoo Jae Suk was very sick. I think it was the flu. He could've filmed the next day, but he went through it. He tries his best, and he reads a lot of books too. I don't watch the shows I appear on, but he's the type of person to watch them even when I don't."

Uhm Jung Hwa also expressed, "He treats you with sincerity. He actually listens to people, and he treats you sincerely. He's just a warm person. He's the same when the cameras are off too."


In other news, Yoo Jae Suk is featuring in the new season of Netflix's 'Busted', and he and Jo Se Ho are set to host a 'Yoo Quiz on the Block' spin-off on tvN.