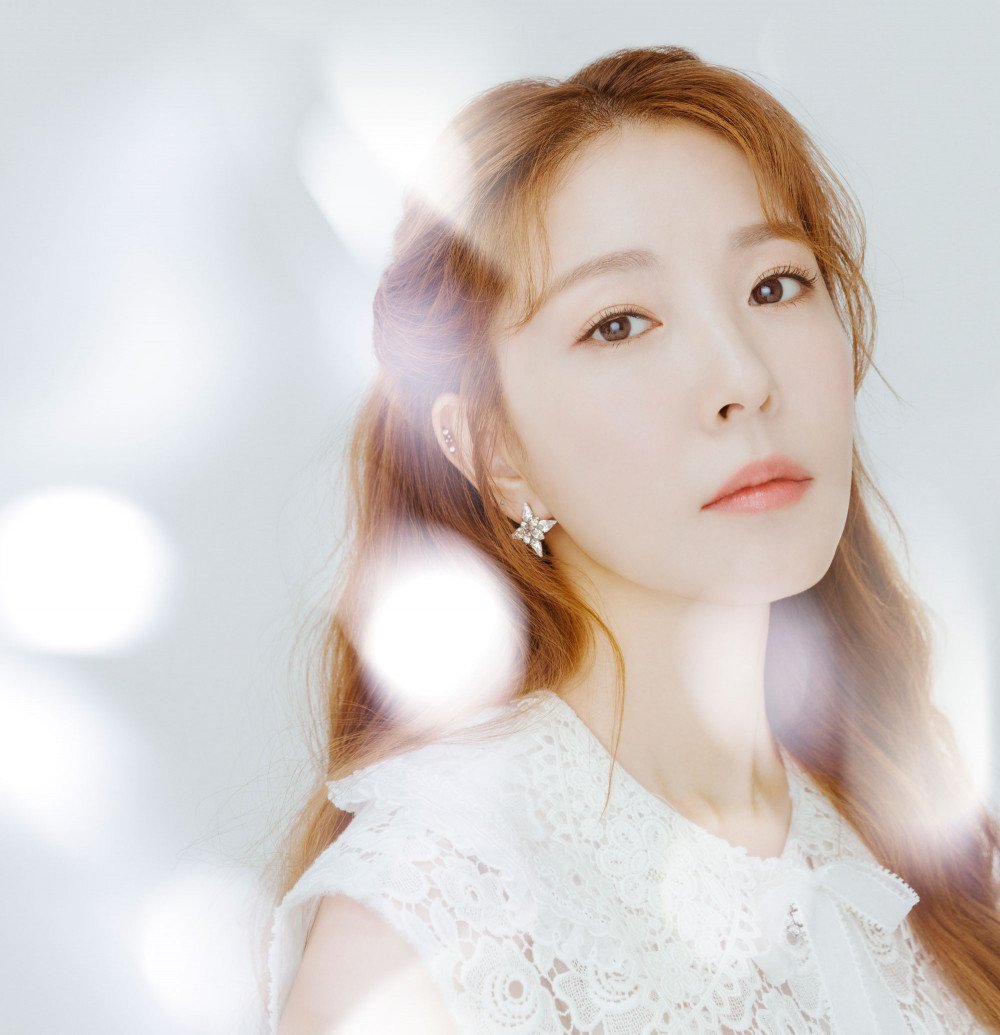 In celebration of BoA's upcoming 20th anniversary in Japan, the singer's official Japanese Twitter has started celebrating the occasion with the hashtag #BoA20yearsInJapan. Fans are hoping for the release of her tenth Japanese album following 2018's Watashii Kono Mama de Ii no Kana.

Translated, the tweet reads:
How are you all doing in 2021? Finally, the 20th anniversary of BoA's debut in Japan is coming up. We look forward to seeing you again this year. We hope you enjoy this year together while raising your hopes for new activities and reflecting on BoA's activities over the past 20 years.

BoA, who debuted in Japan in 2001, has released nine studio albums, six of which have topped Japan's Oricon chart. To date, according to Twitter user @koreansales_twt, BoA sales in Japan until 2019 were almost 8 million without digital included.

Last year, the global star celebrated her 20th Korean anniversary with her 10th studio album, BETTER. Are you excited for BoA's return to Japan?