[This review reflects the opinions of the author and not necessarily those of allkpop.]
Track List:
1. MY TREASURE
2. BE WITH ME
3. SLOWMOTION
4. BOY
5. COME TO ME
6. I LOVE YOU
7. B.L.T (BLING LIKE THIS)
8. MMM
9. ORANGE
10. GOING CRAZY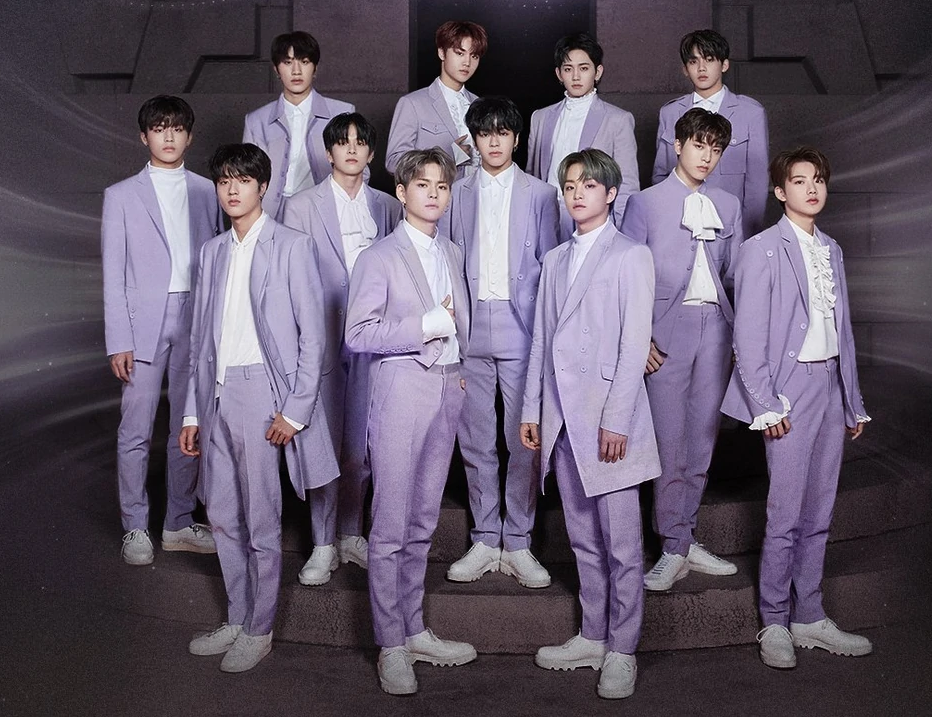 The three chapters of steps have finally led us to THE FIRST STEP: TREASURE EFFECT. TREASURE has made their first return of their year with a full-length that includes their prior released songs and a few new songs. "BOY," "COME TO ME," "I LOVE YOU," "B.L.T (BLING LIKE THIS)," "MMM," and "ORANGE" have all been re-packaged for this release, so we will focus on the new songs this album offers.
"MY TREASURE" is the group's title jazz-inspired pop song. It's catchy and jazzy in primarily the intro but feels much more mainstream and poppier when its beat drops. TREASURE's sweet vocals are the title's focal point; however, I felt that overall the song's sound wasn't too much of a risk. It's pleasant to listen to, but there's nothing that really captures my attention in terms of individuality.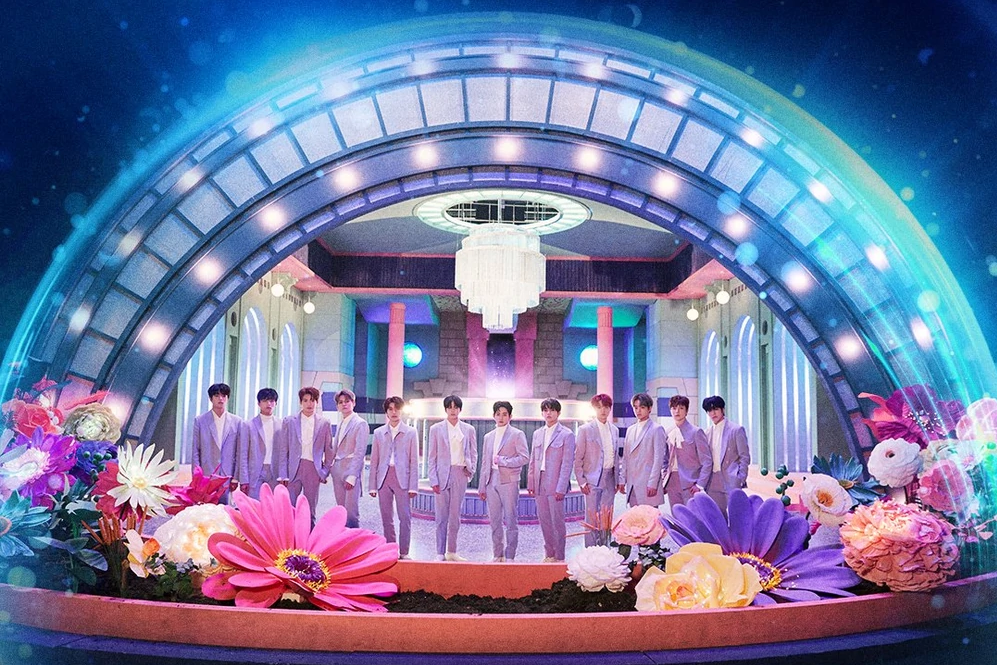 "BE WITH ME" is a boyish concept that once again doesn't really capture my attention. The song is downtempo and pop, but again is not too innovative in any way. "SLOWMOTION" is mellow and downtempo, but the new songs released on the album are not particularly memorable in general, and as a result, I wasn't particularly moved by this song. It's not bad to listen to, but it's just not captivating.

THE FIRST STEP: TREASURE EFFECT ends with one more new song: "GOING CRAZY." This track has a bit of a nostalgic 2nd generation K-Pop sound that's been modernized and really the only one of the new songs that was able to spark my curiosity. The song is catchy and addicting but not particularly original- a theme for this release.
MV REVIEW
In some scenes, TREASURE's MV for "MY TREASURE" reminds me a bit of a Lisa Frank drawing that's come to life! Overall, the MV is a bit convoluted but is still my favorite MV release the group has put out thus far. The overall messaging and storyline of this video aren't too clear, but visually it's compelling to watch. The MV is fun and enjoyable but really lacks a certain cohesion that makes this comeback make sense. Given the group's prior MVs were more dynamic and intense, this cutesy concept was a bit off-putting.
MV SCORE:
MV Relevance…..6
MV Production…..9
MV Concept……..7
MV Score: 7.3
ALBUM SCORE:
Album Production…...8
Album Concept……...7
Tracklisting…………...6
Album Score: 7.0
Overall: 7.17