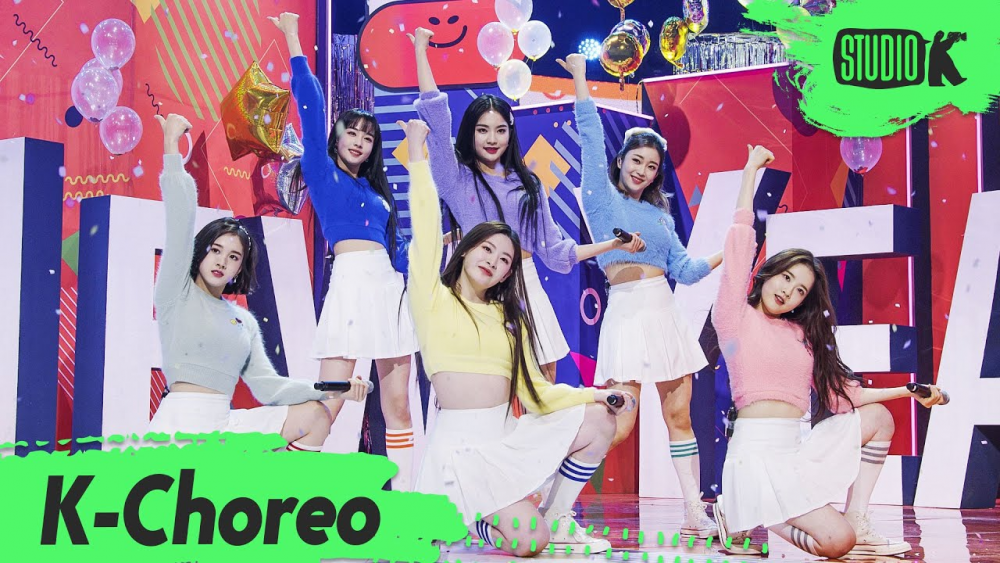 The power rookie girl group STAYC has been gaining much attention even before their debut for their amazing visuals. They continue to amaze fans and netizens as they prove their exceptional singing and performance skills.
Recently, one netizen shared a video in an online community of the rookie group singing a cover of Girls' Generations' "Way To Go," praising the girls for doing a great job.
Singing with much energy, STAYC was able to exude their youthful charms while singing the songs perfectly. Other netizens joined in to compliment the girls by commenting, "They're so cute," "They did so well, they're so pretty," "I really like watching their performances because they always give it their all," "I think they're one of the groups with the best live performances," "I really like STAYC," "I think they're going to be overpowering years later after they gain more experience," and "Most girl group's cover songs sound prerecorded, but they're really singing live, which is amazing."