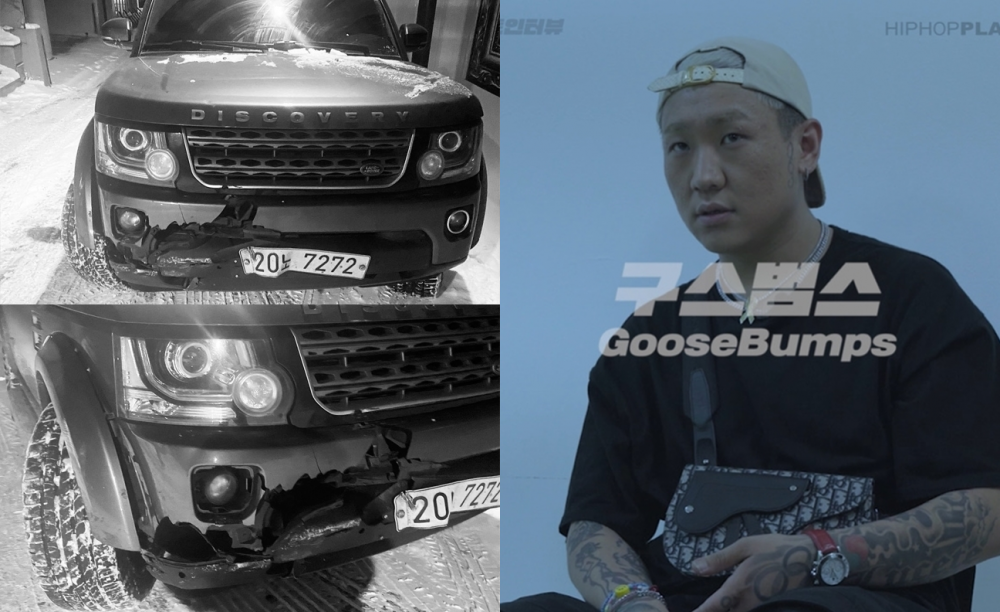 Last year, GooseBumps was the newest producer revealed to have joined the record label, AOMG. Being a producer and DJ who made his debut in 2012, GooseBumps gained recognition for his electric hip-hop music that he has been producing.
After joining AOMG, he released the single "Somewhere (feat. GRAY, Hoody, ELO, and DeVita)," which was praised for the unexpected R&B, hip-hop vibe.
Recently, GooseBumps worried fans as he delivered news of his car accident. There has been excessive snowfall in Seoul during this winter, covering the roads with slippery snow.
On January 6th, GooseBumps uploaded three photos showing the scene of the accident with the captions saying, "I hit my car on a downhill and almost died. I'm suppressing my anger thinking about getting out of quarantine and this is just a mishap that will bring future success and drive away bad luck."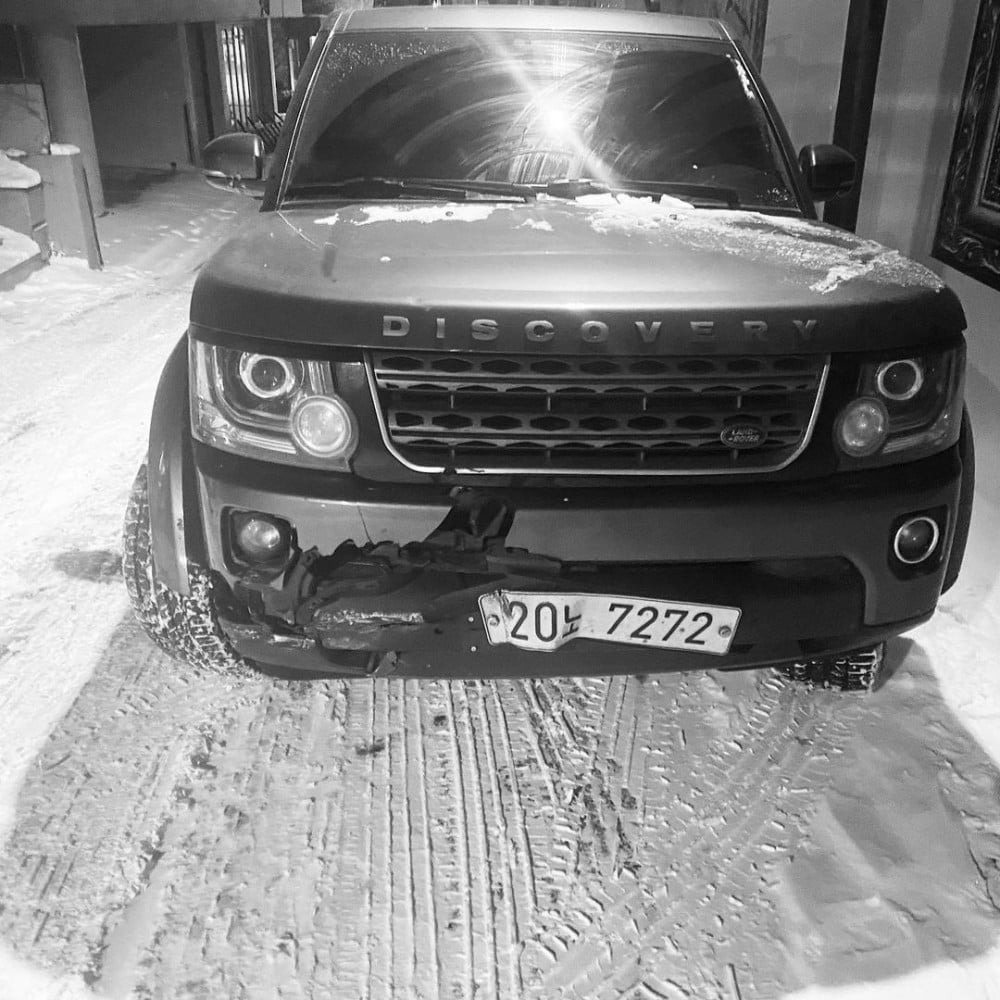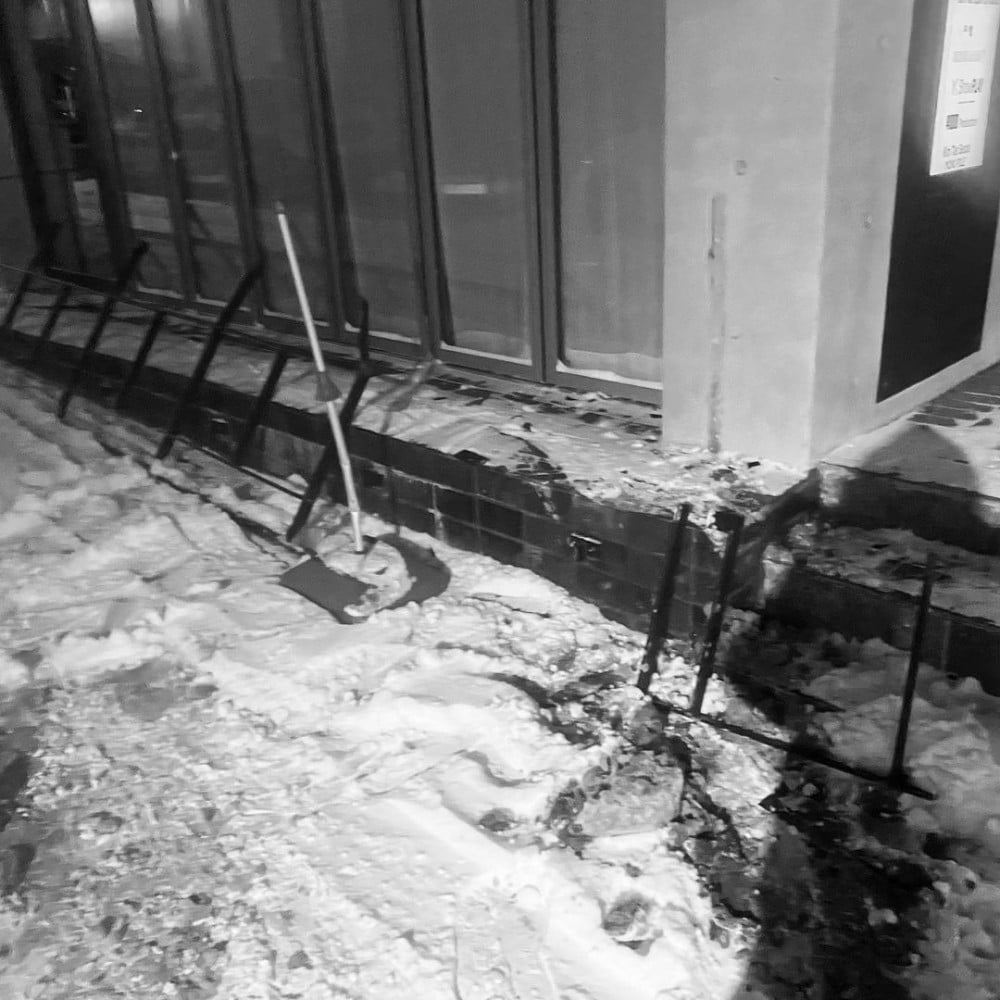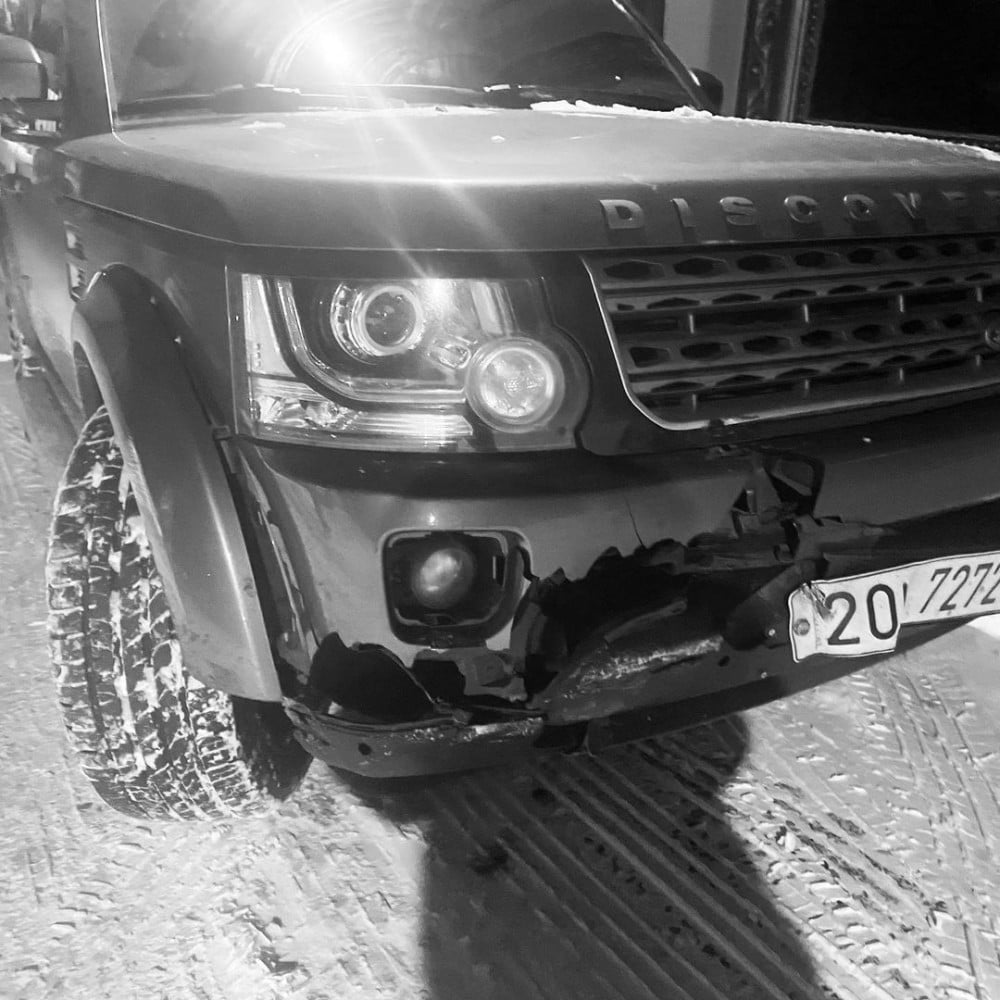 Luckily it seems the producer was not hurt at all and only his car was damaged. Fans left comments and comforting GooseBumps hoping the producer is okay.