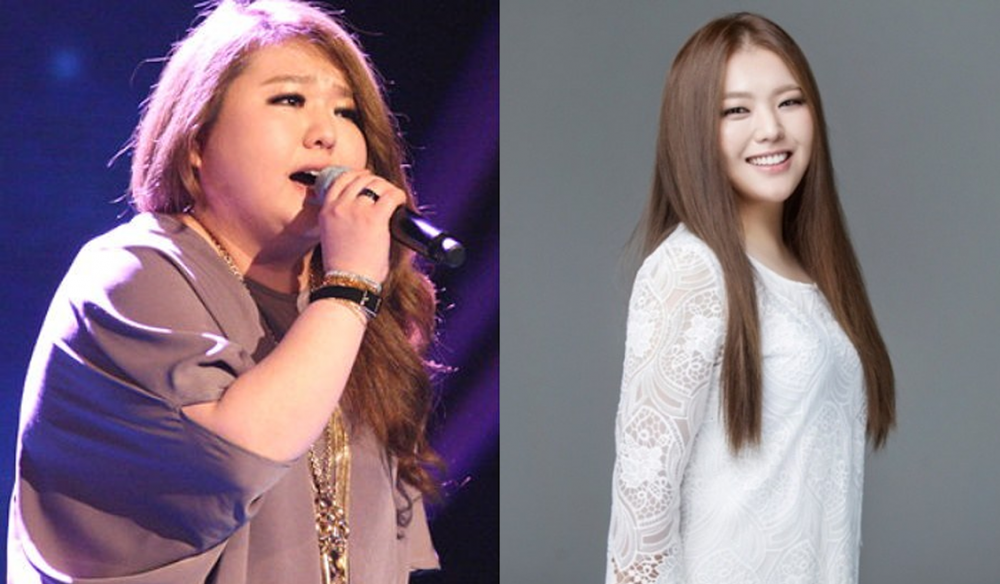 Singer Ji Se Hee appeared on Mnet's 'The Voice Korea Season 1' and impressed many listeners with her soulful voice and impeccable singing skills.
The soloist recently caught the eyes of netizens as she became unrecognizable after shedding an immense amount of weight.
Ji Se Hee has been revealing through various social media platforms that she is preparing to release a new album. She revealed that she wanted to share good music to encourage everyone who has grown fatigued from the prolonged COVID19 pandemic.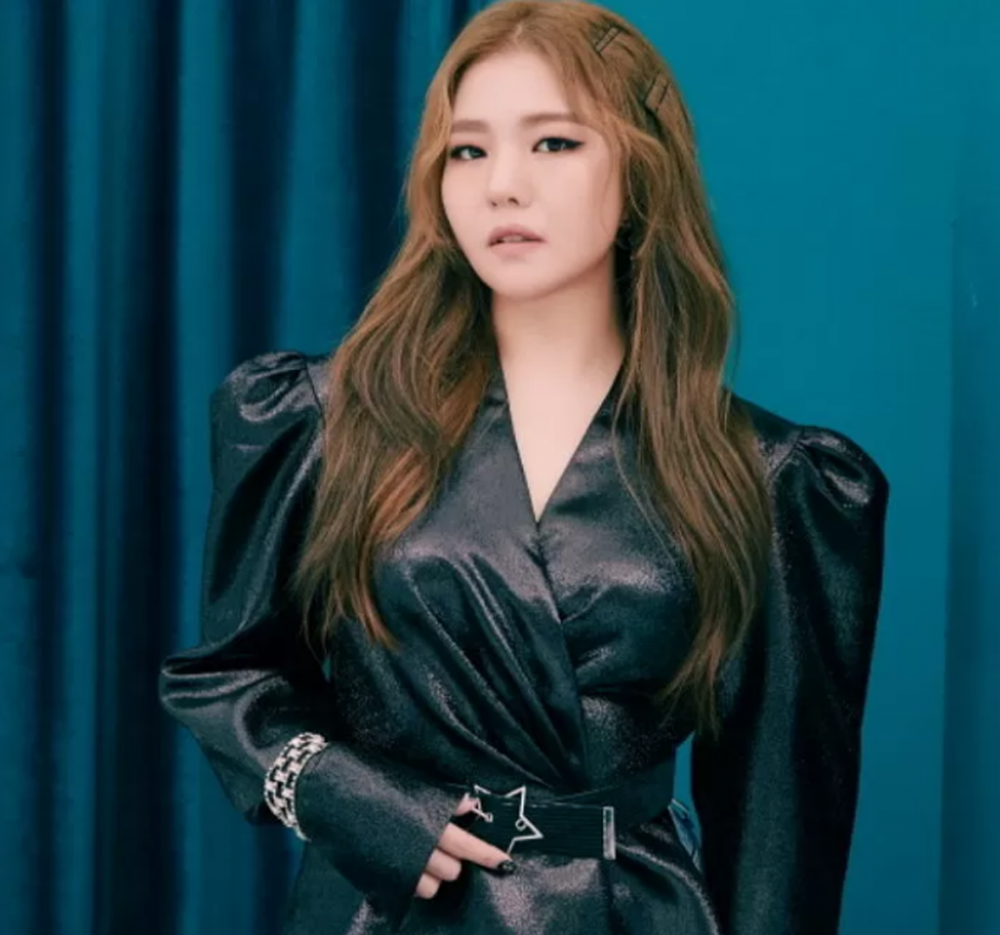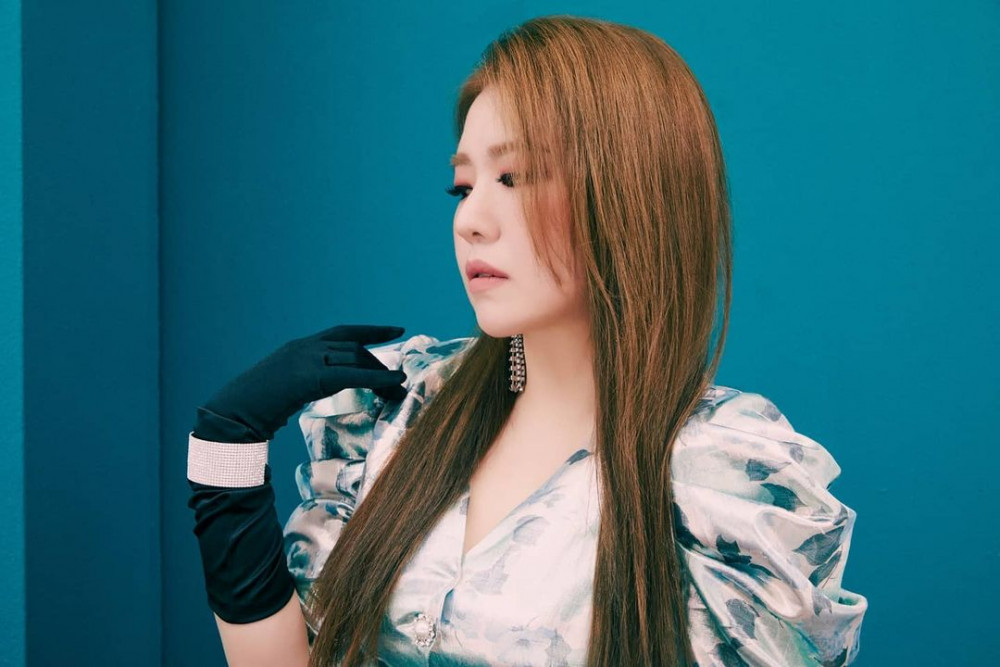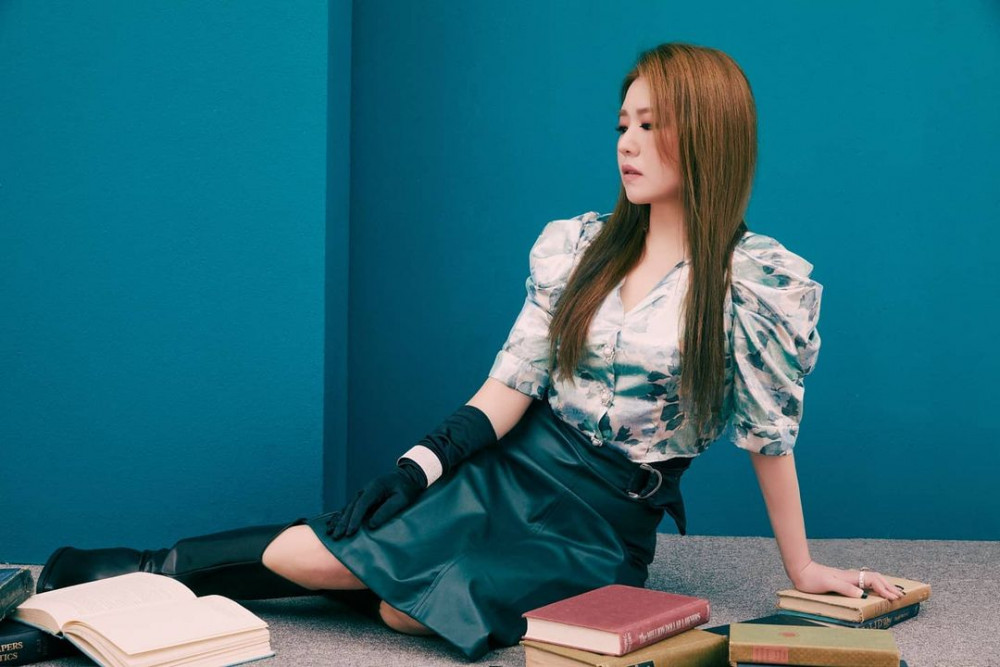 With her comeback news, Ji Se Hee released some of her album photos, which surprised her fans due to the vast weight loss. Ji Se Hee continued to lose weight over the years, but she seemed to have lost more weight in her recent photos.
She revealed that she had done four hours of cardio to lose a total of 40 kg (88 lbs). After seeing her photos, netizens commented, "Weight loss is the best plastic surgery," "I didn't' recognize her at first, she's so pretty," and "Wow, she looks so gorgeous."
Meanwhile, Ji Se Hee became recognized for her singing skills and powerful stage presence on the 2012 Mnet 'The Voice Korea Season 1.'