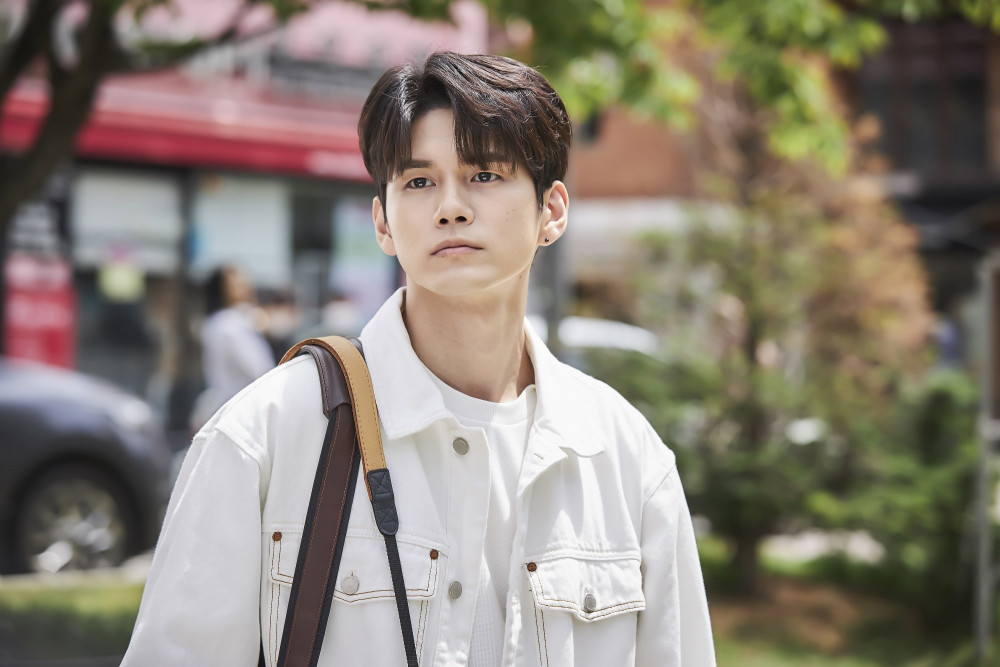 From a humble beginning on Produce 101 to becoming the resident B-boy dancer of Wanna One, to gaining steady traction in the acting world, Ong Seung Wu is one of the most successful Wanna One members in a variety of fields. Read on for a list of all the dramas and shows Ong Seung Wu has participated in!
DRAMAS
1. More Than Friends
"More Than Friends," tells the story of two friends who have had a crush on one another for more than a decade, but a misunderstanding kept them apart. The first episode aired in late September, and two episodes are released every week. Ong Seung Wu plays the lead role of Lee Soo, an extremely attractive photographer, while his love interest, Kyung Wooyeon, played by Shin Yeun, is a calligrapher.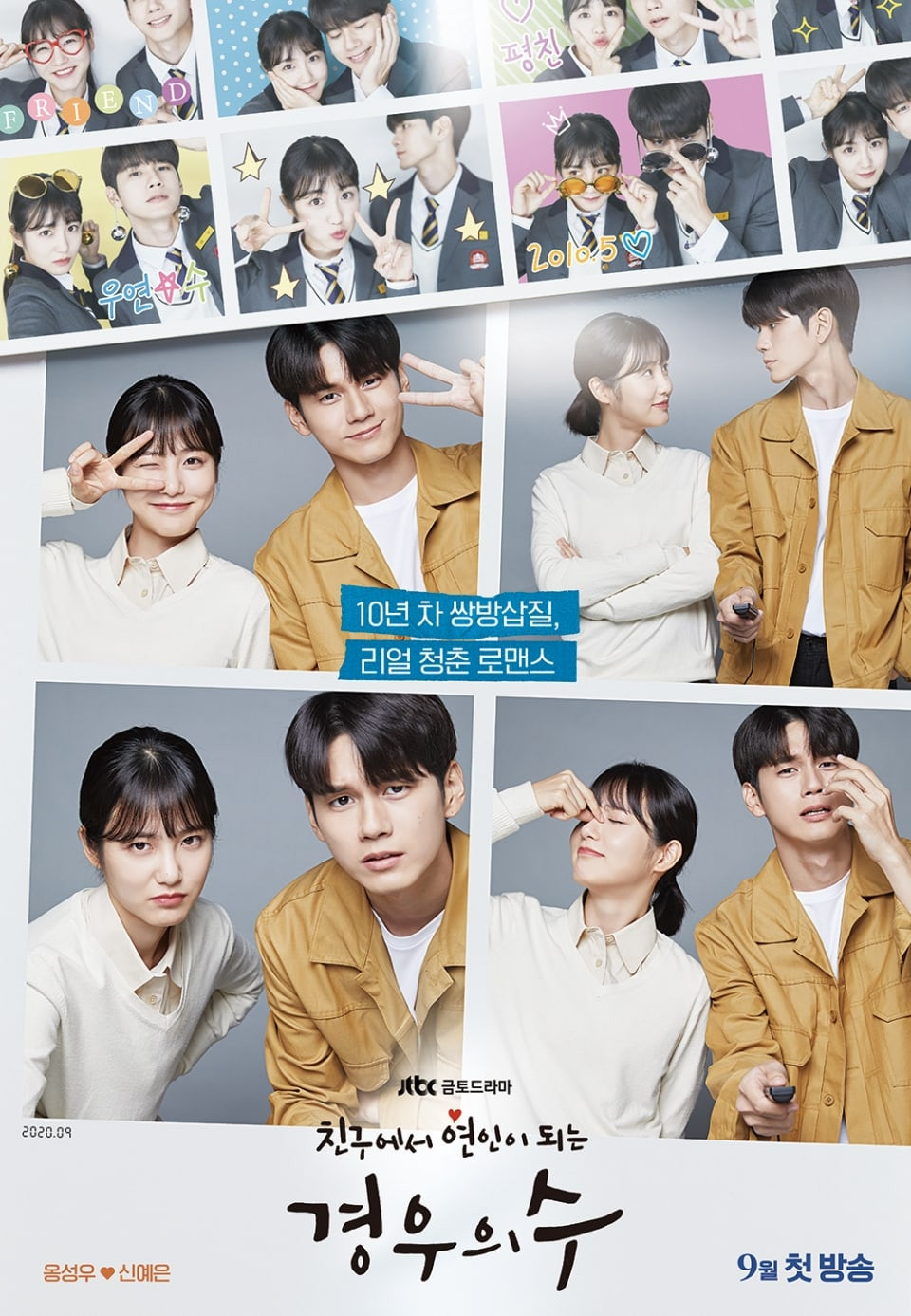 Fellow Wanna One member, Ha Sung-Woon, also makes a guest appearance in the first episode of "More Than Friends!"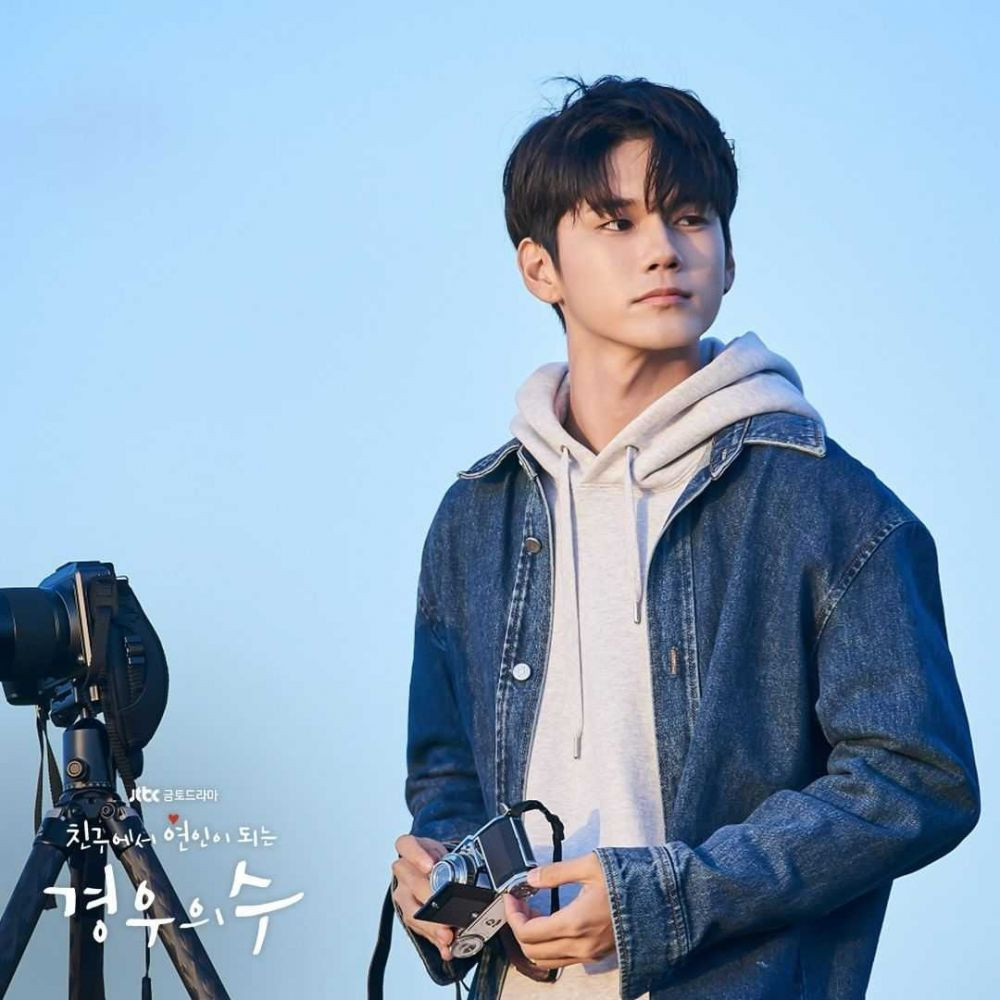 2. At Eighteen
"At Eighteen" follows the story of eighteen-year-old Choi Joonwoo, played by Ong Seung Wu, who leads a meager life as a loner. After being forced to transfer high school for a violation he was not responsible for, Joonwoo meets a group of immature eighteen-year-olds who all band together to face the prejudices of adult society, and even befriends his crush, top student Yoo Soobin, played by Kim Hyang-gi. This coming-of-age drama reminds viewers to stay true to themselves even when making life-changing decisions and to cherish the moments and experiences at the age of eighteen.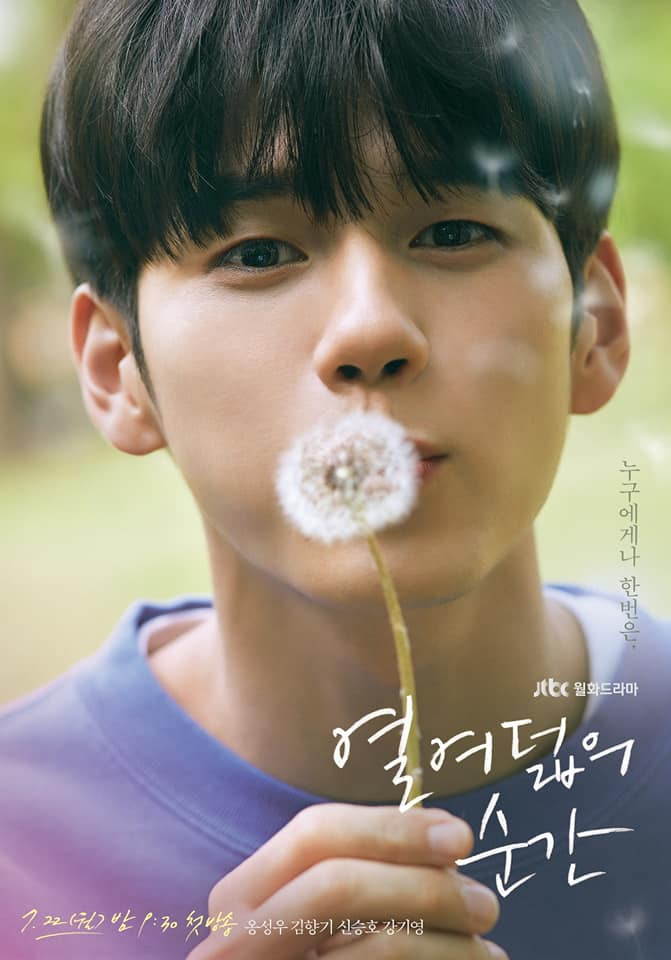 "At Eighteen" was Ong Seung Wu's first official lead role as an actor, and he went on to win the Best New Actor and Hallyu Star Award for his performance!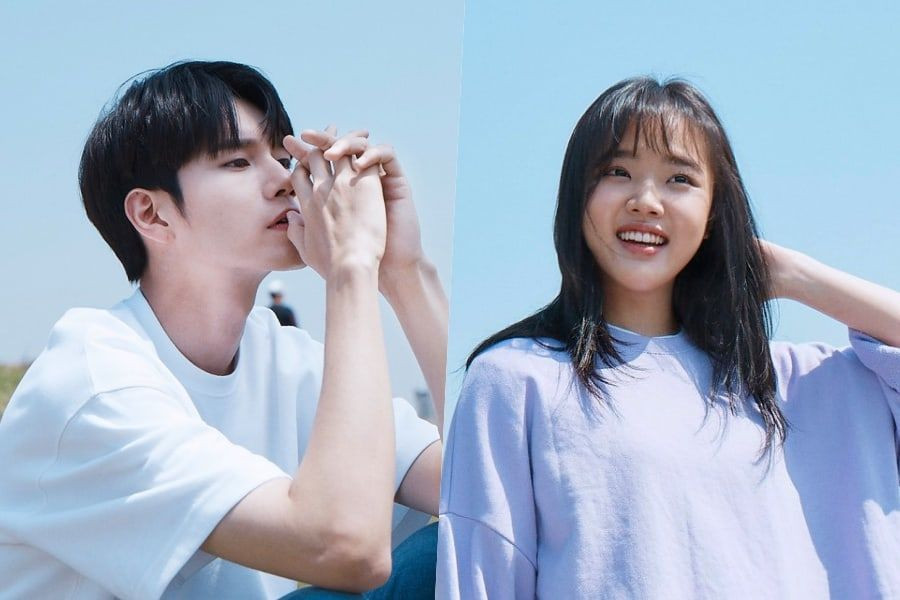 If you're more of a variety show fan, check out the variety shows Ong Seung Wu was a cast member on!
VARIETY SHOWS
1. Master Key
"Master Key" is a variety show all about twists and turns! The game begins with twelve players trying to find twelve keys randomly hidden in the Master Village. Two of the twelve players will be revealed to be the Master Key owners, and must keep their identity secret to avoid getting voted out while helping each other behind the scenes to win the game!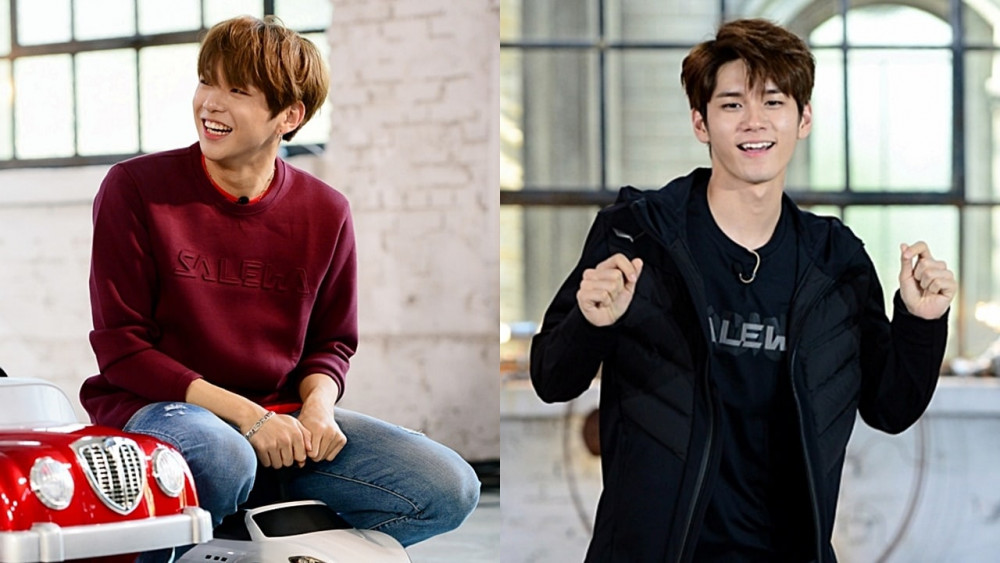 Originally appearing as guests in episode 1, Ong Seung Wu and Kang Daniel eventually became fixed members along with comedians Lee Soogeun and Jun Hyunmoo.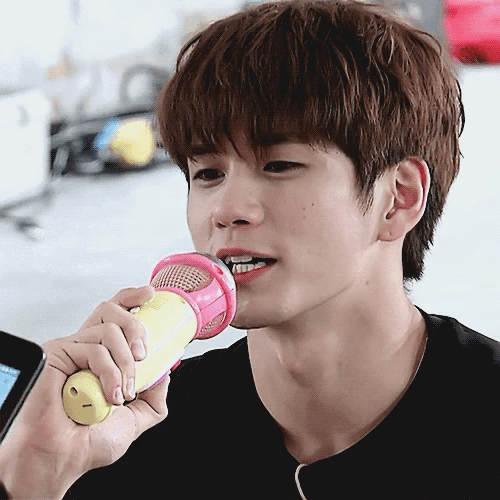 2. My Unexpected Housemate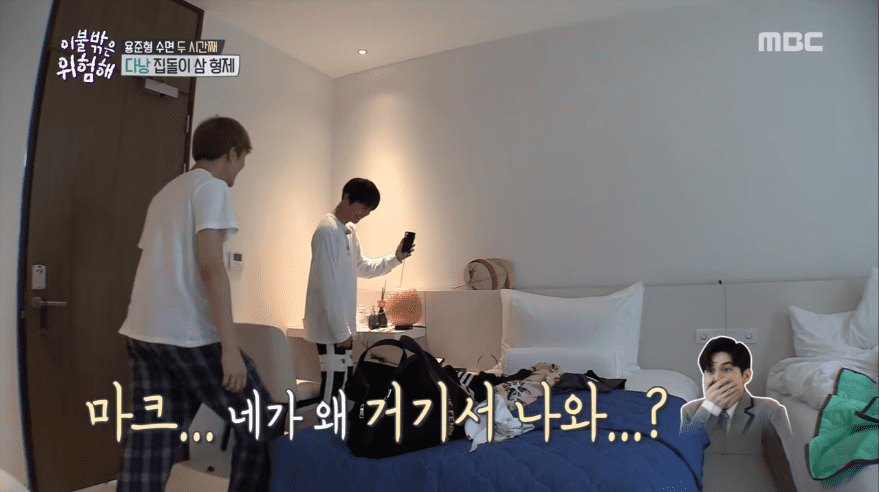 "My Unexpected Housemate," (alt title: Living Together in Empty Room) is a reality program starring celebrities who live alone or are interested in meeting other celebrities as roommates. If you're interested in getting a peek into what your favorite idol's daily house habits are, this is the show for you! Cast members along with Ong Seung Wu include fellow Wanna One members, Kim Jaehwan and Kang Daniel!
3. Law of the Jungle Sabah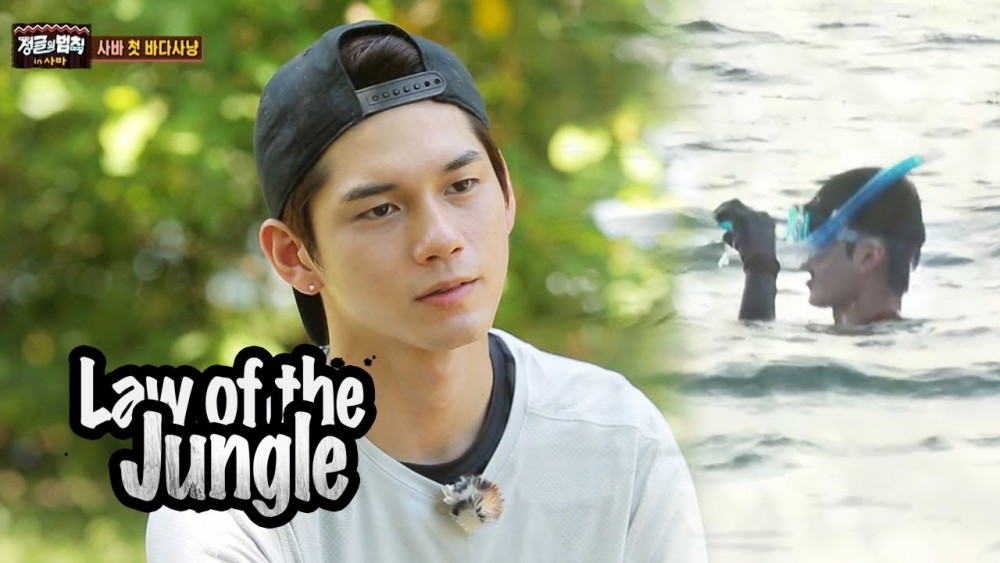 "Law of the Jungle" is known for being a rigorous variety show that pushes celebrities to their limits in nature, and brings out their survival instincts. Ong Seung Wu, Ha Sungwoon, Apink's Namjoo, and H.O.T's Tony work together to survive in the garbage island of Asia's Amazon, Sabah, Malaysia on episodes 325 to 333 of Law of the Jungle.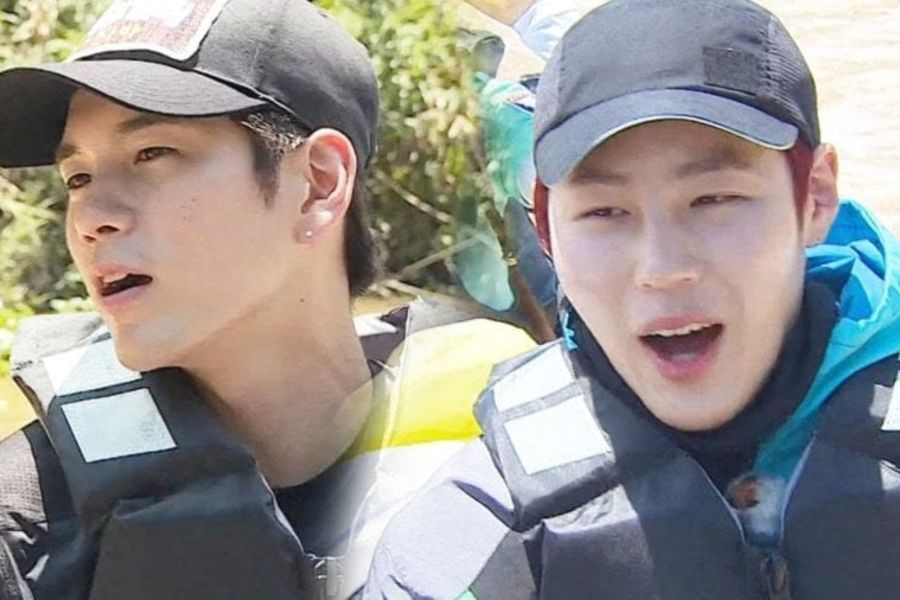 4. Traveler Season 2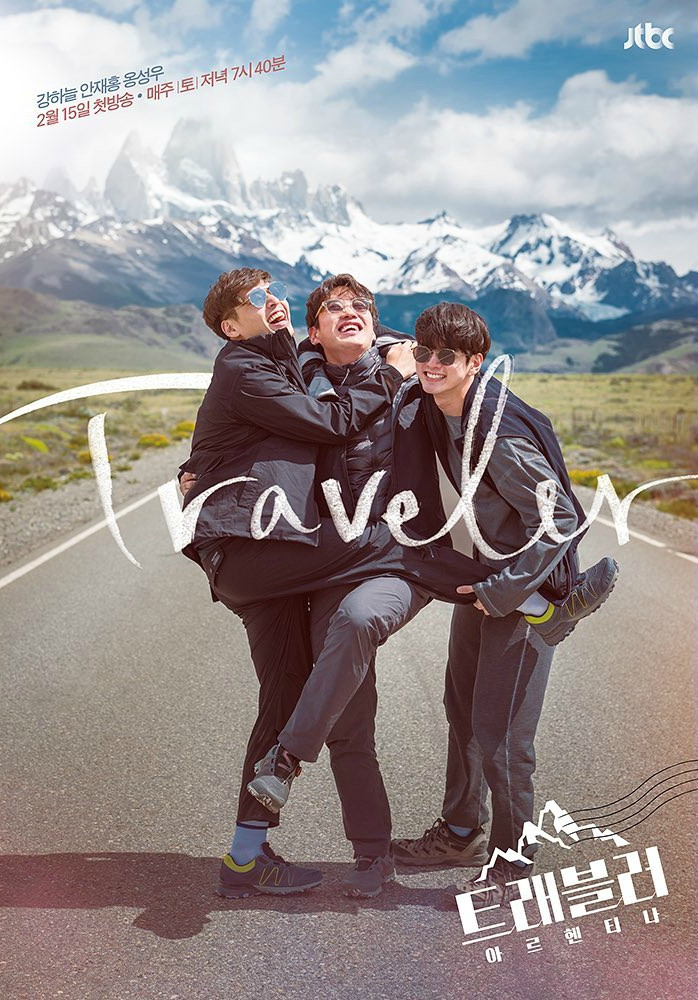 "Traveler" is a television entertainment program that follows a group of actors going on a backpacking trip. If you've ever been curious what it would be like to go hiking with Ong Seung Wu, watch this show to get a glimpse! Ong Seung Wu, along with actors, Ahn Jaehong and Kang Haneul, travel to Argentina together. They take part in unforgettable experiences like skydiving, climbing glaciers, and busking in a foreign country.