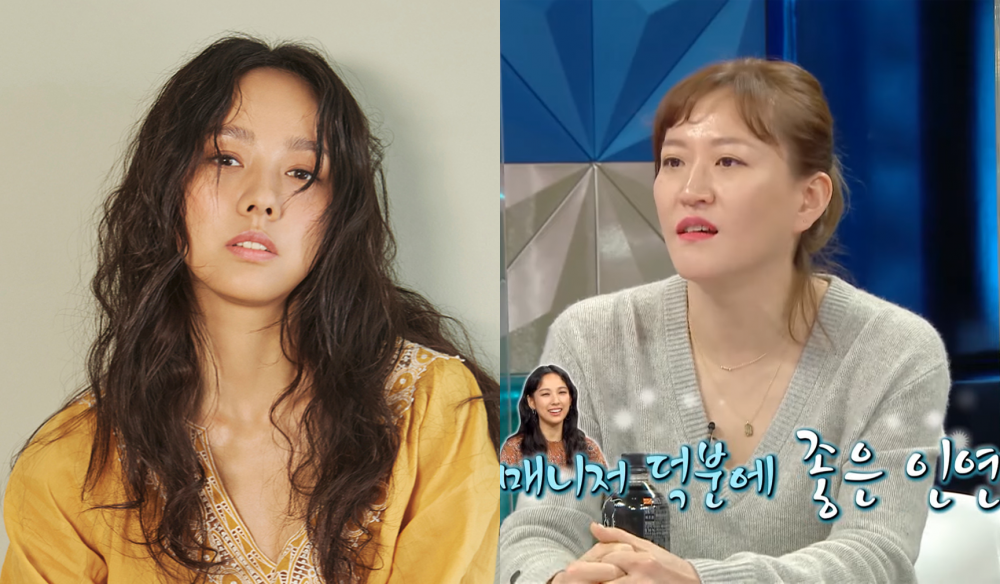 Kim So Yeon, the CEO of the agency that recruited Lee Hyori and her husband, Lee Sang Soon, revealed the terms of the contract that is gaining much attention.

Kim So Yeon, CEO of ESteem Group, recently appeared on the MBC talk show 'Radio Star' that aired on January 27 and revealed how she was able to sign the top celebrity, Lee Hyori. Kim So Yeon said, "It's not that we recruited Lee Hyori, she chose our company, so we're just thankful."

Kim So Yeon explained that Lee Hyori's longtime manager began working for her company, so the agency was able to form a relationship with Lee Hyori quite naturally. She continued to explain, "Lee Hyori began promotion with the show 'Hang Out with Yoo,' so she needed a management company and came to us."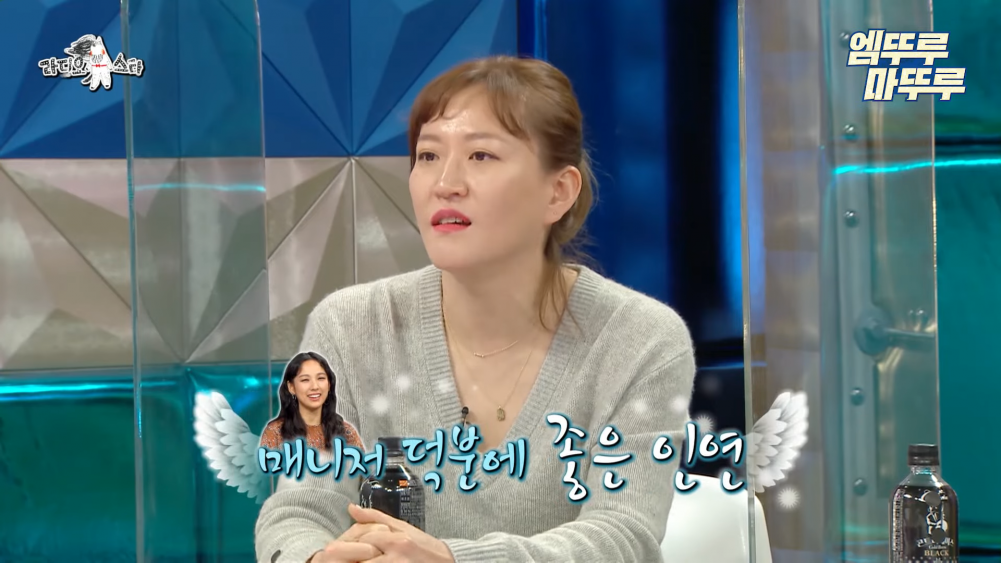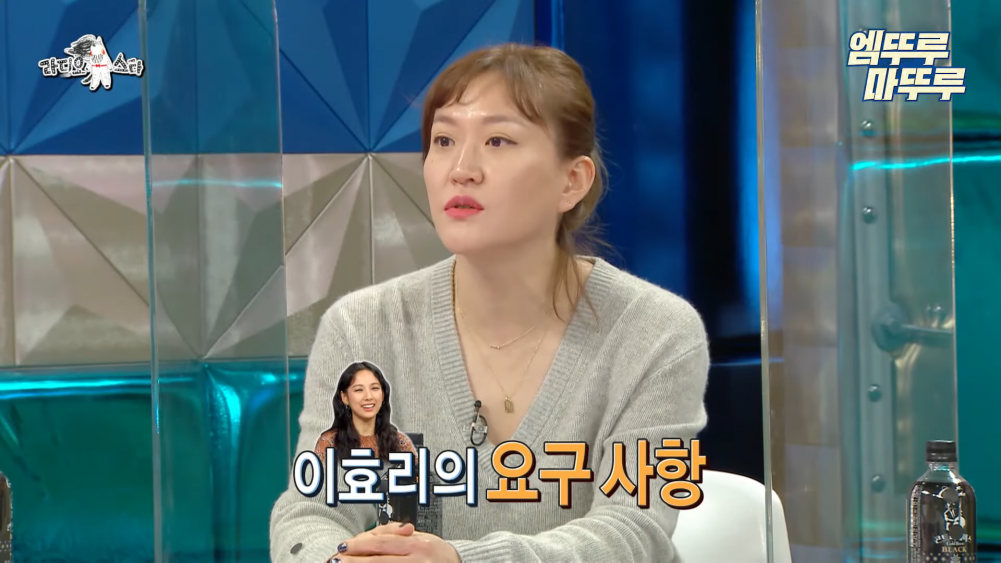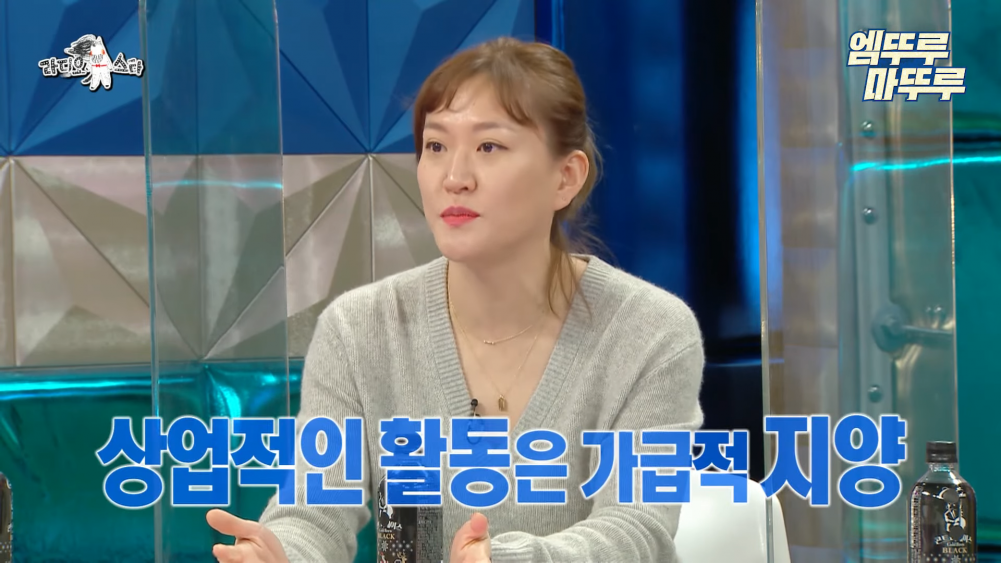 The CEO revealed that there were a few requests that Lee Hyori wanted in the contract. She explained, "There were a few things that she wanted on the contract. Lee Hyori said she does not want to do any commercial activities. We will cater to everything she wants."

Kim So Yeon also revealed that she asked Lee Sang Soon to sign the contract with the company. Lee Sang Soon decided to sign the contract because of Lee Hyori, but Kim So Yeon stated that there were various activities that Lee Sang Soon was doing that the company was able to manage.

Meanwhile, Lee Hyori and Lee Sang Soon signed an exclusive contract with ESteem Group last year. The two gained much interest when signing the contract because the ESteem group is not an agency specializing in management in the music industry.