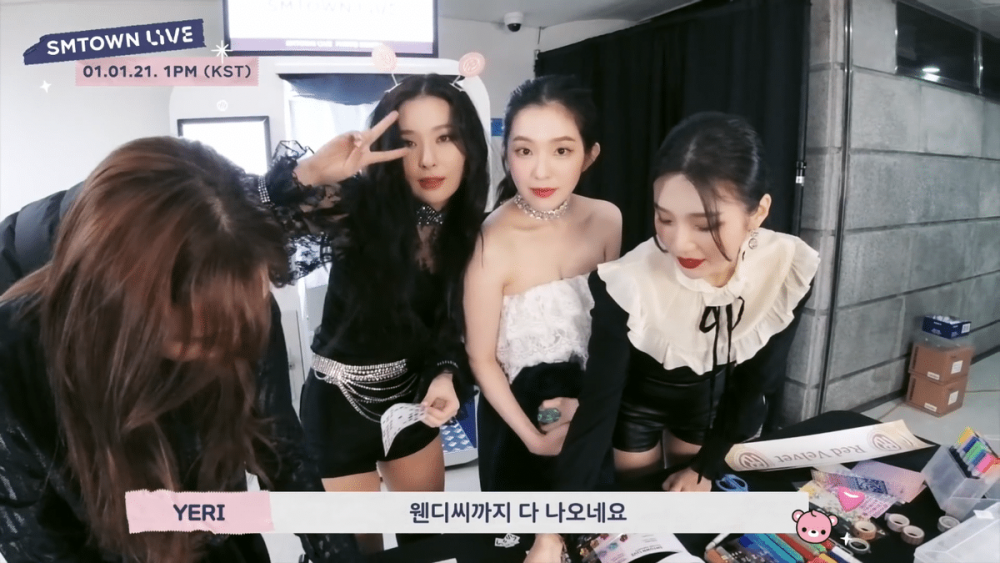 Earlier this year, Red Velvet's Irene was at the center of an attitude controversy. A stylist stated she was verbally abused by an idol member, which was revealed to be Irene.
Since then, Irene made minimum appearances on TV as she took time off to self-reflect on her actions. On December 31st, Irene was spotted on the promotional video for the concert 'SM TOWN LIVE Culture Humanity,' which is her first official recent appearance in front of fans.
This was also the first time the girl group was seen with all five members as Wendy took a long hiatus from her injuries last year. In the video, the members took the time to decorate the tickets to the SM concert as they took photo booth pictures and huddled together to make their own unique ticket.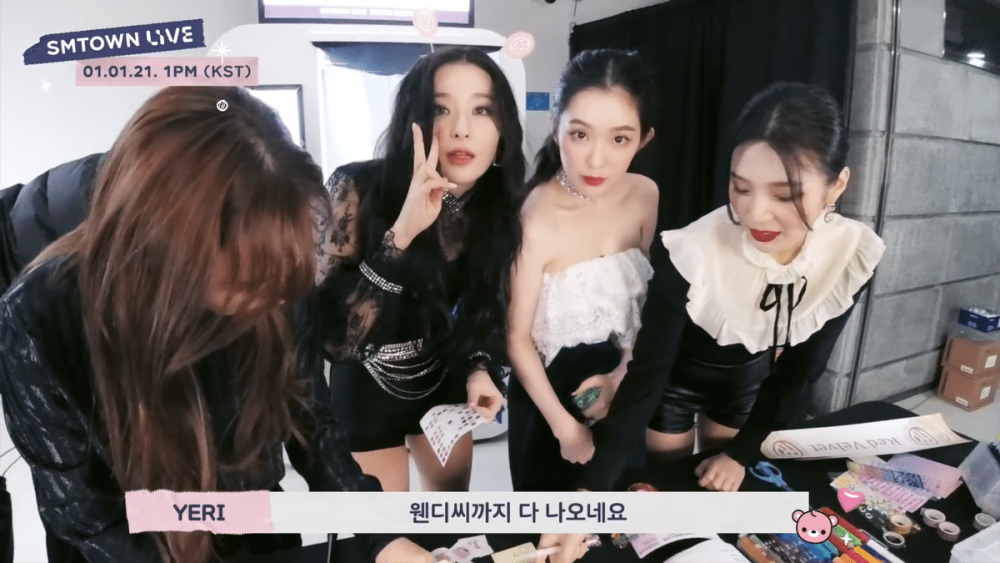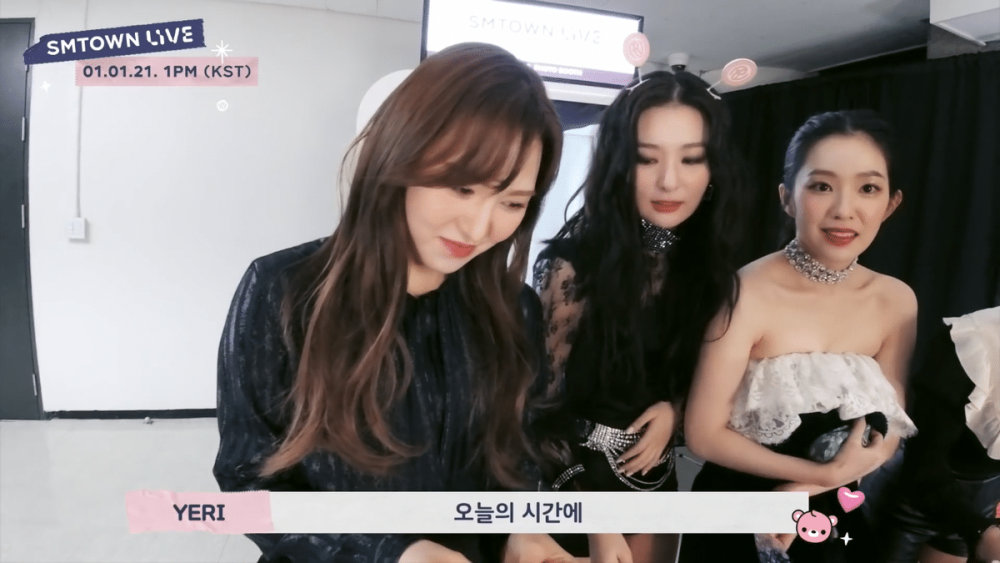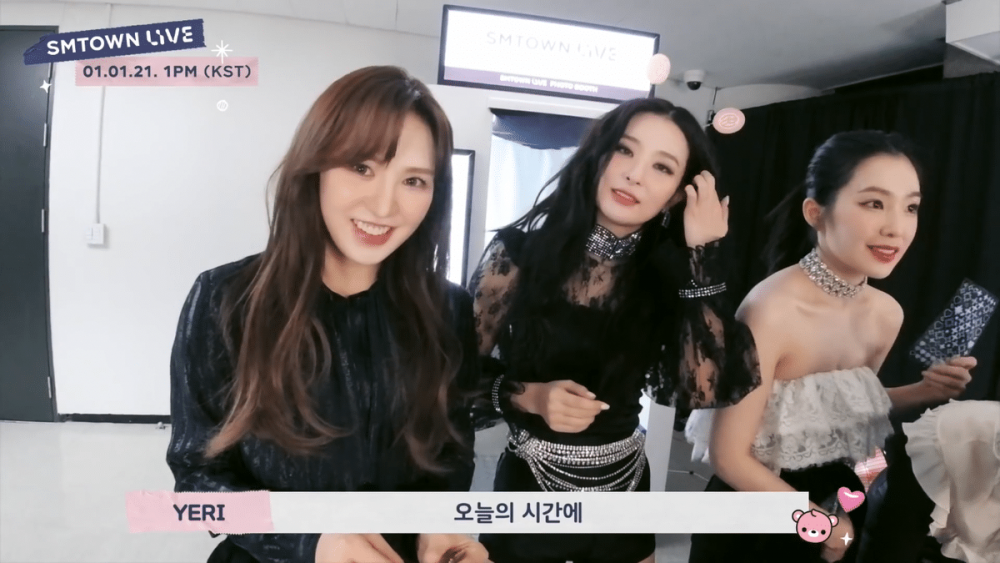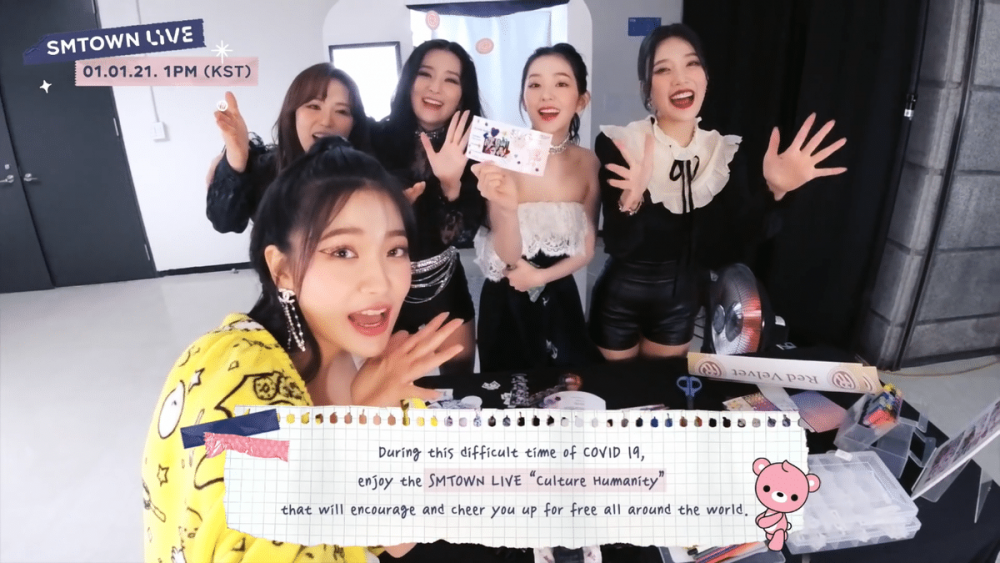 Many Red Velvet fans were happy to see Wendy looking healthy and well and were glad to see Irene appear on TV. However, there were still some divided opinions as a few netizens were unhappy to see Irene and commented that Irene looks different since the controversy.
Netizens commented, "Irene looks a bit different," "I'm glad to see Irene back," "She looks mean, lol," "I mean, I guess she can't look upset and has to smile on camera, but I'm still not happy she looks happy," "I'm just happy to see all of Red Velvet together," "I used to be a fan, but I don't like seeing her on tv and broadcast," "This is why the image is important, Irene looks so different after the controversy. She looks so mean," "She still looks pretty," "Does she not take time off to self-reflect? I mean, that's it?" and "She making an appearance this early?"